Reasons to Do Christmas Shopping Online – Many people do festivities shopping as we get to the end of the year. However, technology has made the whole process easier. We can now shop online and have the purchases delivered to our doorstep. The seller receives the money online, with others incorporating cryptocurrencies as a mode of payment. In essence, the end-to-end process happens online, which is efficient and accommodating, especially during the Coronavirus pandemic.
Why Do Christmas Shopping Online?
1. No Huge Crowds or Long Lines
Online shopping omits human interaction between the buyer and seller. There are no bunters, time-wasting, or unnecessary conversation as all focus is on what you want to buy. It is vital as it limits the spread of coronavirus. Likewise, you do not have to queue at the cashier to check out. Everything happens at the click of a button. It is not only safe but also convenient, efficient, and timely.
2. Several Online Payment Platforms
The advent of digital currencies has made transactions simpler and faster. You can buy cryptocurrencies from various crypto-selling sites. However, ensure that they are credible and legitimate. You can buy Bitcoin as it is the first and most traded cryptocurrency on the market. Buying Bitcoin is an investment on its own as its value might appreciate if its demand grows. It means that you can buy more with the same amount over time.
Alternatively, you can also pay using other methods such as credit cards, e-wallets, and vouchers. These choices give you the freedom to choose which payment method suits you.
Christmas is a season of spreading love through gifts. Since you might not know what someone wants, consider buying gift cards so that they can buy what they want. You can buy gift cards with cryptocurrencies or other payment methods applicable at the point of sale.
3. Numerous Online Stores
There are several online stores available, giving the buyer options. If they want a specific brand and product, they can compare the prices and get the best deal. In the end, the buyer gets value for money. If there is a problem with the product, customer services are available for rectification. Every seller wants a positive rating to improve their shop's visibility.
Buyers in remote areas benefit from online shopping since they are no physical shops nearby. They can order, purchase and receive goods to their doorstep. Online shopping, in this case, is an equalizer that enhances accessibility.
4. 24 Hours Shopping Experience
Convenience is critical when shopping. Whereas some physical shops close down during off-peak hours or stock take, online shops operate all day, all night throughout the year. Since most tasks are automated, processing purchases becomes easy and faster. Compared to the classic shopping experience, processing orders took longer as it heavily relied on manpower for execution.
24-hours shopping means that every activity within the purchase process moves faster. It guarantees fresh products since all the available stock runs out within the given timeframe.
5. Numerous End Year Promotions
Most virtual stores have offers during the December festivities. They can either be discounts or online vouchers that come with an online purchase. Virtual shops can use such events to promote a preferred process, such as a payment method. Cryptocurrencies are significantly growing, thanks to their privacy and security features.
To participate, buy cryptocurrencies, pay for goods and get discounts or online vouchers. You can use the amount saved from these purchases to buy more things or save. Utilize these Christmas offers since they only come once a year.
6. Everything Under One Roof
Most e-commerce sites bring together shops that sell all kinds of goods and services. You can purchase everything you need on one roof without lifting a leg. From fast-moving consumer goods to furniture, farm equipment, and accessories, you can find everything under one roof. All you have to do is browse, select, pay, track and receive your goods online.
Living in the Season
If you are a cryptocurrency enthusiast, consider purchasing goods and services using a gift card. For instance, when you buy Target gift cards, you'll be able to buy goods from their stores at competitive prices. It saves you money, has lower transaction fees, and guarantees faster deliveries.
Related posts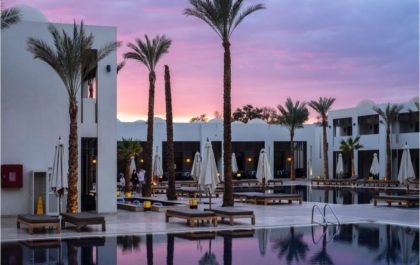 45.907.430 ltda oriente palace hotel rio verde
45.907.430 ltda oriente palace hotel rio verde 45.907.430 ltda oriente palace hotel rio verde, The Oriente Palace Hotel is a…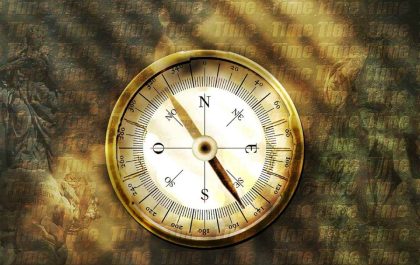 Navigating the South African Forex Market: Insights and Strategies
It is estimated that there are more than 190,000 forex traders in South Africa, representing about 14% of Africa's 1.3…