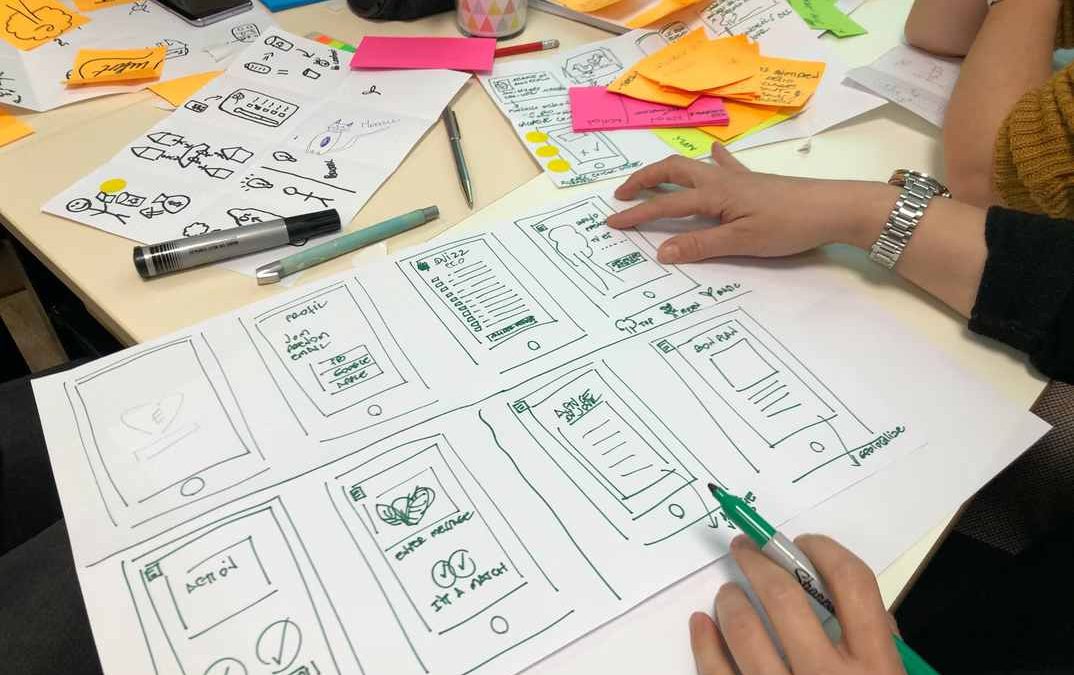 When you have a revolutionary idea for a game-changing product, your first obstacle is figuring out how to bring it to life. Developing a new product from scratch can be a challenging process, so we recommend approaching it gradually. If you ask five entrepreneurs, you'll find out that the journey from idea to finished product rarely looks like a straight line.
However, there are a few important phases in product development, and without one of them, it will be difficult to finish the process correctly. It's important to understand that each phase contributes in its way to the final success of a product. Below you'll find in-depth information about the stages of product development.
1. Come Up With an Idea
Ideas are an integral part of inventing a product or service, but too often the difficulty comes from finding that key idea. Waiting for a 100% flawless idea can be a problem, since your ability to move on to other parts of your project may be limited. Developing something new can be a great experience, but it's often the time spent iterating on an existing idea that leads to better results.
If you want to quickly test out the market and create large quantities of production parts, note that you can't go wrong with injection molding. No matter what your needs are in terms of rapid tooling, manufacturing, or end-use plastic molding, you can find cost-effective injection molding solutions to realize your idea.
2. Research
When you have a business idea, there are lots of ways to test it and find out if it has potential. For example, the simplest way is to talk to family and friends about your idea and then see what feedback they give, or launch an online survey for people's first impressions of your idea.
The important thing is to get feedback from a group of people who know nothing about your product and ask them if they're interested and whether or not they would buy it. Additionally, take note of your competitor's website and sign up for their email newsletter if you have the option. Understanding how they attract potential customers and generate sales is important for making informed decisions, such as whether or not you should invest in paid or organic marketing for example.
3. Planning and Developing Your First Prototype Of The Product
It's vital to take time and plan before developing a prototype. Don't think about where you want to go, and start by thinking of what you want to do. You can draw a detailed sketch of a product design and label the individual features in as much detail as possible. Using the final design, you can create a list of different materials you'll need to bring your product to life. Additionally, when you're picking potential retail prices for your product, consider the value of each component.
This phase ensures that your product will look the same in production as it does now. This offers a quality that can show potential buyers, investors, and CEOs that you know what you're doing. When you're creating products for things like electronics, household items, toys, etc. it's easiest to have a 3D rendering created in CAD software. Afterward, you can develop a physical prototype through 3D printing or with the help of an injection molding technique if you are in a hurry to quickly test the market with low-volume parts.
4. Build Your Supply Chain and Consider Costing
Once the product is finished and you're satisfied with it, head over to your potential partners for production and buy all of the materials that you'll need. The focus is on building your supply chain from start to finish. You need to find and secure vendors, activities, and other resources essential to creating the product you have in mind.
Once you've completed all other tasks, you should have a good idea of what it will take to finish your product, and consider the cost. Make sure you take all the information you've gathered so far and add up what your expense of goods sold (COGS) will be to define a final retail price and gross margin for your product. You can calculate that easily using a gross margin calculator. When you finish calculating the total COGS, you can come up with your final retail price for the product.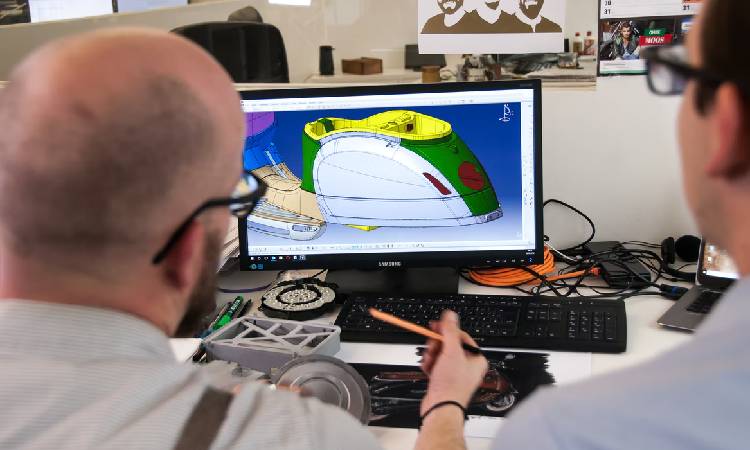 In closing
Every journey to a finished product is somewhat different and every industry comes with its own set of quirks involved in developing. But following our guide, you should be able to get your ideas off the ground. This way, you will be able to break down the overwhelming task of introducing a brand new product to the market into phases, making it easier for you to set yourself up for a successful product launch.
Related posts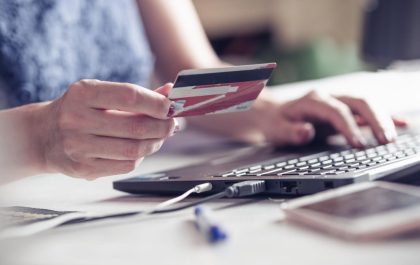 7 Things You Should Know Before Switching Your Banking to an Online Bank
Switching from a run-of-the mill bank to an online bank can offer you more than just convenience. Online banks are…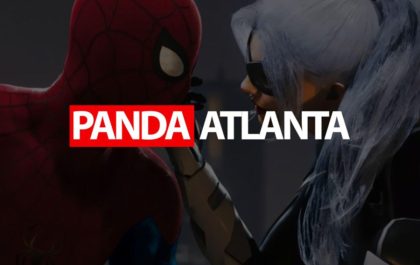 Panda Atlanta: The Ultimate Destination for Gamers in the South!
Panda Atlanta has become a hotspot for gamers in the South, with its impressive collection of video games and top-notch…