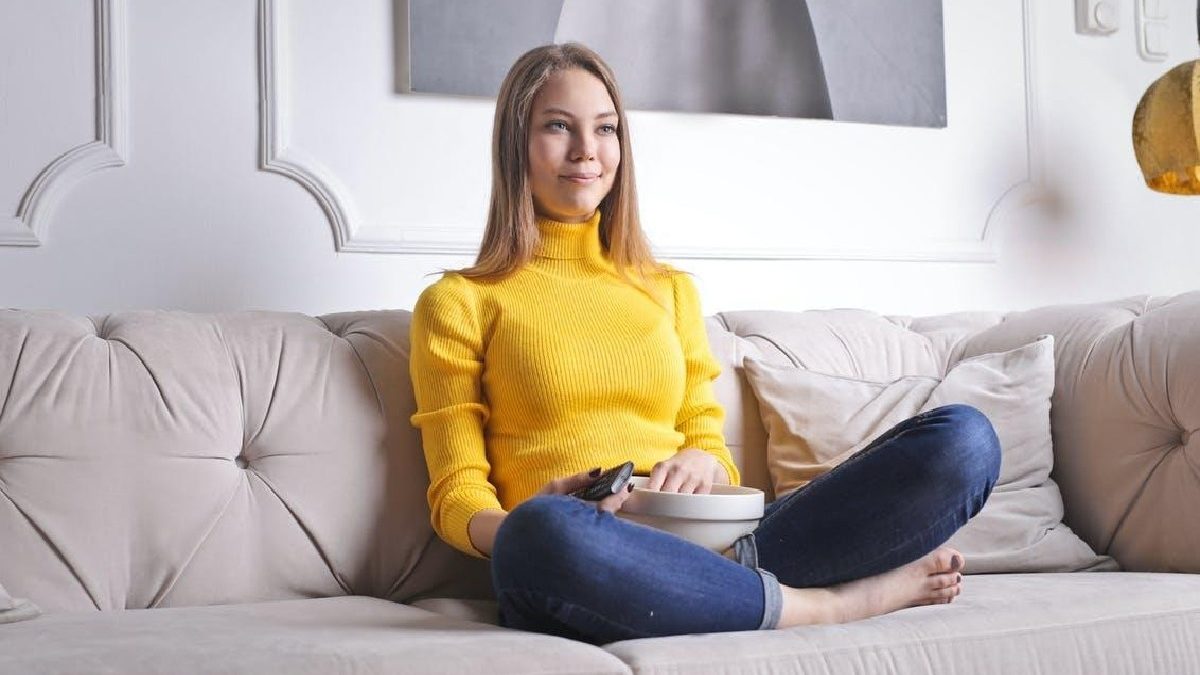 Are you tired of sitting behind the computer screen working from home? As the COVID-19 has halted the outdoor activities, the boredom has taken its toll on most people. But all we can do right now is make the best of the worst situation. And also, one great way to escape the monotony is binging shows on streaming platforms. Here's a round-up of the best shows on BBC iPlayer to help you get through isolation.
Can't access BBC iPlayer in your region? There is an easy way around. Further, simply sign up for a VPN service, connect to a UK server, and start streaming BBC iPlayer shows from anywhere.
1. Fleabag
Genre: Comedy-drama
Season(s): 2 seasons; 12 episodes
Year of release: 2016
Based on the play by Phoebe Waller-Bridge, Fleabag is a comedy series that revolves around a self-loathing woman trying to come to terms with the death of her best friend. She's a livid, grief-riddled, and irritable character who navigates her life in London whilst struggling to run her café. Besides, the series is sarcastically funny and fervently rich with excellent casting, direction, and writing. Fleabag can be an emotional roller-coaster as it will give laugh-out-loud (LOL) moments in one scene and get depressing in the other.
It's funny, messy, exciting, and full of surprises. The funny portrait of grief and several underlying messages give it more depth than you might expect from a comedy show. Fleabag has Metacritic's Must-watch seal of approval along with 92 Metascore. Boasting an IMDB score of 8.7, the show is a breath of fresh air, something that's created not only to make you laugh, but also to invoke critical thinking.
2. The Capture
Genre: Mystery
Season(s): 1 season; 6 episodes
Year of release: 2019
The Capture is a complex murder mystery that comes with a fast-paced story. Written and directed by Ben Chanan, the British crime-drama series revolves around Shaun Emery, a former Special Forces Lance Corporal. He is accused of kidnapping and murdering his barrister, Hannah Roberts, with the scene captured on CCTV. However, Detective Inspector Rachel Carey, the investigating officer, uncovers an elaborate conspiracy, leading to surprising revelations.
It's a great-looking, well-paced thriller that is full of surprises. A man who's committed a crime with no memories and a detective trying to unravel the mystery surrounding the case while questioning everything she sees. The show has a strong script and makes use of twisty cliffhanger endings to keep you coming back. With 92% Tomatometer and 88% critic ratings, it's a fan-favorite, critic-approved, and our highly-recommended series that you must give a shot.
3. Killing Eve
Genre: Drama
Season(s): 3 seasons; 24 episodes
Year of release: 2018
Modern TV has taken some great leaps in redefining women's roles in drama and movies—and Killing Eve is a prime example. It's a murder mystery cum spy story that alternates effortlessly between intense scenarios and humorous settings. Premiered in April 2018, the enthralling character drama revolves around two fierce women, obsessed with each other, going toe-to-toe against one another.
Both characters are written independent and strong, played incredibly well by Jodie Comer and Sandra Oh. These characters' sarcastic and witty personalities give a perfect punch of comedy bits and caustic humor that blend perfectly with a well-curated storyline. Overall, it's a captivating, addictive television series that can often get violent, but the smart scripting that adds humor and suspense brings it together in perfect harmony. Boasting an 83 rating on Metascore and 8.3 on IMDb, this series is a must-watch if you're looking for adventure and drama.
Check out the trailer here:
4. This Country
Genre:Sitcom
Season(s): 3 seasons; 19 episodes
Year of release: 2017
Do you appreciate the dry humor akin to the likes of The Office and Summer Heights High? Then "This Country" is a must-watch series for you. The BBC mockumentary revolves around two cousins, Kerry and Kurtan, who live in tiny Cotswolds village. The duo shares a love-hate relationship but always there for each other when needed. The British Comedy show has a host of colorful characters with all sorts of quirks and challenges that show a funny glimpse of life in rural Britain.
Every detail of the show rings true in a unique way and makes it relatable for the audience. The best part about this show is that it's consistently comical and entertaining without the cliché sitcom narratives, making it very refreshing and satisfying to watch. This Country's brilliant scripting relies on the excellent humor and expressions of the characters that will crack you up. Scoring 8.5/10 on IMDb, this series should be on your bucket list.
Check out the trailer here:
5. Luther
Genre: Crime
Season(s): 5 seasons; 20 episodes
Year of release: 2010
If you're looking for a spine-tingling, often unnerving crime drama, Luther is an ideal choice. The series provides dense, interesting cop stories centered around Luther's exciting adventures, a highly intelligent cop who works for the Serious Crime Unit. Based in London, the show offers a great storyline and amazing characters that will keep you hooked. The series depicts how human shortcoming can be transmuted into shocking decadence, which is fascinating and ingenious. The psychological cat-and-mouse game between Luther and his foes, along with the fast-paced tone, make the story powerful, raw, intense, and captivating at the same time.
The snappy dialogue and a talented cast redefine the genre without pushing it into a different territory. Edris Elba's portrayal of John Luther is incredible as his deeply grounded performance makes the show darkly entertaining. With 83 ratings on Meta score and 8.5/10 rating on IMDb, this show should be on top of your bucket list.

BBC iPlayer has got loads of interesting and exciting shows. So fire up your BBC iPlayer app, pop the popcorns, and enjoy a great me-time.
Related posts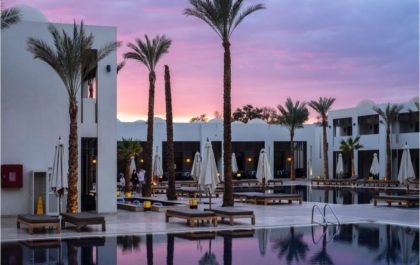 45.907.430 ltda oriente palace hotel rio verde
45.907.430 ltda oriente palace hotel rio verde 45.907.430 ltda oriente palace hotel rio verde, The Oriente Palace Hotel is a…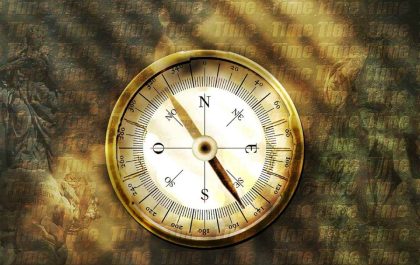 Navigating the South African Forex Market: Insights and Strategies
It is estimated that there are more than 190,000 forex traders in South Africa, representing about 14% of Africa's 1.3…