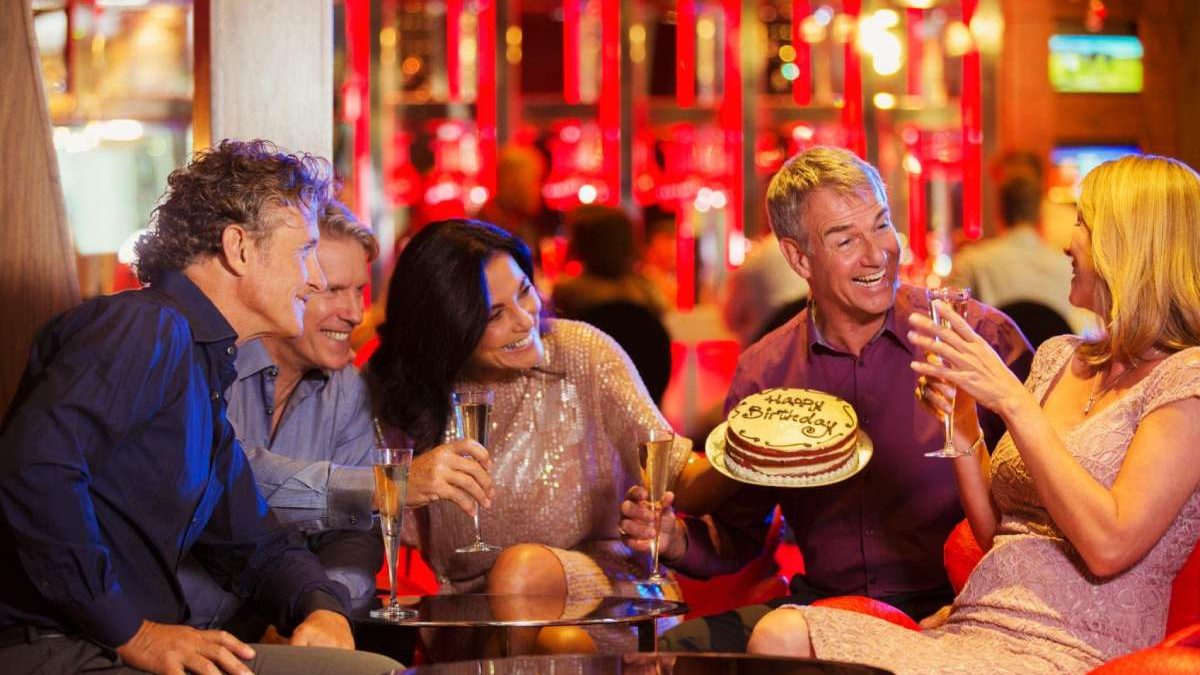 Tired of hosting your friend's or family member's birthday at home? Are they too old for a hangout at the movies, too? In that case, why not throw a super cool birthday party at a local bar with space to spare and plenty of liquor to keep the night feeling fun 'till morning?
Of course, throwing a fun birthday party at a bar means prepping beforehand and keeping a few key things in mind. Be sure to run down this checklist before the big day rolls around!
Start with Stellar Invites
No birthday party is complete without the partygoers. When the time comes to invite both the birthday lad or lass and other friends and family members, make sure to whip up some great-looking birthday posters or invitations to pass around. Tools like PosterMyWall allow you to make fun, exciting birthday posters and invites using preset templates that you can customize without a lick of graphic design experience.
Be sure to include the most important information on every invite, like the date and time of the party, the party's location, and – maybe most critically – a note that you have to be 21 to attend!
Pick the Right Bar
Naturally, throwing a super cool birthday party at a bar means picking the right bar for the occasion. Some bars are cramped, crowded, and better for hole-in-the-wall drink sipping at the end of a long day at work.
Others are spacious, have plenty of widescreen TVs, and may even offer perks like bottle service. The best birthday bars provide good food, better drinks, and stellar customer service from start to finish. Do some research and check review websites to find the perfect bar for the upcoming birthday bash, or your party will be less than successful.
Have a Group Tab at the Bar
Part of the fun of having a birthday party at a bar means getting to down delicious drinks and eat good food without having to pay a heavy bill. It's a good idea to have a group tab at the bar for your entire party. Whether you pay for everything yourself, a group tab:
Lets you keep track of the total bill throughout the night
Allows you to split the bill evenly with everyone at the end of the night if necessary
If you reserve a space (see more below), the bar may even include a couple of free drinks per guest, depending on how much the space costs.
Try to Reserve a Private Space
A private space, like a back room with widescreen TVs or a long table with plenty of space, is perfect for any birthday at a bar. Odds are that bars which offer private spaces also offer catering or at least better bar food and burgers and sliders. Try to reserve a bar with a private space if at all possible.
Throw Up a Birthday Slideshow
There's no better way to praise – or embarrass! – the guest of honor at a bar birthday party than by adding up a slideshow of family photos. Toss in some fun candid shots from college or from high school for extra hilarity, plus the opportunity to show just how far the birthday guest has come.
Making a birthday slideshow is easier than you think. PosterMyWall's custom slideshow maker allows you to easily put together a funny, perfectly paced slideshow that you can project on a laptop, desktop, or home projector device. Remember to get fun with the photos you select – don't just make a slideshow of the guest of honor's school photo day shots!
Hire Some Entertainment
While your guests will have a great time as soon as the liquor starts flowing, you might also want to hire some entertainment, like musicians. If you're lucky, you can alternatively find a bar that hosts live music on Fridays or Saturday nights. Simply plan your birthday party at the bar on those dates to get some free entertainment to go along with your birthday celebrations.
Don't Forget Dessert!
What kind of birthday doesn't have cake, pie, or ice cream (or all three)? For your bar birthday party to be a success, you'll either need to bring a dessert or make sure that the bar in question can produce dessert for the guest of honor and all the other guests who attend.
Since most bars don't do desserts, you can pick up a cake or pie on your way to the birthday venue. So long as the bar knows you are coming, it will likely be okay with this arrangement, even if it usually has a "no outside food allowed" policy.
Bottom line: choose the right bar, pick the right entertainment, and your bar birthday party will go swimmingly no matter how many people you invite. Have fun!
Related posts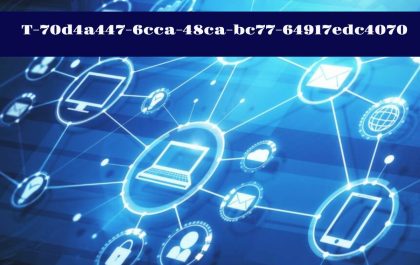 T-70d4a447-6cca-48ca-bc77-64917edc4070: The UUID That Became a Mystery
Intro T-70d4a447-6cca-48ca-bc77-64917edc4070- In this article, I'll shed some light on what exactly "t-70d4a447-6cca-48ca-bc77-64917edc4070" refers to and why it is significant….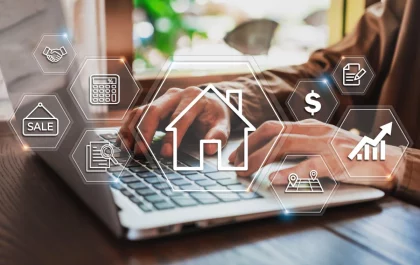 The Insider's Guide to Effective Property Management Strategies in the UK
Introduction Embarking on the journey of real estate investment in the vibrant city of Bristol necessitates more than mere acquisition;…