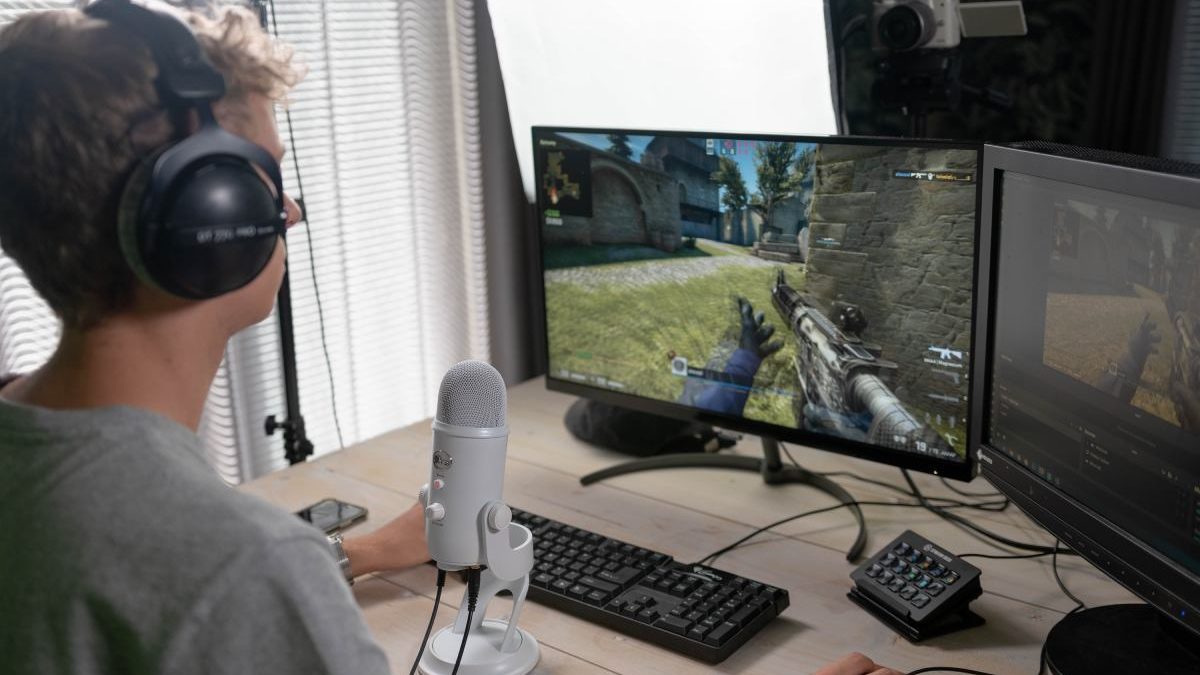 Increase the Fun of Video Gaming – If willing to put the time and effort into video gaming, it would make sense you will want to have as much fun as possible.
That thought in mind, how can you go about increasing the level of fun you should be having when it comes to gaming?
From great equipment to finding more folks to compete with, be sure your experiences do not lack. That is for fun and excitement.
Don't Allow Your Equipment to Let You Down
In coming up with fun gaming times as often as you can, here are some ways to increase the enjoyment:
1. Review the equipment you play with
You can't get a lot of enjoyment if some or much of your equipment is letting you down. That said take the time to go over what you have in equipment and accessories. Make sure it is delivering the kinds of performances you'd expect out of it. If it is not, now would be a good time to consider replacing what is letting you down. For instance, are you happy with your headset? A bad headset can have a big negative effect on the level of happiness you get from playing. Whether you look at a headset for Xbox or other top option, make sure your headset delivers time and time again. If the sound and other features of the headset are average at best, you won't get the total enjoyment you should. Also look at such items as your keyboard, console, mouse and more. By doing regular checks on equipment, you can have a better feel for where change is needed.
2. Do you have enough competition?
Are you one who likes human competition when involved in different activities? Or, you are okay battling technology? When you want the former, know that you can go online to meet other gamers. There are gaming apps that can introduce you to other gamers near and far from where you are. Also look at social media as a way of finding competition. Before you know it, you should have a good number of gamers to do battle with.
3. Bring your younger children in
Do you have younger children at home? If yes, are they at an age yet where you would feel comfortable introducing them to gaming? If you said yes, think of the fun you can have as a family when playing video games. There are countless video games marketed especially for younger children. According to madeformums.com, some of the top video games for kids (ages 5-8) are The Lego Movie 2 Videogame, Paw Patrol: On a Roll, and Dragons: Dawn of New Riders. By getting your child into gaming, he or she can not only have more time with you, but also improve certain skills. One such level that stands out would be when it comes to hand and eye coordination. Fun times with your younger children should always be a focus. Gaming can help bring you closer together.
As you look to increase the fun of video gaming in your world, know that doing so can put a big smile on your face.
So, is it game on in your home?
Related posts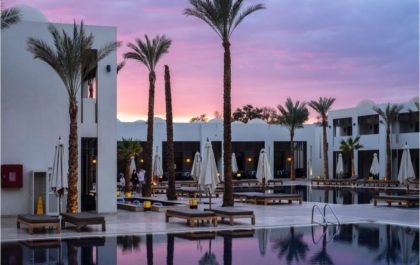 45.907.430 ltda oriente palace hotel rio verde
45.907.430 ltda oriente palace hotel rio verde 45.907.430 ltda oriente palace hotel rio verde, The Oriente Palace Hotel is a…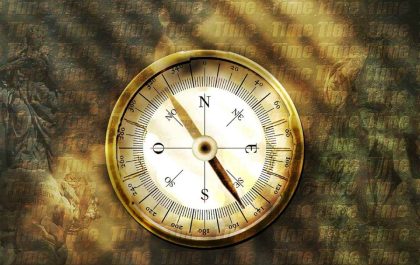 Navigating the South African Forex Market: Insights and Strategies
It is estimated that there are more than 190,000 forex traders in South Africa, representing about 14% of Africa's 1.3…