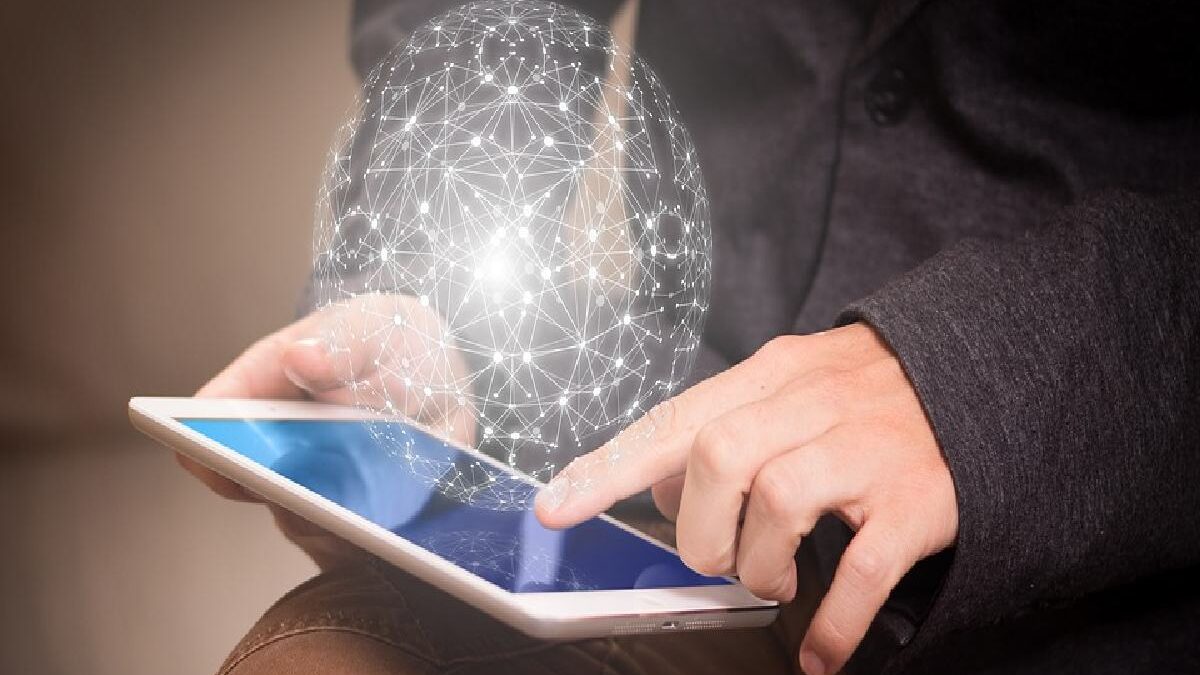 Keep Your Personal Information Anonymous And Secure – Surfing the internet and checking your Facebook throughout the day has become increasingly popular. It has become natural, like eating or breathing. We wake up, and the first thing we do is swipe through our Facebook feed. It has become an addiction for people. We spend hours of the day on the web, and it undoubtedly plays a crucial role in our life. However, some individuals can control and restrict their use of the internet, but others cannot.
It is important to remember that once we post something online, it never goes away. Therefore, we should be careful in protecting our privacy when online and staying anonymous for as long as we can when using the internet. For a second, recall the number of websites where you entered your data.
Can you recall all of them? No, right? We register on several pages and given in our email addresses and other info easily, not even think of the consequences, which can be harmful. So let's have a look at few tips that can help you in keeping your info anonymous and safe;
Using A VPN
The first and significant method to keep your information safe on the web is through a VPN. It is a virtual private network, which tends to be more secure compared to other systems. This is because it allows users to send and obtain data across even public or shared networks. Moreover, it can encrypt all your data and location so that no individual can see or find you online. Through this solution, you'll be anonymous on the internet. So get your hands on a good and cheap VPN.
Beware Of The Browser Plug-ins
Today, most browsers allow their users to have various plug-INS that have extended versions of options and functions. Ensure you have access to standard plug-ins from either Google Chrome or Chrome Store, as other plug-ins may not work on your devices. It is better to study the privacy policy before signing in and accepting their terms to be aware of what you plan to choose.
Avoid Public Wi-Fi
Another critical step in staying anonymous is to avoid public Wi-Fi altogether. These public networks seem very tempting but try visiting from them and not browsing the internet in public places. In case you have to browse the web, make sure to use your internet package.
Or else, all your activities can be easily seen by others, your location can be accessed since your IP address won't remain yours. Avoid making online payments when using public Wi-Fi, and it is the most common way for hackers to steal your credit card details and similarly money through your bank account. We highly recommend an Antivirus program free or paid for extra security.
Use Tor Browser and Anonymous Email Accounts
There are specific browsers designated for anonymous browsing, which is known as Tor browser. It allows the users to use the internet anonymously and encrypts your IP address. In this way, any activity done online will never get disclosed.
It is also advisable to use anonymous email accounts such as ProtonMail and TorGuard because the regular emails chosen by many people like Yahoo Mail or Gmail have all your info, and they share it with their group of people. To avoid such a thing, have another one in case.
Beware Of Cookies
Today almost every website has web cookies. These tiny pieces of data are stored on the user's device whenever they visit any web page, log in, click few buttons or buy anything online. They also have the ability to collect some data about you like your name, passwords, addresses, credit card details, etc.
It's better to avoid these cookies and not accept the policies of any website that you enter. Be very careful of what you choose to agree on as they always ask your permission first.
Choose a Mobile Network
Lastly, as unexpected as it may sound, your mobile network is safer than your computer network. So it is better to browse the web on your mobile phone rather than a laptop or a PC. When you choose your phone for such activities, you are given a unique IP each time you are going online, and this is not offered when you are using a home computer.
Therefore, when using the internet daily, pause for a while and think of all the clues you have left behind. Maybe it's high time to make your online privacy stronger.
Related posts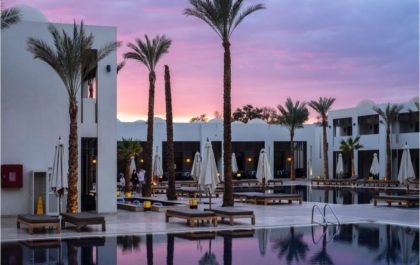 45.907.430 ltda oriente palace hotel rio verde
45.907.430 ltda oriente palace hotel rio verde 45.907.430 ltda oriente palace hotel rio verde, The Oriente Palace Hotel is a…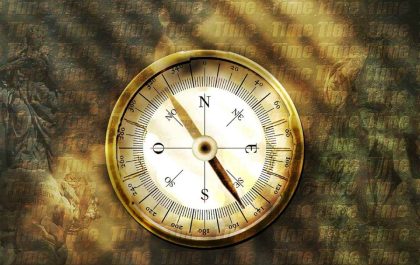 Navigating the South African Forex Market: Insights and Strategies
It is estimated that there are more than 190,000 forex traders in South Africa, representing about 14% of Africa's 1.3…