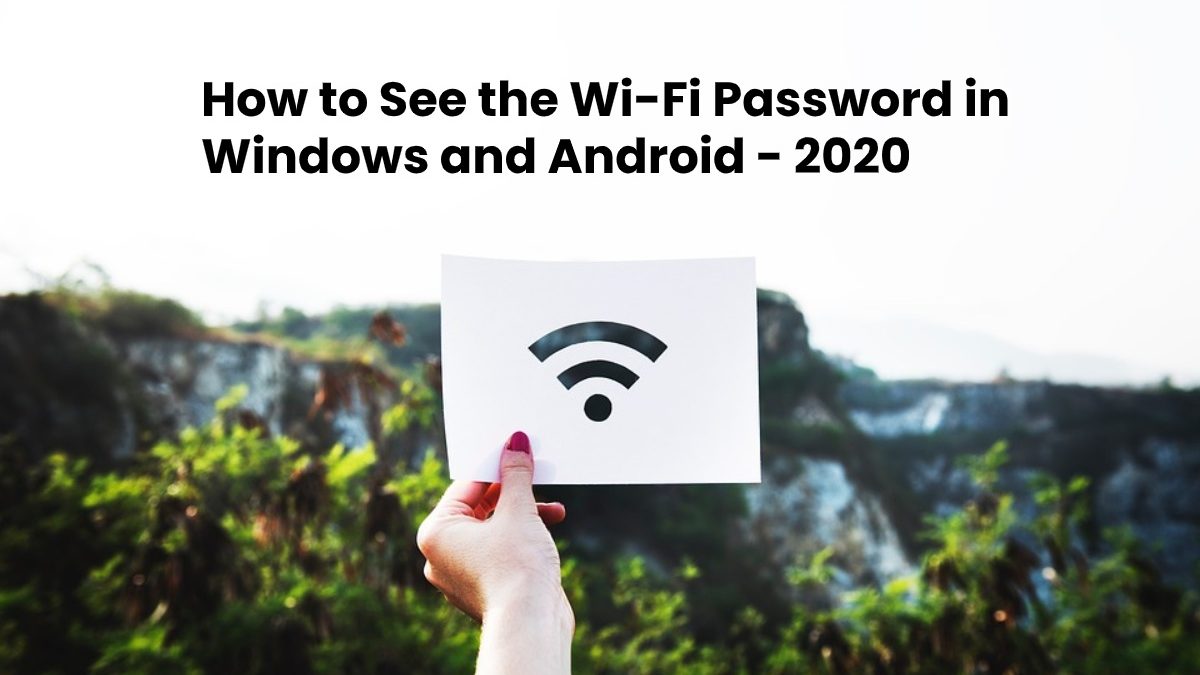 Today much of our connections are wireless. We can tell ourselves that the vast majority, even. If a few years ago we connected to the Internet through a computer connected by cable to the router, today that has changed a lot. It is true that we can always have one or more computers connected by cable. It is also the way to have greater stability and speed. But there are many devices, especially mobiles, televisions, or tablets, that we connect via Wi-Fi. This means that we have to enter the password many times. In this article, we are going away to explain how to see the Wi-Fi password in both Windows and Android, two of the most used operating systems.
How to See the Wi-Fi Password in Windows?
As we mentioned, we connect to the Internet using many Wi-Fi networks for it. Surely on some occasions, we have used our laptop in a cafeteria, library, study center, or at a relative's home. They may have told us the password to access at any given time, but logically we forgot it.
Perhaps in the future, we want to connect to that network from another device, for example, using our mobile. But of course, we don't remember the password. Our laptop connects automatically, but we are interested in using the network on other computers.
We can use Windows to see the Wi-Fi password and be able to use it on other devices. It is a simple process, and you just have to follow a few steps.
It should be mention that this process is similar in Windows 7, Windows 8.1, and Windows 10. In our case, we are going to use this latest version of the Microsoft operating system, but in the other cases, it would be the same.
The first thing to do is to press Windows + R. Both at the same time. Now, in the window that appears to us to write, we put ncpa.cpl and press Enter. It takes us to the network connections, where we could also have come from Settings.
We double click on the wireless network card, and then we go to Network and Internet Settings and enter Network and Sharing Center.
When we get here, we click on the name of the Wi-Fi network. You have to give it later to Wireless properties, and it takes us to a new window.
Here we have to hit the Security section. We see that it indicates the type of security, type of encryption, and the network security key. We have to check the Show characters box, and the written password appears.
Note: we will have to be connected to the Wi-Fi network.
How to See the Wi-Fi Password on Android?
Android is undoubtedly the most widely used operating system for mobile devices. This means that we will continuously use it to connect to wireless networks. In our home, when we go to a restaurant, the university.  In the end, we connect via Wi-Fi from many places.
As in the previous case, we can also see the password of the Wi-Fi to which we are connected from Android.
Maybe we went to a restaurant on one occasion and got the Wi-Fi code. Now we are back, and a friend wants to connect but does not know the password. If there is no one nearby to ask, in this case, we could use our phone to see the password.
Again, we are facing a simple process that simply requires following a few steps. Of course, it should be mention that in this case, we require root. Some users have been able to do it without source, through an application called Root Explorer.
We are going to explain how to see it assuming that we have roots on the mobile. For this, you have to install ES File Explorer. Once installed, we go to the menu on the left, scroll down until we find the Root Explorer option.
When we do this, we access the Local / Data / misc / Wi-Fi folder. We look for a file called conf and open it with a text editor. Here we will see a series of networks to which we have connected and their corresponding password.
A Simple Method, Although Not Always Possible
As we have mentioned, it is normal that we need to have a rooted mobile. This can be a problem since it is not normal. We can always use a simpler method, although it is not always available.
This involves accessing http://192.168.1.1 and entering the router. The password and username are usually generic, of the type admin, admin. Also, admin123, 1234 … We can try.
Once inside, we simply have to go to the Wi-Fi section and see the password. It is not safe, as we have said, since the password may have been changed. However, if, for example, we are in a restaurant, it is normal that they have the one that comes from the factory.
In short, in this way, we can see the Wi-Fi password in both Windows and Android. Of course, as we have seen, it is much easier and requires less in the case of the Microsoft system. Viewing the Wi-Fi password on Android can be more complicated.
KNOW MORE:- healthcose
Related posts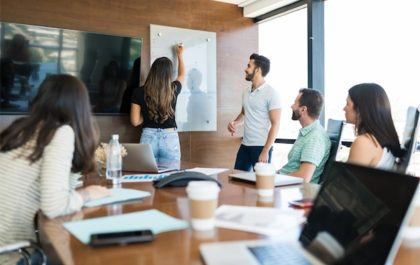 Industry leader: How to Drive Web Traffic in 2024
 Driving web traffic and increasing conversions is the ultimate aim of SEO. So, if your traffic is lacking in 2023,…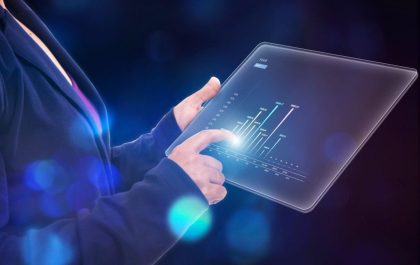 Data Visualization in Python: Creating Stunning Visuals
The digital world is full of data needing interpretation and analysis to draw actionable insights. One has to understand data…