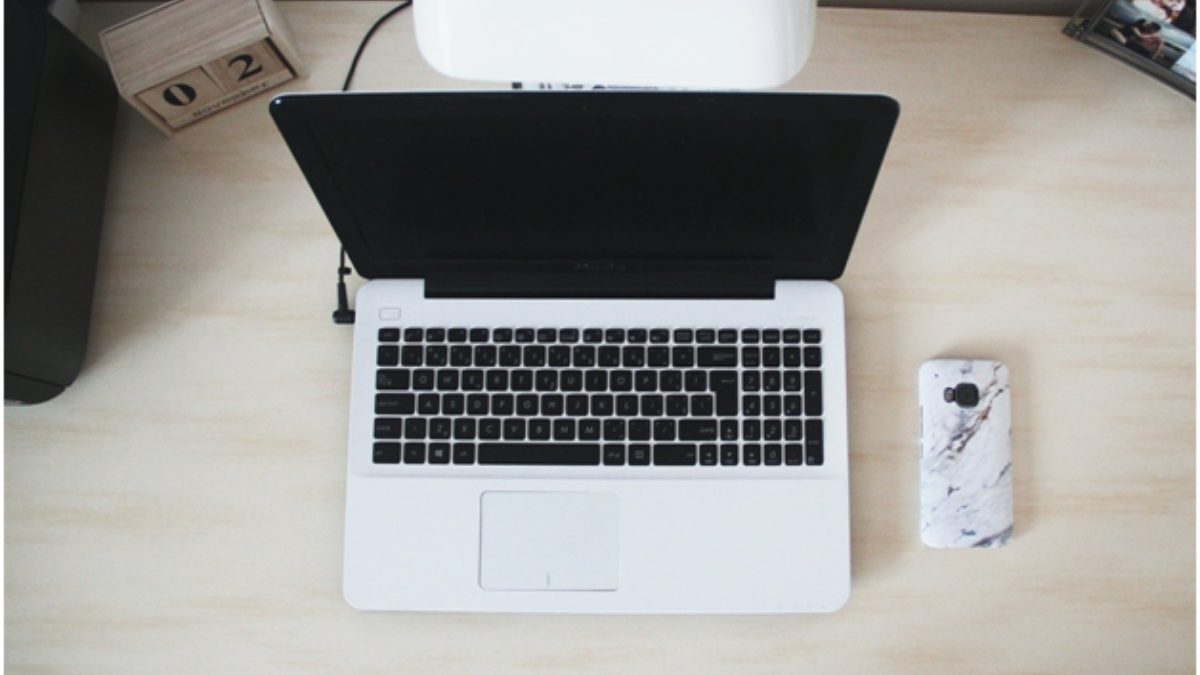 Organize Your PDFs – With the generous help of PDF Bear, all your troubles with PDF files are fixed instantly. PDF Bear offers an online tool that will help you with anything as long as it's about PDF files. Your life will be faster and efficient through this software, and it will be more accessible when handling such files. It basically has all the tools to help you with your file, and using this will cost you nothing. Below are among the features PDF Bear offers for free.
Split PDF
If there is a merging process for PDFs to turn into one PDF file in PDF Bear. They also have a split PDF file online; it can split pages of your PDF files that you might not need anymore, or you only need to remove one specific page from the PDF file. It helps you extract or separate the file pages, and you can even export it to other PDF files.  Splitting a file, especially a PDF file, is never easy, but it becomes effortless and easy with PDF Bear's efficient help. Below are the simple steps for splitting PDF pages:
Drag and drop the specific PDF file that needs splitting.
Choose which pages you need to extract from the original PDF file by clicking it.
Click the selected pages to refine it and start exporting them to other PDF.
After all the process, you can begin to download the file.
Protect PDF
The protect PDF function of PDF Bear features the latest technology in adding a password to your PDF file. If you upload your documents in formats like JPG, PPT, Word, Excel, and a lot more, this software system will quickly configure your data and place the password that you want. You might not have the right tools to add passwords, but the cloud conversion tool makes things fast and easy to protect your PDFs. This service is the most convenient and most rapid method in keeping your documents private and confidential.
If you want to protect your files quickly, you need to upload them to the conversion tool. After doing that, it will be easy for you to add passwords to your files. After applying the changes you want, PDF Bear will set your file's password, and the new file is 100% protected and encrypted from other people. Follow the simple steps below to achieve the process:
Hit the "Select Files" button or drag and upload the file to the website.
Place the password of your choice.
Click the "Encrypt PDF" button.
You can now download the newly encrypted document.
Unlock PDF
Of course, if there is a function for setting up a password and protecting your PDF file, an unlock function is also necessary. Most importantly, if you no longer want to have a password on your PDF file, it hassles you. It is quite tiring to put the password every time you wish to access or open your PDFs before you can unlock it. So PDF Bear considered putting functions vice versa. If you also have a PDF file that you don't know the password, PDF Bear can even crack the password as long as the encryption is not that strong. It may be a headache for you, but they will quickly remove the password with PDF Bear. Here's the process to unlock a PDF file:
Choose the protected or passworded file and upload it to the server.
Type the confirmed and exact password.
After that, click the "Unlock PDF."
Quickly as that, your PDF file is password-free and ready to download.
Takeaway
If every day you handle PDF files because it's your job, then seeking help from PDF Bear is a must. It will be more convenient to use their system because it is a zero cost and online-based software. Its interface is hassle-free, and instructions are apparent and comprehensive, which will solve your PDF problem.
Related posts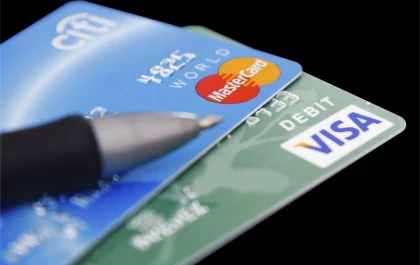 Buy Payeer by Visa and MasterCard card
Buy Payeer by Visa and MasterCard card – Payeer is a popular payment system that has thousands of active users. Their number…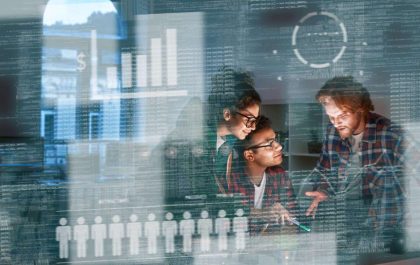 What To Consider When Building Or Evaluating An Internal Developer Platform
Building or evaluating an Internal Developer Platform (IDP) is a strategic move that can greatly streamline your software development process….