As we know that everything is mostly in the form of the cloud, and it has become difficult to keep track of digital assets. Depending on our industry or organization, we may have different types of content to manage. For digital asset management, it is important to choose the right tool. It helps to save time and costs and spend more time on other factors in an organization.
In this article, we will discuss 10 must-have tools for uploading files online. Without the right digital asset management tool, a company may find it difficult to manage the data properly. Based on their features and pricing factors, you can choose any tool from the listed tools below. Let's dig into finding the best tools for our business.
What Is Digital Asset Management?
The process of managing, storing, and sharing digital content in a centralized location is referred to as digital asset management. An organization's digital content may include images, videos, audio, graphics, and other digital files. There are multiple reasons for digital asset management. Some of them are collaboration, tracking changes, accessibility, security, and organization.
What Key feature to Look for in a Digital Asset Management Tool?
We must make decisions carefully when searching for the right digital asset management tool. We can look for some important factors in a digital asset management tool. These factors are listed below:
Organizing.
The selected tool must be able to organize the files in the right location or folder. There should be a single easy-to-access library where all of our files must be organized.
Searching
The select digital asset management tool must allow us to search for a particular file. It can help us to access the file without consuming too much time. Moreover, it must give us a clear and concise category search option that makes the library more browseable.
Downloading
We must know the fact that the stored assets are valuable only when we can use them. Therefore, the digital asset management tool must allow us to download stored assets. Moreover, it should also give us our desired resolution and file format through downloading.
Version Control and History
We must ensure that we are using the latest version of our digital asset management tool. Moreover, it should be able to ensure that the history of the older versions must revert to the new version.
Sharing
The file management system should allow us to share our files with co-workers. It helps us to increase collaboration and engagement in an organization.
Access Control
We should be able to control the accessibility of our assets management system. It helps us to increase the security and reliability of our assets stored in the system.
What Are Some Best Tools for Digital Asset Management?
As a matter of fact, there are multiple tools being developed these days. But the following list shows the tools most used by organizations for their digital asset management. Let's take a look at them.
Filestack
Filestack helps us to manage our digital assets for our businesses. We can get the user content from anywhere, transform it, and deliver it with reliability. Filestack also comes with SDKs for quick integrations. Moreover, it allows reliable and secure delivery of your files. The best part about Filestack is that it also ensures virus detection, which keeps the content safe.
Filestack also offers object detection and Copyright detection for the content.
Bandicam
Although Bandicam is known as only a lightweight screen recording software. It is also a useful digital management asset. Moreover, we can organize, share, store, and record video files. Moreover, it is equipped with multiple screen recording and video editing features. It not only allows us to record high-quality video files, but we can also share them across different sites.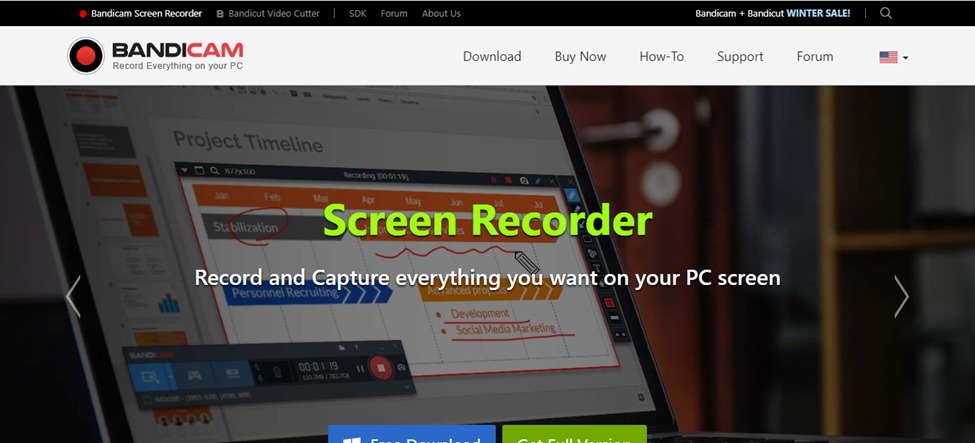 PicMonkey
This digital asset management tool is designed specifically for artists and graphic designers. It provides us with centralized and shared space to help us collaborate with our colleagues. PicMonkey gives access to a load of editing tools that help us to create amazing and unique designs. The pricing plans range from $7.99 to $23 per month.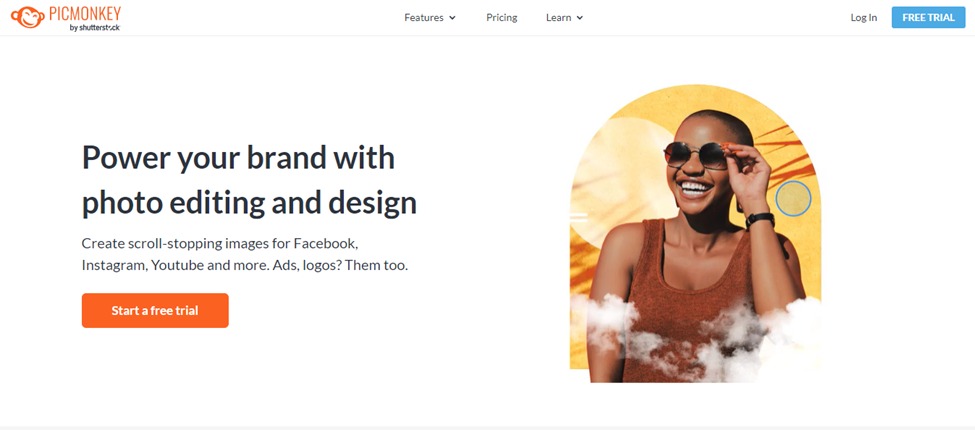 Wrike
The interesting part about Wrike is that it gives us customizable workflows. Through those workflows, we can ask for media assets from our team to make sure that the assets are built. It can also help us to achieve assets that we no longer use. As a result, they don't clutter our storage but can give us old assets when needed.
Wrike also helps us maintain the brand's consistency by sharing brand assets across the organization. The pricing plan starts from $9.80 per user per month.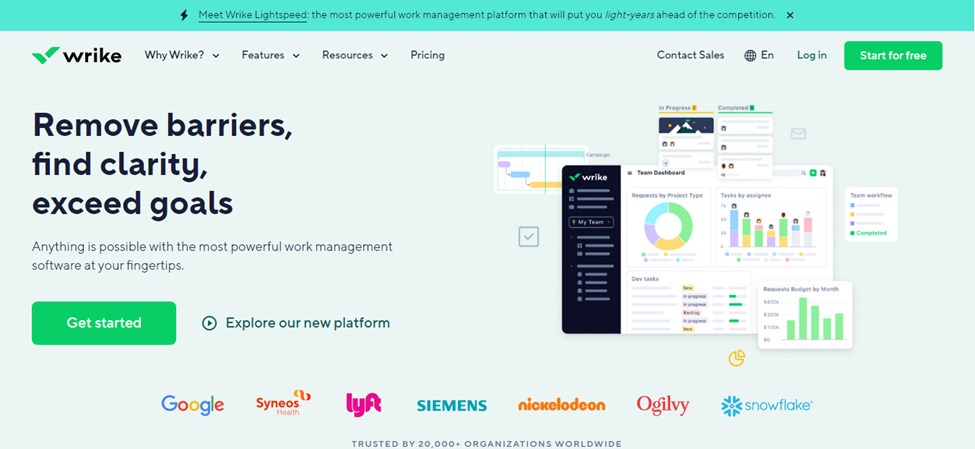 Wipster
Wipster helps us to collaborate with our teammates while working on the same projects. It is known for effective collaboration tools. The platform also gives us SOC 2 Type 2 certified security features that prevent cyber attacks. We can upload, create, and organize our digital assets depending on the type of our files. The pricing plan starts from $19.95 per month.

Nuxeo Platform
This digital asset management provides an intuitive and clean interface that gives us a seamless experience. Nuxeo uses AI for the reduction of manual tasks. As a result, it increases the transparency of manual tasks across the whole organization. Nuxeo also gives us customizability for features. Moreover, all the pricing plans are quote based.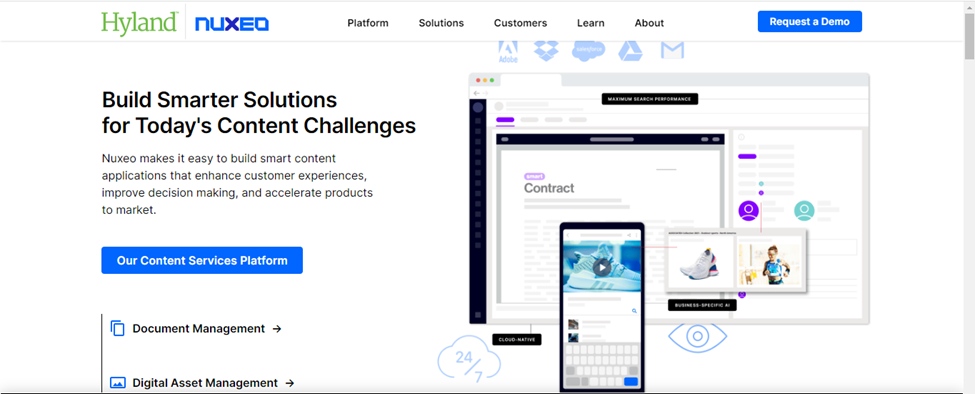 DesignEvo
The unique part about DesignEvo is that it is built with a lot of logo creation tools. Moreover, we can build the logos of our company for free. It comes with a vast template gallery to create amazing designs for logos. DesignEvo allows us to share and download our logos in high-resolution form. The paid plans of DesignEvo lie in a range of $24.99 to $49.99.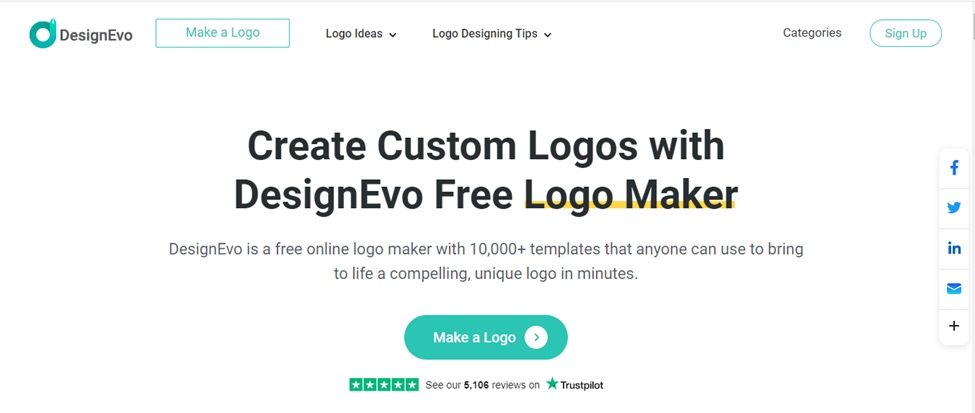 ImageKit
This is another all-in-one solution for video editing, photo editing, and digital asset management. We get access to an array of tools for image optimization. Moreover, there are multiple aspect ratios and cropping options. It uses AI tools to define coordinates and detect faces. Al the pricing plans are based on a quote of the user.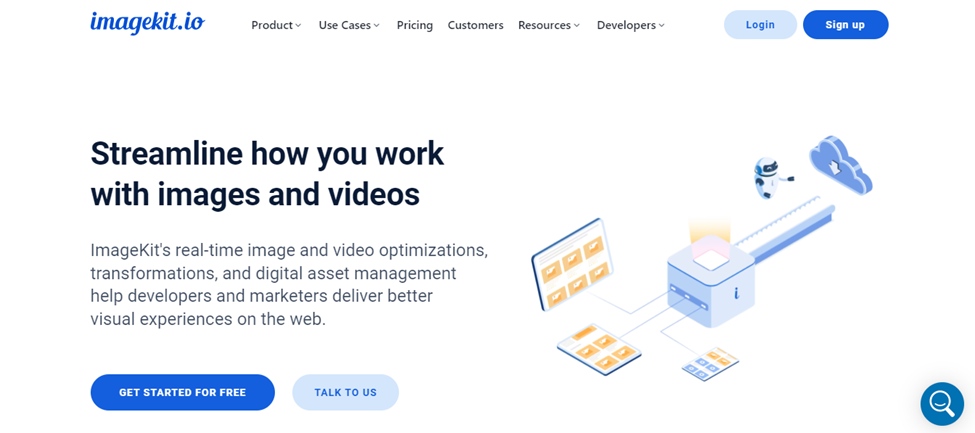 Asset Bank
Asset Bank is known for its unique features, allowing external file uploads through a link shared with external agents. The content delivery network of this platform is Amazon CloudFront to ensure fast browsing speed. Asset Bank is a highly customizable tool and expensive at the same time. The pricing ranges from $899 to $1,999 per month.
pCloud
pCloud allows us to share files via native apps through web links. It allows us to share our digital assets in bulk. Moreover, it also allows us to configure the access and permissions of our assets. pCloud also gives us the option to backup our files through a files synchronization feature.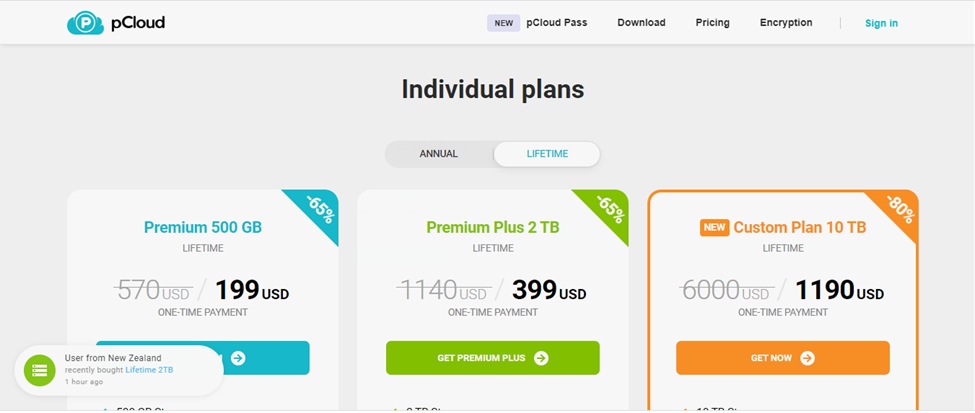 Final Thoughts
Considering a large number of options available in the market, you must make a final investment decision carefully. The best way to do it is to check your requirements and then look for desired features in your digital asset management tool. Make sure that the tool you are choosing is secure, reliable, and customizable.
FAQs
What Is Meant by Digital Asset Management?
It refers to managing digital files or folders for your business or personal purposes.
What Are Digital Asset Management Examples?
Securing sensitive information about your company in digital form on your computer is known as digital asset management.
What Is the Best Digital Asset Management?
Filestack is one of the best software for digital asset management.
What Are the Types of Digital Assets?
Crypto assets, security tokens, and important company documents are examples of digital assets.
Related posts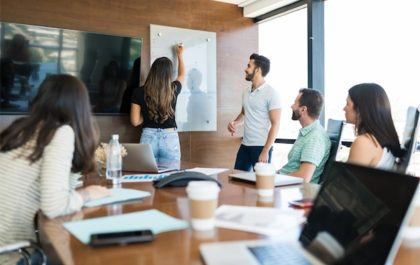 Industry leader: How to Drive Web Traffic in 2024
 Driving web traffic and increasing conversions is the ultimate aim of SEO. So, if your traffic is lacking in 2023,…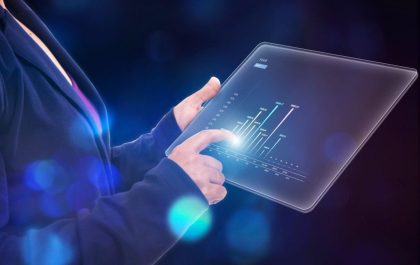 Data Visualization in Python: Creating Stunning Visuals
The digital world is full of data needing interpretation and analysis to draw actionable insights. One has to understand data…