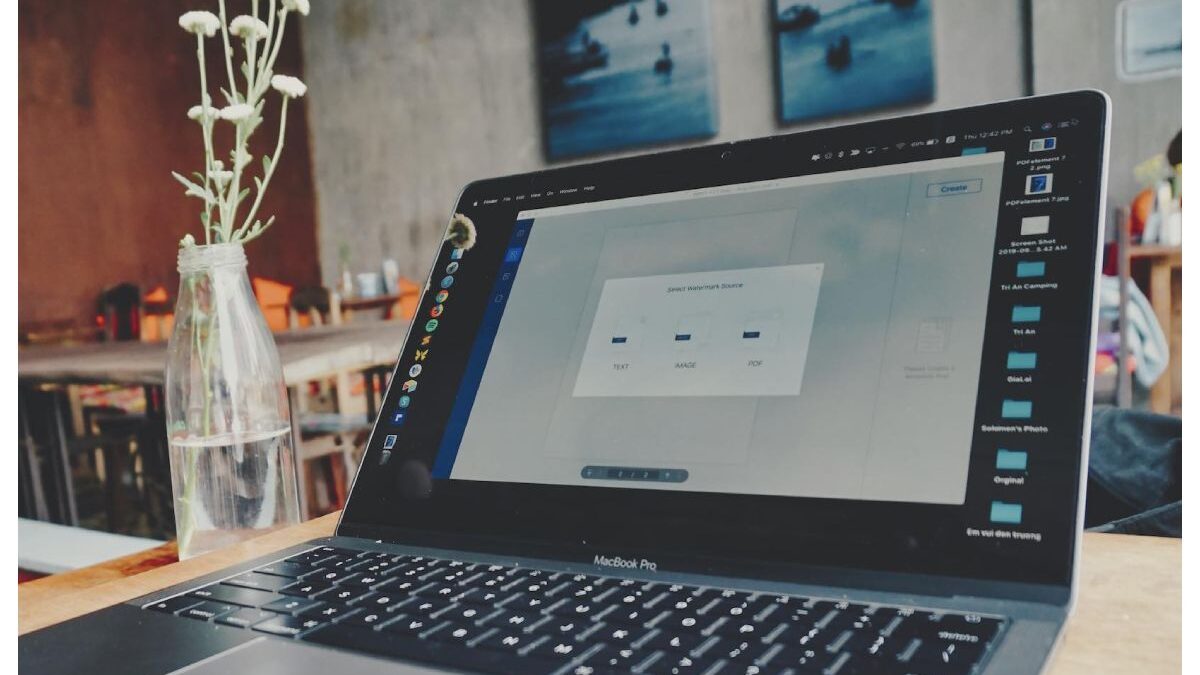 Top Free PDF Editors on Browser in 2021 – Editing PDFs can be a challenging task for professionals as PDFs are hard to edit by a file editor. Usually, users need to convert PDF files to another format and make the changes. After that, they have to convert the edited file back to PDF format.
Now you do not need to go through all the struggles. We found 5 free PDF editors that work on all the famous web browsers. All these editors are available online to edit PDF files quickly and easily.
So, let us start with the top 5 PDF editors for all devices:
CocoDoc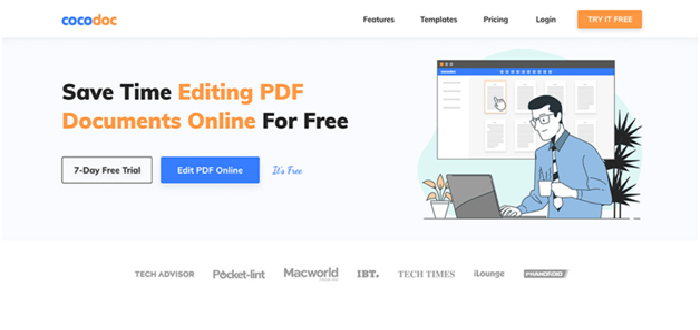 There cannot be a better application than CocoDoc when it comes to editing PDFs. It is a PDF editor that offers different tools to edit, sign, compress, or convert any PDF online. The solution is web-based and works with almost every web browser.
To use this application, you need to create an online account. After that, you can upload the files and make the changes you want. That way, it won't take much time and effort to get the work done.
The best part about this application is its Google Drive integration. It means that you can upload or download files on this website without even logging in to the account. Similarly, the integrations make it easier to edit PDFs from any page you want.
The solution has excellent security that ensures you get better results without compromising your data privacy. Thus, we recommend CocoDoc as the best PDF editor at affordable prices.
Tip: Visit its website to find out how to use CocoDoc PDF Editor.
Adobe Acrobat Pro
Creative planning with Adobe Acrobat is one of the most popular PDF editors in the world. Almost every large organization uses this tool to edit PDFs online. You can find all the premium features of this solution.
The best thing about Acrobat Pro is that it provides an easy solution through mobile and computer applications as well. Thus, you can keep an app on your device to edit files on the go. Also, it has some exclusive tools that give you editing rights through freehand writing.
The only thing that might upset you is its expensive plans. Adobe Acrobat as a complete solution can be helpful. However, buying this service just to edit PDF files may turn out as an expensive choice.
Microsoft Word
Almost everyone is familiar with this application. Microsoft Word is a part of Office 365 that helps you edit PDF files conveniently. However, it requires you to change the PDF file into a Word file to make changes.
To make changes in a Word document, you need to have some experience of using this tool. It is because there can be several issues that may impact the page layout of your file. Also, it is important to note that converting the file back to the PDF may require another solution.
Hence, it is an affordable solution only if you already have its subscription and some editing skills to make it work.
iSkysoft PDF Editor
iSkysoft is known for creating some useful tools for professionals. The PDF editor by iSkysoft is an excellent tool to edit PDF files through a simple application. You can either get it from its website or download the application from the app store.
The application is completely subscription-based and you need to make the payment before using its services.
PDFescape
Here is another web-based PDF editor that does an excellent job of editing PDF files online. The best part is that you do not need to pay any fee to use the solution. However, you may not find some advanced tools like e-sign and compressor on this website.
You can trust this website for some quick basic editing. However, if you have some major requirements, consider switching to a more complete PDF editor.
Final Verdict
After going through the above 5 PDF editors, we conclude that CocoDoc and Adobe Acrobat Pro are the best choices for individuals and organizations. CocoDoc is a more personalized application providing some targeted features for individuals.
On the other hand, Adobe Acrobat Pro is a more reliable solution that works on a higher level. Thus, you can consider your requirements and choose the product.
Related posts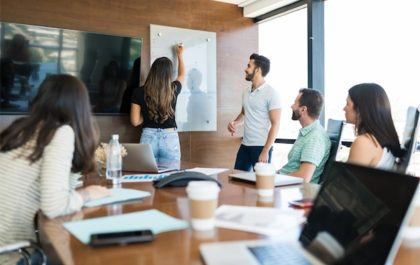 Industry leader: How to Drive Web Traffic in 2024
 Driving web traffic and increasing conversions is the ultimate aim of SEO. So, if your traffic is lacking in 2023,…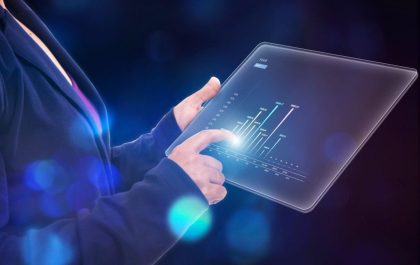 Data Visualization in Python: Creating Stunning Visuals
The digital world is full of data needing interpretation and analysis to draw actionable insights. One has to understand data…