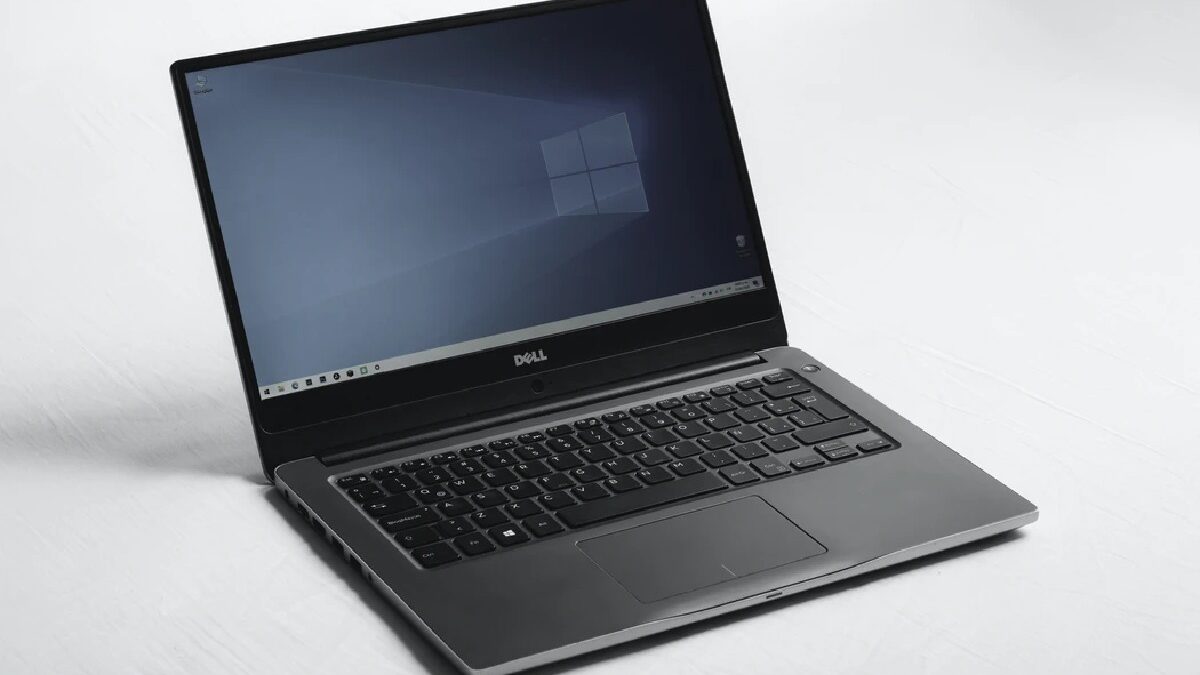 List of Best Places to Sell Your Used PC or Laptop in 2021 – Most of the time, we all plan to upgrade our devices and many of us attempt to turn the technology we no longer need. Hereby, we all wanted to sell the old and used PC or laptop for cash. So, you must be cleaning out your home and found an old PC or laptop you do not use in your drawers or closets to which is an old gadget now. Moreover, you also think about what are the best places to sell your used PC or Laptop in 2021.
Whatever your reason for selling used tech items like laptops, PC or desktops, it is much easier nowadays today than in the past. You can have multiple online options and platforms available just to create a new listing account for an old PC or laptop. Hereby, the process of listing an item online for sale is very simple and generic, or it will only take a few minutes.
Great Sites to Sell Used PC and Laptops
The Internet and online platforms for selling items are your one-step to sell things but sometimes it is hard when you do not know which platform is good for used electronics. Here is a guide to selling your old PC and laptops with trusted and most authentic websites and companies.
Amazon
Selling and choosing a decent website for your used electronics? Amazon is a straightforward online process with no fear and second thought in selling. In Amazon, you can begin the selling process; just with your setup of a third-party seller account. And also, you will be informed to provide your tax information, along with some of the other personal details, and then you are all set to listing items to your desire and choice.
eBay
eBay is a very big name in selling your stuff online. Moreover, for old PC or laptops selling one cannot talk about selling used items without suggesting eBay. eBay is a great platform for selling your used electronics (including other used electronics too), whatever condition and old they are, they may be sold on eBay. eBay is an international marketplace and one of the biggest online platforms, featuring billions of products online.
Facebook Marketplace
Facebook Marketplace is one of the newest and safest marketplaces for selling old and new electronic items. It is a very genuine platform for making a profile for your old and used PC.
Further, the buyers and senders can make payments directly through their Facebook account or they can use other online payment modes such as PayPal, Gpay, Paytm, or cash.
Facebook Marketplace is the best place for selling your PC or Laptop in 2021. On your Facebook account, you can find a little gem that you need for seeing the list of old and used products, here you can also list your used PC and laptop. Besides, the Facebook local Marketplace is in the left-hand menu of your Facebook page. From here, you can easily offer your used electronics by posting about it and Facebook will find you, buyers. And also, once any buyer seems interested in your product then it will come up to you via notification. You will get a Facebook messenger text for coordinating with the buyer and setting up a meeting with them and being paid.
Cash For Used Laptop
Now, you can simply sell your used laptops and PC with starting snapping photographs of them with all the details about the product for selling on cash for used laptop.
CashForUsedLaptop.com is a very worthy platform for selling or buying old electronic things. With millions of happy customers, it is a recognized marketplace for electronics selling and recycling. So, you can do selling on their website or download the app for Android or iOS.
Related posts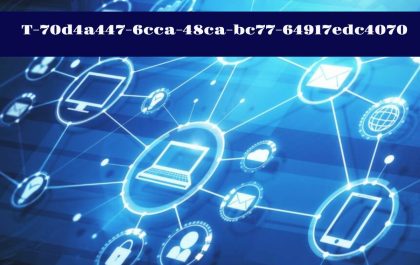 T-70d4a447-6cca-48ca-bc77-64917edc4070: The UUID That Became a Mystery
Intro T-70d4a447-6cca-48ca-bc77-64917edc4070- In this article, I'll shed some light on what exactly "t-70d4a447-6cca-48ca-bc77-64917edc4070" refers to and why it is significant….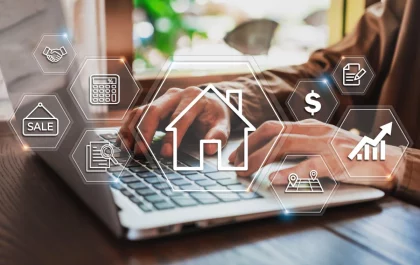 The Insider's Guide to Effective Property Management Strategies in the UK
Introduction Embarking on the journey of real estate investment in the vibrant city of Bristol necessitates more than mere acquisition;…