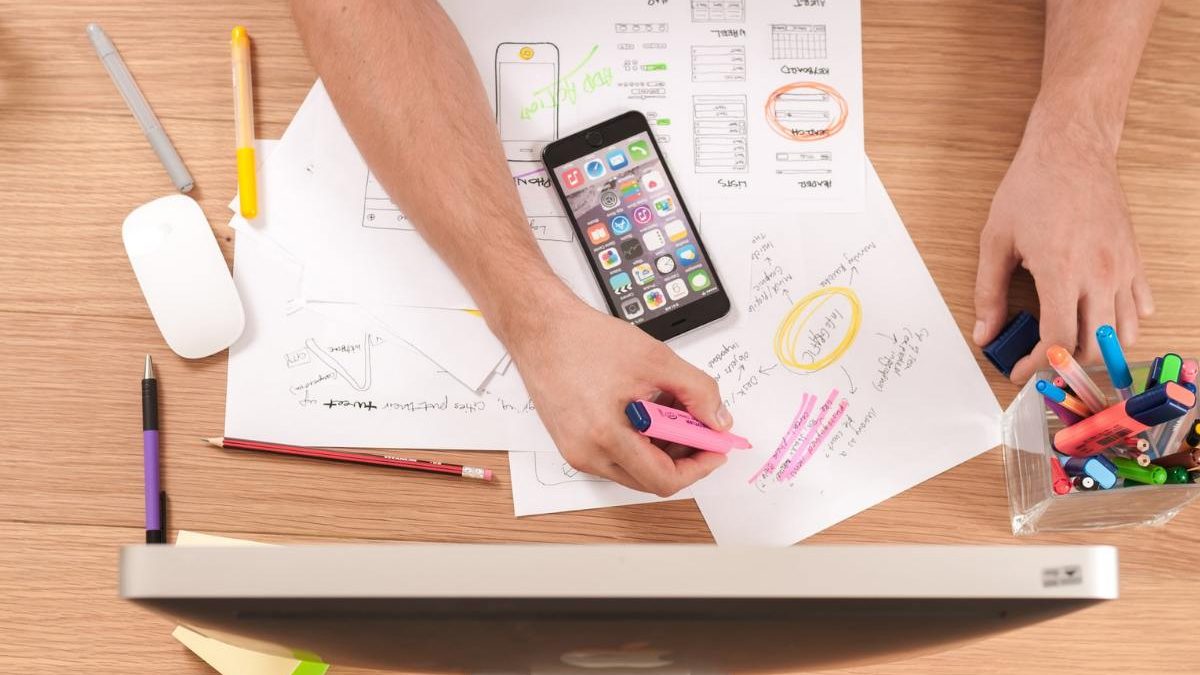 Best Apps for A Start-Up Business – Starting a business is no walk in the park. It is a grueling journey that requires your time, effort, and money. Sometimes things may not work the way you want them to be, and you must always be prepared for any sudden changes.
It is important to make sure that you are fully prepared before starting a business. This includes conducting in-depth research into the nature of your business, how to advertise it as well as knowing the best medium that can help you grow and expand your business.
These days, when people are getting more dependent on technology, mobile applications have become a major factor impacting businesses. They are becoming more powerful, influencing people to invest their time through the apps.
These applications have many advantages for a business. They can help you conduct your daily operations smoothly, put together your ideas, and manage any expenses. However, as a small business owner, the efficiency and productivity of your company depend on how you can automate the tasks, standardize the process while remaining organized at the same time.
With the long list of available tools on the internet, it can be tricky to decide which works for your company. So, here are some of the best business apps that you might want to consider.
Microsoft 365
You may have heard of it somewhere before, but Microsoft 365 is the business software that you should own. Previously, it was a software package that had to be installed on your laptop or computer before you could use it. However, the software has developed an app version available for both Android and iOS, making it highly compatible with any device.
Microsoft 365 comes with the three main software that you will frequently use: Word, PowerPoint, and Excel. While you may be more familiar with Google Drive to keep your data, the app also offers a OneDrive that functions the same and can work as a backup for you. There is also software called Microsoft Teams which would be very helpful as a tool for communication.
There are many options to Microsoft 365, whether you are using it just for yourself or purchasing it for the whole company. There are also additional corporate services and management alternatives for corporate users.
Google Workspace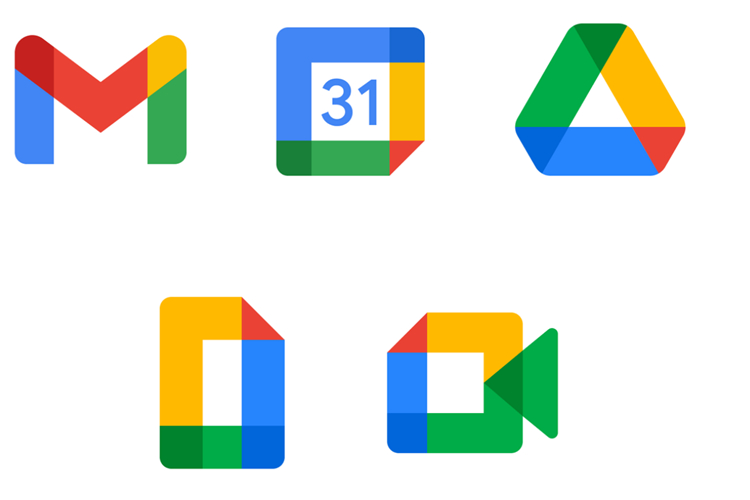 Google Workspace, initially known as G Suite, allows you to exchange files among tablets, PCs, and smartphones. You can get your work done with just one platform. Through this space, you can easily access your documents, create presentations or spreadsheets. It has all the basic functions that a start-up company needs, so you do not have to use multiple platforms.
It is a good choice if you want to look for a simple suite that provides team members with all the essential tools they need to effectively create and collaborate on daily business tasks. Common Google Workspace features include Gmail, Google Docs, Google Drive, and more. Each of them comes with its benefit that can accommodate the user's daily tasks.
PayPal
PayPal is a well-known and simple-to-use app that has become the ubiquitous payment method for many e-commerce platforms. It makes purchasing so effortlessly easy with just a few simple clicks, and there are no extra charges or monthly fees required to use the app. Among the best attributes of what PayPal offers is that no long-term commitment is required, which is beneficial to small businesses.
PayPal is a safe option for the users too. This is because all transactions are monitored 24/7, and it does not provide retailers with the users' financial information. Not only that, but PayPal also employs encrypted cybersecurity on both the buyer and seller ends of the transaction to guarantee a safe transaction.
While most shopping carts are equipped with PayPal, they can also be independently used to accept individual payments by simply adding a payment button code into the email. Apart from that, it can also accept in-store payments through the card reader. Due to it being easily accessible through the phone, PayPal could be the best payment method for small businesses.
SurveyMonkey
Finding out your customers' wants and needs may be hard when you are a start-up business. SurveyMonkey can help you to understand your customers better by conducting surveys. You can use surveys to gauge user experience and obtain anonymous feedback from the customers on your products, retail prices, website, as well as any unfulfilled needs in your targeted audience.
SurveyMonkey's best features are its general functionality, extensive feature set, and security. Aside from creating your questions, SurveyMonkey also provides its users with embedded sets of question banks which contain built-in questions that can be freely modified.
SurveyMonkey also provides tips on creating a good survey questionnaire and the different kinds of surveys on their website. You can create the survey with all the team members and the answers can be shared across the team without having to share any login information. The surveys are also shareable through websites, social media, and email.
FreshBooks
FreshBooks is a renowned cloud-based accounting platform tailored specially for start-up owners. There is a plethora of features that this app offers. They include invoices, expense and time tracking, various financial reports, and the ability to accept credit card payments.
The user-friendly interface designed for non-accountants ensures that you'll be fully operational quickly. In addition, FreshBooks has a setup support page with video webinars that demonstrate the basic concepts of using the application and its record-keeping features.
The app is accessible through any desktop, and the free version is also available on Android and iOS devices. As mentioned earlier, FreshBooks is a cloud-based app, so you do not have to worry about losing your data. The basic plan can only support a limited number of clients, so you would need to purchase a plan to increase the number as well as use other benefits that FreshBooks has.
Conclusion
All in all, it is important to understand that as a small business, you need to constantly stay efficient in managing your products. Having the right applications is important as your support system. It helps you navigate the business world without overlooking any crucial information.
In choosing the best application for your business, you should consider using software that is highly accessible for your team members. This way, you do not have to worry about transferring the data and document each time you are using a different device. Not only that but also remember to use an application that provides essential functionality while still providing good value for money.
Related posts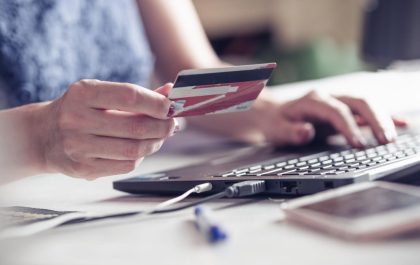 7 Things You Should Know Before Switching Your Banking to an Online Bank
Switching from a run-of-the mill bank to an online bank can offer you more than just convenience. Online banks are…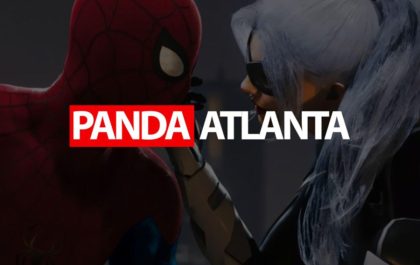 Panda Atlanta: The Ultimate Destination for Gamers in the South!
Panda Atlanta has become a hotspot for gamers in the South, with its impressive collection of video games and top-notch…