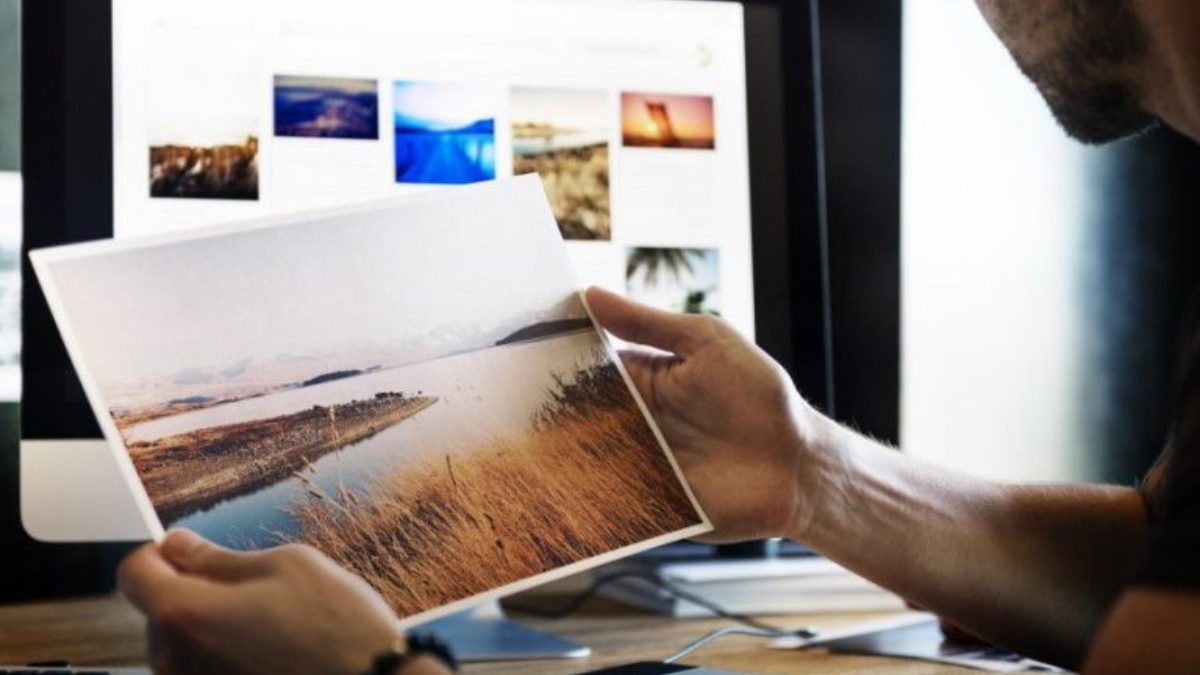 Building a Website for Your Small Business – Any serious business owner knows that a good website holds the key to many opportunities. In this day and age, most consumers are frequently connected to the internet, so businesses need to have a huge digital footprint in order to further drive their sales and profit. Indeed, a Medium article by nHub notes that in order to compete with other brands and connect globally with a bigger market, businesses need to own a website.
However, there's a lot that goes into building a website for your small business. To maximize the
effectiveness and reach of your website, there's a list of things that you have to check before it goes live. With that in mind, we've listed below everything you need to consider when building a website for your small business. In addition, you may also interested in using online logo design sites to create a free logo for your website.
Figure Out What You Want
Before you can start creating a website for your small business, you should first determine what you want out of it. Do you want it to be just a catalog for your products and services? Or do you want it to be a fully functioning online store where your loyal customers can place their orders? This step is crucial because it can help you fully map out an outline for your website.
Furthermore, thinking about how you want your business' website to function can help you figure out the key aspects of the website that you need to include. For instance, if you're keen on providing good reactive customer service, your business' website should have a live chat function so your customers can instantly communicate with you. There is an Intercom alternative messaging tool that you can use for your website. Or if you want your business to gain a wider reach, you can place a blog on your website with search engine optimized content to help it rank higher on Google.
In essence, you shouldn't create a website without having a good plan. By setting goals and priorities, you can better gauge the elements and features that you need your website to have ⁠— making it easier for you or an experienced web developer to build your website from scratch.
Different business objectives require different functionality on the site. No doubt, most sites are created to increase company profits in one way or another. They do this at different levels and in different ways. For example, sites with a fleet management dashboard solve complex multi-threaded tasks and make it easier to conduct business.
Choose a Platform
Finding the right platform for your website is arguably the most important part of building it. It's crucial to get this correct so you can maximize the longevity of your website and avoid the costs of added features down the road. You have three options when it comes to choosing a web hosting platform: content management systems, website builders, or old-fashioned coding.
Content management systems like WordPress and Joomla! are primarily focused on helping users who don't have the coding skills to create, manage, and modify their own websites. However, technical knowledge is still needed when creating a website with these platforms to install feature plugins.
On the other hand, website builders are platforms that exist to help business owners get their website content up and running fast. This is because website builders are specifically made for people who want to easily create a website for their interests, hobbies, or business. Wix, Squarespace, and Dude are some of the most popular options today, according to a feature on website builders by HP. But despite being incredibly easy to use for people who don't have the know-how to run a website, website builders are not at all flexible, and business owners are only limited to the web features that these platforms offer. Check out this list of best small business website builder provided by web experts.
Lastly, creating a website from scratch gives you the most flexibility as you can create and add features depending on your coding knowledge. If you're not confident with your skills, you can also hire a web developer to help make your business website a reality. However, the services provided by web developers don't come cheap, and you also have to consider hiring a webmaster to help you maintain your website. At the end of the day, choosing a platform largely depends on your budget and skills, so be sure to strongly consider your options before settling on one.
Settle on a Domain Name
While it's a no-brainer that your domain name should be directly tied to your business' name, there's a lot of factors that should be considered before settling on one. It's more than just a technical shortcut to your website ⁠— your domain name represents your brand and business too. In our post 'How to Select Best Domain Name for Business?' we've mentioned that your chosen domain name should match your business, be easy to remember, and doesn't have any trademark conflicts.
To help make your domain name more memorable and catchy, you should also strongly consider the domain extension. You can make it specific to your location or industry to better help your visitors and consumers remember your website.
Overall, building a website for your small business isn't a walk in a park. However, it's entirely possible to create a business website by yourself as all the tools you need are readily available on the internet. With patience, perseverance, and guidance from a friendly web-developer, building a great website for your business is not out of reach.
Related posts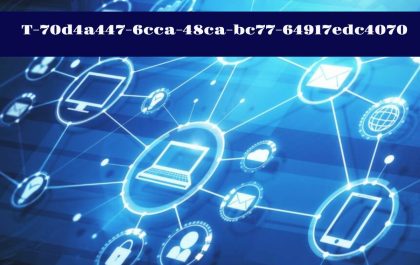 T-70d4a447-6cca-48ca-bc77-64917edc4070: The UUID That Became a Mystery
Intro T-70d4a447-6cca-48ca-bc77-64917edc4070- In this article, I'll shed some light on what exactly "t-70d4a447-6cca-48ca-bc77-64917edc4070" refers to and why it is significant….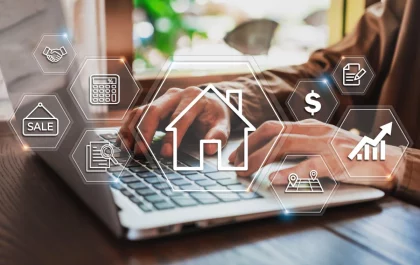 The Insider's Guide to Effective Property Management Strategies in the UK
Introduction Embarking on the journey of real estate investment in the vibrant city of Bristol necessitates more than mere acquisition;…