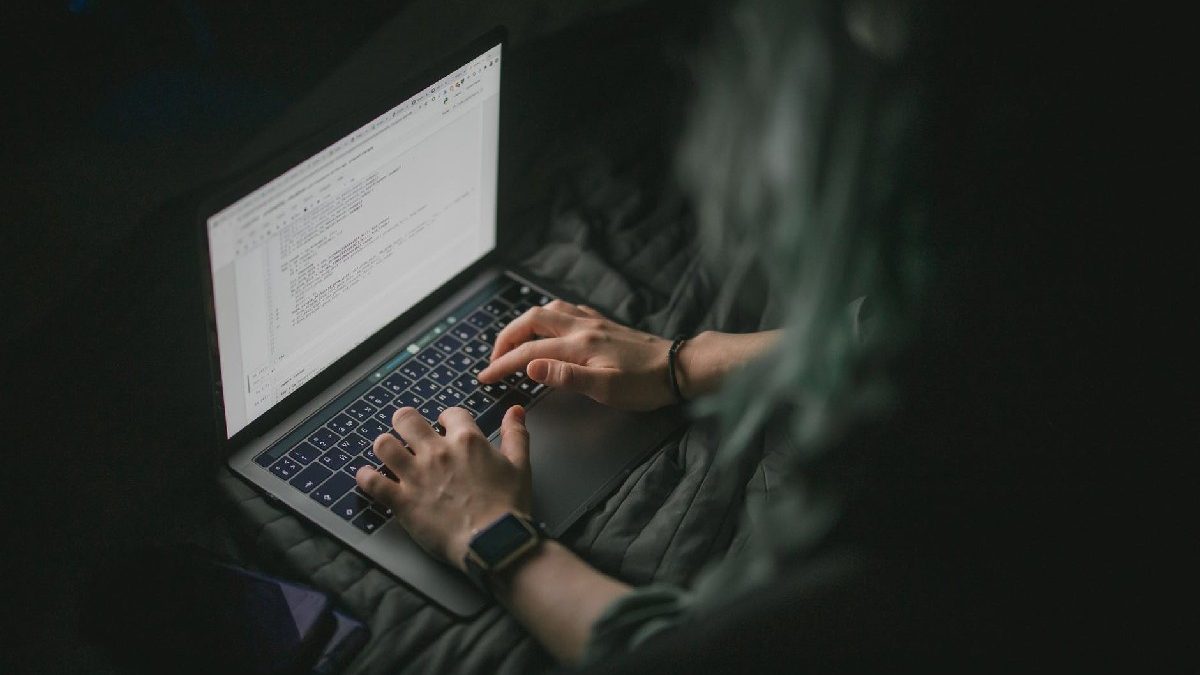 The Biggest Technology Scams in 2021 – What You Need to Know – In the past several years, the number of fraudulent companies and scam sites on the Internet has significantly increased. With little effort to imitate actual companies, cybercriminals started stealing personal information and credit card data to withdraw money without authorization.
One of the most famous scam companies where Omri Shafran was the Chief Executive Officer is the best example of what fraudsters are willing to do and present themselves to deceive their targeted victims. This company specifically abused the current situation with COVID-19 and thus made money.
The question is, what are the most common scam companies whose sites are skillfully created to deceive and entice the victim to steal her identity, money, or something else eventually? Let's
get to know the most extensive online scams in 2021 that anyone should be aware of and avoid.
Fake antivirus software and tech support
Even though fake antivirus software isn't much of a "new threat", the truth is that it has evolved and grown so much that nowadays it comes in an array of numerous targeting forms, from a fake offer of a refund or invoice. This pop-up banner makes you think you've got a virus installed on your PC to a phoney or cloned antivirus provider website.
It may also happen that you may think that an antivirus solution is suggested on your Google's Ads in the search results, on a blog, and the list may go on like this forever. Nevertheless,
the cybercriminals most common way of getting people's attention in this particular scam is, undoubtedly, by telephone.
Everybody was the victim of at least one of these scam calls on your landline or mobile phone at some point in their lives. For instance, a scammer contacts you directly, calling you by your real name, which may be scary, especially when they say that you've got a virus on your computer (like how would they know).
Where do scammers get this information?
To understand these phone scams, it's essential to know where scammers get their information from. Believe it or not, the data was most likely liked from a social network profile, an email account, shared among scammers.
Once the scammer contacts you or you contact them via one of the links, banners, or ads, they will request access to your computer using AnyDesk or TeamViewer, which are software for remote access. If you give them the access, they'll make you believe that there are problems with their security, so you'll have to provide them with full access to your computer.
How do they request a payment from you?
If you get convinced that you need to provide them with full access to your computer, you'll be asked to make a right-away payment for the software installation. In other words, they will try to convince you to log in to your bank account while they are still connected to your PC.
Once you've logged into your bank account, be sure that the scammer will black out the screen and attempt to transfer that money onto their account. In case it is a "refund" you've been talked before about, the scammer will also ask to access your PC, make you log in to your bank account, and tell how much the refund will be.
Keep in mind that, while the screen goes blank, they will attempt to move your money from one account to another. Once the screen reappears, it will look like you've received a payment much bigger than the amount you should have received.
Although it was your money they moved into your account, tech support scammers will say it was their mistake, and the extra money has to be refunded in a matter of seconds. Long story short, they request that money be returned by store cards or by iTunes, which means that it's not easily traceable.
Related posts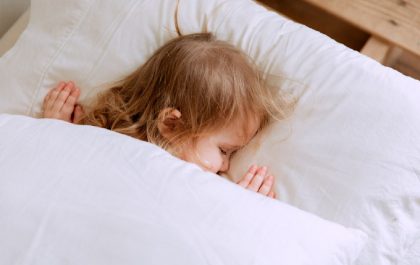 Easy Ways to Teach Your Child Healthy Sleep Habits
Easy Ways to Teach Your Child Healthy Sleep Habits – The importance of good sleep is not only evident for…
Exceptional Phases of Blast of Crypto Worldwide
Exceptional Phases of Blast of Crypto Worldwide – We as a whole perceive roughly our chronicled time while we used…