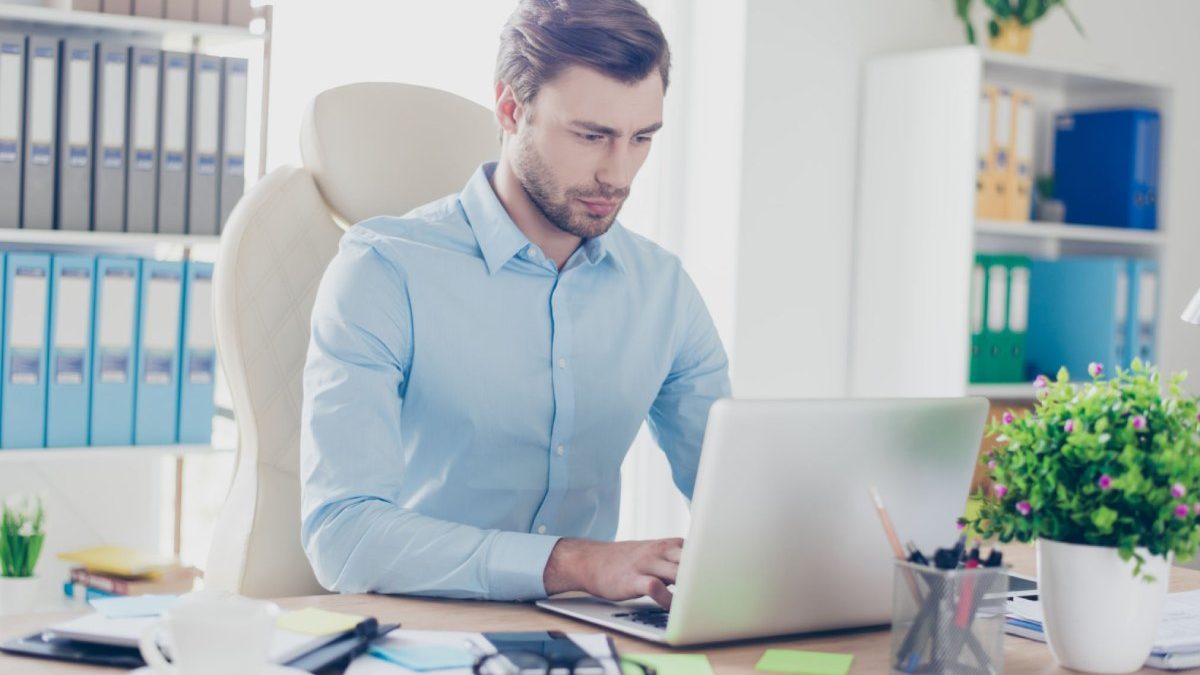 The Best Software for the Electronic Notary – Notarization is the final seal on many contracts, from business agreements like freelance statements of work to sales transactions. However, finding a good notary and getting to him in person is becoming increasingly difficult due to lack of time and competence in the matter. It is even more difficult when there is an urgent need to notarize a document. The most convenient way to perform necessary manipulations is online by using E-Notary, which allows quickly and easily certifying necessary documents in digital form over the Internet.
What is an electronic notary
An electronic notary works essentially the same way as a traditional notary, just online.  The service connects you with the secretary of a certified public notary via video conferencing. During the session, you confirm your identity and the authenticity of the document before proceeding with the documents in a digital format.
When to use notarize online
Such services are favorably distinguished from working with a notary offline. Their advantages are the speed of the process and the ease of use of the service. This is especially important when you need to notarize a document in a hurry. The unique feature of an electronic notary is that you can go through the entire process without leaving your home or office.
How to notarize a document in a digital format
American company PandaDoc makes it much easier to have access to digital notary services. You can instantly contact a trusted notary and have your documents signed and notarized without any problems. PandaDoc is an online service that specializes in document creation and workflow automation. Today, PandaDoc allows companies to easily communicate with clients with personalized documents that can be created in minutes, build meaningful relationships and save much more time than before.
The service helps improve work processes, analysis and speed of working with documents, and provides amazing opportunities for its clients.
Today, many businesses trust the unique PandaDoc software, which is designed to optimize the process of creating and approving electronic signatures, various deals, price proposals and much more.
With powerful document creation and workflow capabilities, companies can provide their clients with a more professional, timely and engaging experience.
E-Notary Software provides a secure function for notaries, lawyers and anyone who needs to certify electronic documents. An electronic notary software ensures maximum security and convenience for both businesses and consumers who regularly deal with notarizations. It is also responsible for transparent access to documents that are in the queue for notarization, as well as to people who have been granted access to confidential information.
Electronic notary software is used in every industry. Examples of documents that can be legalized using electronic notary solutions are the following:
property deeds;
insurance settlements;
Affidavits.
The advantages of E-Notary software consist of saving time and resources that had been previously dedicated to the notarization process, making audit trails available, and maintaining the data integrity of confidential documents. Some electronic notary solutions facilitate web conferencing functionality for remote notarization. In addition, software for the electronic notary provides electronic notary journal entries, and this further simplifies the workflow.
Related posts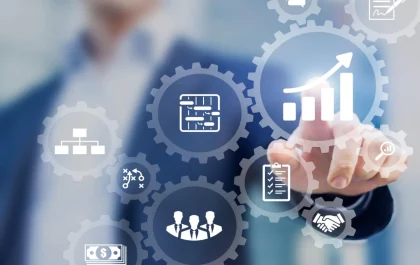 How To Integrate a Knowledge Management System Into Your Organization
Knowledge management system (KMS) implementation can revolutionize how your organization manages, accesses, and utilizes its collective knowledge. However many businesses…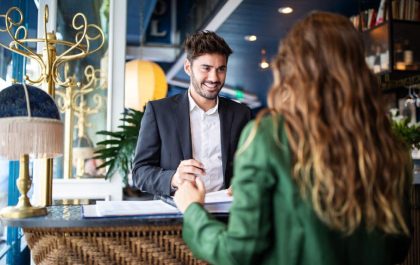 Revolutionizing Customer Service Excellence with ServiceNow Customer Service Management
Introduction: In the contemporary business landscape, customer service is a pivotal differentiator that can make or break a company's success….