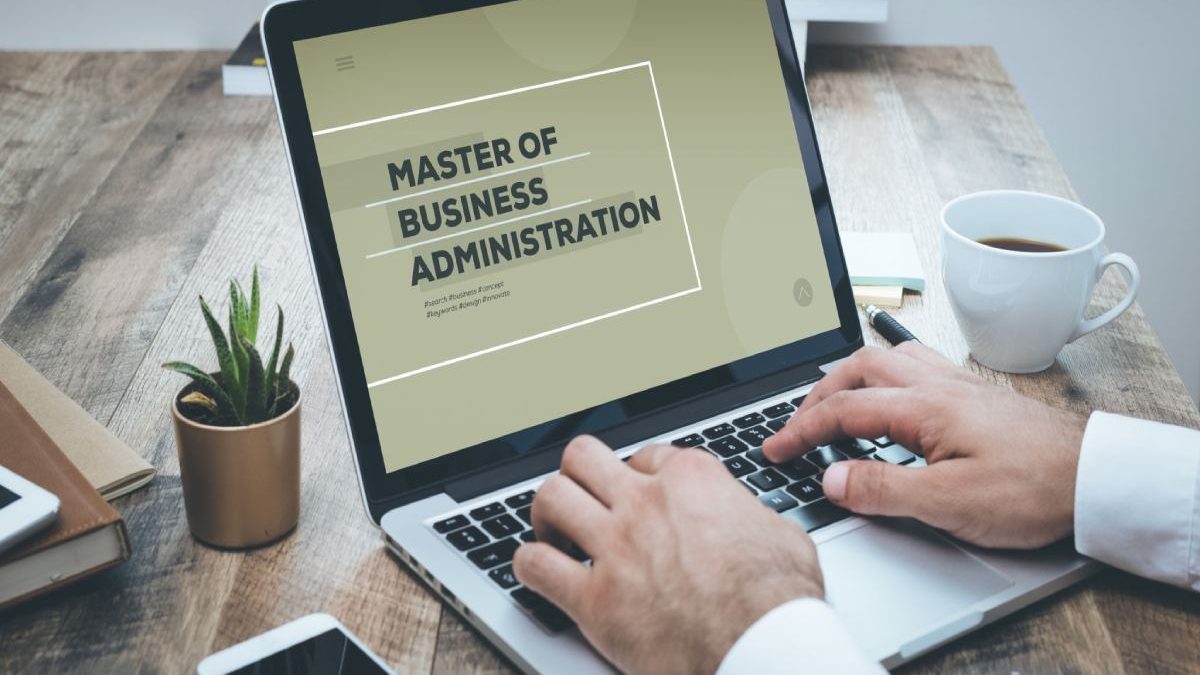 Shaping Your Career with an MBA in India – Master of Business Administration (MBA) is one of the most sought-after postgraduate study programmes across the world. Whether it is early-career professionals willing to ramp up their business understanding, mid-career professionals eyeing the corner office, or entrepreneurs looking to grow their businesses, the MBA is a one-stop solution for a diverse set of aspirants. Interestingly, aspirants from various academic backgrounds, such as engineering, medicine, journalism, commerce, arts, and law, are eligible to take up this coveted degree for career progression.
When deciding to pursue an MBA course, every aspirant wishes to attend a top-ranked business school that offers high-quality education and promises well-paying jobs. In India, many candidates desire to seek admission to public management institutes, such as IIMs (Indian Institutes of Management), to pursue an MBA programme. However, getting into an IIM is no cakewalk in this competitive landscape due to less number of available seats. Aspirants who can't make it to the IIMs can take admissions in top private business schools in India.
Fortunately, MBA colleges in Dehradun, Uttarakhand, are as competent as IIMs and are no less than them concerning curriculum, project, learning experience, education quality, internships, seasoned faculties, assignments, placements, and infrastructure. In addition, top-notch business schools in Dehradun provide specialisations in several areas, such as Economics, International Business, Energy Management, General Management, Transport Management, Machine learning, Oil and Gas Management, and many more.
That's not all. MBA colleges in Uttarakhand's Dehradun equip students with pragmatic decision-making skills besides providing astute business acumen. These business schools prepare students to work in Multinational Companies (MNCs) and start-ups. So, kickstart your career with an MBA programme from top business schools in Dehradun.
All you need to know about an MBA in India
Admission requirements for MBA programmes in India
Admission in MBA courses usually takes place through entrance examinations. Apart from this, applicants must have scored a minimum of 50 percent marks in any bachelor's degree.
MBA entrance exams in India
There are several MBA entrance exams to get into a business school. A few standard MBA entrance exams include CAT, MAT, XAT, GMAT, SAT, and SNAP. After taking the MBA entrance exams, applicants need to clear GD/PI rounds for admissions to a business school.
Types of MBA programmes in India
Applicants can seek admissions to different types of MBA programmes based on their interests and needs. Several types of MBA programmes are available in India, including part-time, full-time, online, executive, and distance.
MBA fees in India
MBA fees in India vary depending on the type of programme and college. Applicants need to spend between INR 20,000 and INR 40,00,000 for a full-time MBA course in India.
Salary of MBA graduates in India
MBA graduates are paid as per their area of specialisation. According to careers360, an MBA in Finance graduate earns between INR 2,00,000 and 14,70,000, while Human Resource Management graduates make between INR 4,50,000 and INR 15,50,000, based on their skills, experiences, and locations.
MBA acts as a stepping-stone to a rewarding and lucrative future. So, look for MBA programmes based on your needs and interests in top business schools for a promising career ahead. Sign up now!
Related posts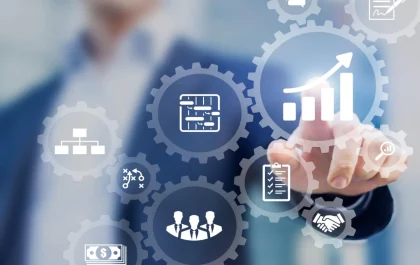 How To Integrate a Knowledge Management System Into Your Organization
Knowledge management system (KMS) implementation can revolutionize how your organization manages, accesses, and utilizes its collective knowledge. However many businesses…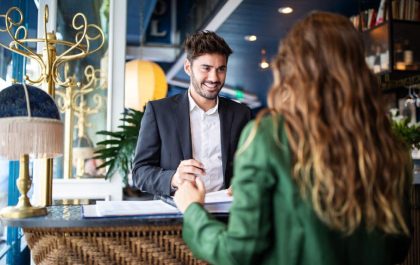 Revolutionizing Customer Service Excellence with ServiceNow Customer Service Management
Introduction: In the contemporary business landscape, customer service is a pivotal differentiator that can make or break a company's success….