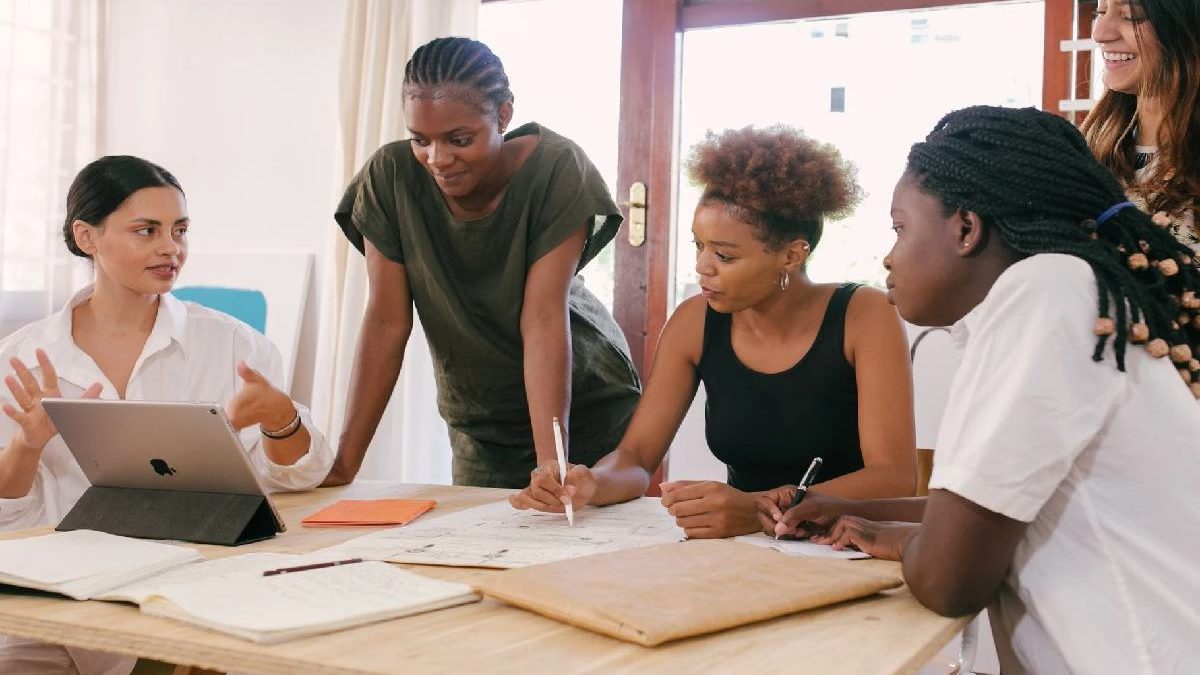 Tools and Technology That Can Help Benefit Your Business – Technology has crept into virtually every part of our lives, and business is no exception. In fact, your business may be the one place where you will be requiring the most technology. Even the smallest of businesses require some type of technology to function on a daily basis, and also to grow. Here's a list of seven different types of technology and tools that your business needs. In addition, you can find tips to reduce the carbon footprints on the internet.
#1: Antivirus Software
There's going to be some portion of your business that takes place online, if not your entire business. This means that you are going to need to invest in some antivirus software protection that will protect your business from a number of things, such as computer viruses, malware, spyware, and many other things. If you choose not to invest in antivirus protection, you are putting yourself at risk of having sensitive company information stolen.
#2: Cybersecurity
Similar to antivirus protection, cybersecurity protection is also essential for a business to have. This type of software protects all security of your computer, computer systems, and network. This is what all businesses need to protect themselves from hackers, and this can be done with the help of an IT company. This will ensure that any sensitive information, such as personal information, will be protected.
#3: High-Speed Internet
Even if just a small fraction of your business occurs online, it is essential that you have a high-speed, reliable internet connection. Internet that has several issues, runs too slow, or not at all, can be very detrimental to your company. With that being said, also make sure that your computers are up to date with plenty of memory and storage space (typically 512 MB).
#4: Online Data Storage
Businesses handle a ton of information on a day-to-day basis, so there has to be a way for them to process and store all of this information. Even though information is stored on computers, something could happen to the physical computer, prohibiting someone from accessing necessary files and information. Online data storage allows companies to access this information from other devices, such as their smartphones and tablets.
#5: Social Media  and a Social Media Management Tool
If your business doesn't have a social media page, then it surely needs one. Every business can benefit from using social media, so it is important to have a social media management tool. It is also recommended to use a Social Media Marketing tool like Aritic Pinpoint which will help you build your social presence and drive engagement with your leads and customers. It's important to post engaging and consistent content to connect with your followers, who are also either your current customers or potential customers, and these tools can help with staying consistent on your social media platforms. In addition to this, it can also be helpful to look into affiliate marketing or brand ambassadors. These are people who promote your products or services on social media in return for a small commission.
#6: Time Tracking Software
While hard work is extremely important when it comes to being successful, it's more efficient to work smarter and not harder. Doing the reverse can waste more time. Here's where time tracking and management software can help business owners identify where their employees are being most productive and where they can be more productive. This type of software can also record employee's work hours, overtime hours, sick leave, and vacation time.
#7: Website and an Email Address
It doesn't matter if your business is done completely in-person and only serves the local community— you can still benefit from creating a website. Instead of answering phone calls all day about your business hours, products, services, etc., your website can be the one-stop place for all customer inquiries. In addition to your website, it is also more professional to have an email address that includes your website's domain name, rather than using your personal Yahoo or Gmail account.
Of course, everything comes at a price and that includes these tools needed to successfully run a business. As with anything you put into your business, this is an investment. This means that you will see a greater return in the long run, whereas neglecting to invest in these tools will end up costing you more money.
Related posts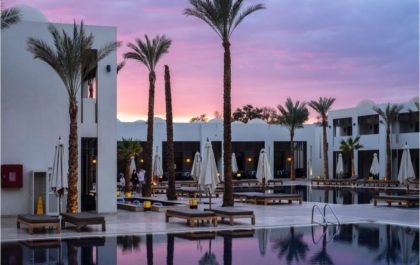 45.907.430 ltda oriente palace hotel rio verde
45.907.430 ltda oriente palace hotel rio verde 45.907.430 ltda oriente palace hotel rio verde, The Oriente Palace Hotel is a…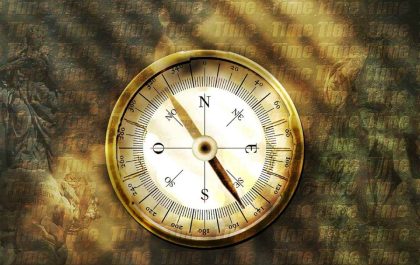 Navigating the South African Forex Market: Insights and Strategies
It is estimated that there are more than 190,000 forex traders in South Africa, representing about 14% of Africa's 1.3…