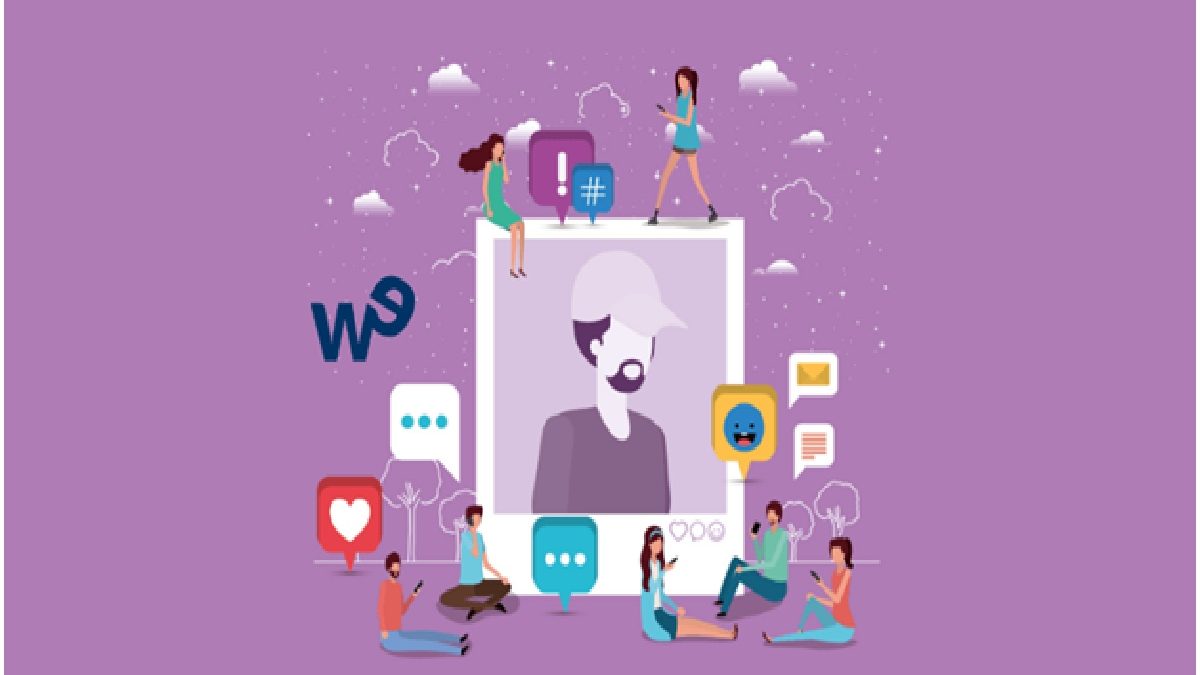 Poshmark Bot Guide For Beginners – Over the years, Poshmark has become one of the largest online marketplace for buyers and sellers. With the platform's growth, it has become harder for the seller to keep up with the constant activities involved in order to make a sale, like – listing, liking, sharing, organizing etc. Poshmark can be very demanding if you want to make a fortune from the website and even if you spend plenty of time on the platform, it is not always guaranteed that you will succeed.
Enters Poshmark Bots
Bots are virtual assistants that automates those time consuming tasks and helps you save a lot of time spent on listing inventory, following, liking, organizing and more. This article will discuss:
Things to know about Poshmark Bots
Are Bots allowed on Poshmark? Is it safe to use bots on Poshmark?
The best poshmark bots of 2021
Things To Know About Poshmark Bots
A Poshmark bot is just an automation software that was created to help sellers to save up some time from time-consuming tasks & to increase sales. Poshmark bots work in the background and help you to make sales without any effort.
Most of the bots are extensions and can be downloaded easily from the Google Play Store. You can get a free trial period or can go to a monthly, yearly paid subscription. This way you can choose the right bot for your business that fits your budget & needs. With poshmark bots, you save time, increase sales, manage followers & likers, manage your closet and more.
There can't be a better choice than Poshmark bots to automate things rapidly on Poshmark. Regardless of whether you want to list your closet across different platforms, list items in bulk or simply want to send offers or discounts to buyers, just buy a poshmark bot and get things sorted.
Are Bots allowed on Poshmark? Is it safe to use bots on Poshmark?
Many people believe it is not safe to use bots on Poshmark. Lot of sellers are concerned about this but Poshmark doesn't even care about bots. The platform is designed in a way that if one does not use an automation tool, it can be very time taking to do all the tasks manually. The Poshmark community asks sellers to not use automation tools for liking, sharing or other tasks. According to the terms of service, they can ban you from the site for using bots. However, Poshmark does not want to lose customers and hence only gets polite emails to remove automation.
For sellers who joined the platform in early days know how much the platform and the competition has grown. Also, with so many new tasks and updates added to the platform it has become very difficult to manage likes, followers, inventory and closet. With so much to do on the platform, more than 70% of the sellers have started using bots to help them save time and increase sales.
Evolution of Poshmark
Poshmark continually makes changes to their platform, and this has led to changes in how sellers use Poshmark bots also. Sending offers to Likers, a feature that has become obsessively popular since the launch in 2018. It is still very popular with resellers to increase sales and grow business.
Therefore, while you are evaluating best poshmark bots in 2021, it is very important that you go for a bot that has all functionality.
The Best Poshmark Bots in 2021
PrimeLister
PrimeLister is designed and suited for dealers who have a lot of tasks to complete on the reselling platform and need to save time. Along with many organization effective tasks, PrimeLister also performs the following tasks.
Auto Follow/Unfollow – With PrimeLister, you can automatically follow or unfollow other resellers on the platform. This gives an opportunity to party with other sellers and grow your follower base and likes for your closet, leading to potential buyer options.
Auto Share Listings – You can share your listings to the Poshmark feed for everyone to see. Your closet is visible for everyone on different channels, for many potential buyers to see.
Auto Like Feed – PrimeLister also has a "Auto Like Feed" feature, this helps you like items on your feed automatically and grow interaction with other Poshmark resellers.
PrimeLister is an automation extension, which you can easily start using by simply downloading it from the Google Store on your device and start working. If you wish to try PrimeLister, they offer a free trial. The trial does not require credit card information.

✓ No credit card required  ✓ Cancel anytime
ClosetPilot
ClosetPilot offers features like sharing to followers, sharing from your closet or feed, following and unfollowing, editing or sharing, organizing your closet, sending offers to likers, setting daily share limit.
ClosetPilot has the most generous free package, allowing resellers on Poshmark to share free of charge perpetually with up to 100 offers each day. To open limitless offers, it has pricing dependent on closet size, maximizing at $29.99 each month for an unlimited size inventory.
ClosetPilot offers a free trial account. The free trial account doesn't need card information. All features work fine, with small windows popping up showing they worked. Like most automation bots, ClosetPilot is a Chrome extension that works on all PCs and computers. Guidelines are easy, and it is easy to download and start using.
SuperPosher
The newest entrant in the list is SuperPosher. Unlike other poshmark bots, it's not a chrome extension. Rather, it shares on behalf of you from your computer. While it is quite an interesting model, there are still some risks involved.
With so many users active on the platform and the way VA share your closet with everyone online, it will definitely get your account banned for over sharing.
ClosetBetty
Another inexpensive poshmark bot, ClosetBetty offers a pretty simple interface to use with a good number of features. ClosetBetty automates sharing & following on Poshmark, leaving a good amount of time for you to scale your business. It offers following feature
Captcha Detection
Edit Function
Follow & Unfollow
Edit-Next-List
ClosetBetty provides only 1 package that starts at $29.99 along with 3 days free trial which does require credit card information. While the bot is easy to use, features like share to followers, return my followers did not work. You could easily manage your closet using the bot but the number of features not working definitely made it a no-no.
Our Recommended Bot for 2021
Choosing a Poshmark automation tool can be a difficult task, with so many options available at the exposure. However, most of the automation tools we reviewed did not work as promised, making PrimeLister the only poshmark bot we recommend. With a 7 day free trial, fully working features, and no credit card information required upon sign-up PrimeLister is the evident choice to help build your Poshmark business.
Try PrimeLister for free. No credit card is required. Use this link to get your free account.
Related posts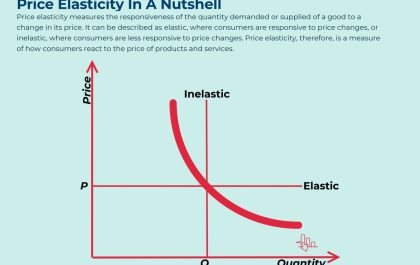 The Power of Price Elasticity in 2023: Things to Know
Every given comprehensive pricing strategy is rooted in price elasticity. In this case, it is crucial to get in-depth insights…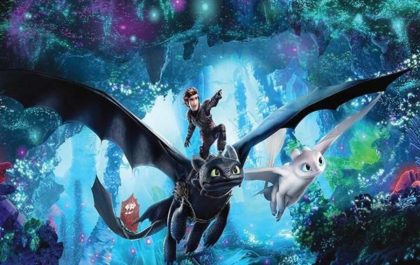 How To Train Your Dragon 3 Full Movie In Hindi Watch Online
How to Train Your Dragon 3 Full Movie in Hindi 300MB The Hidden World in Hindi Dubbed. Here you can…