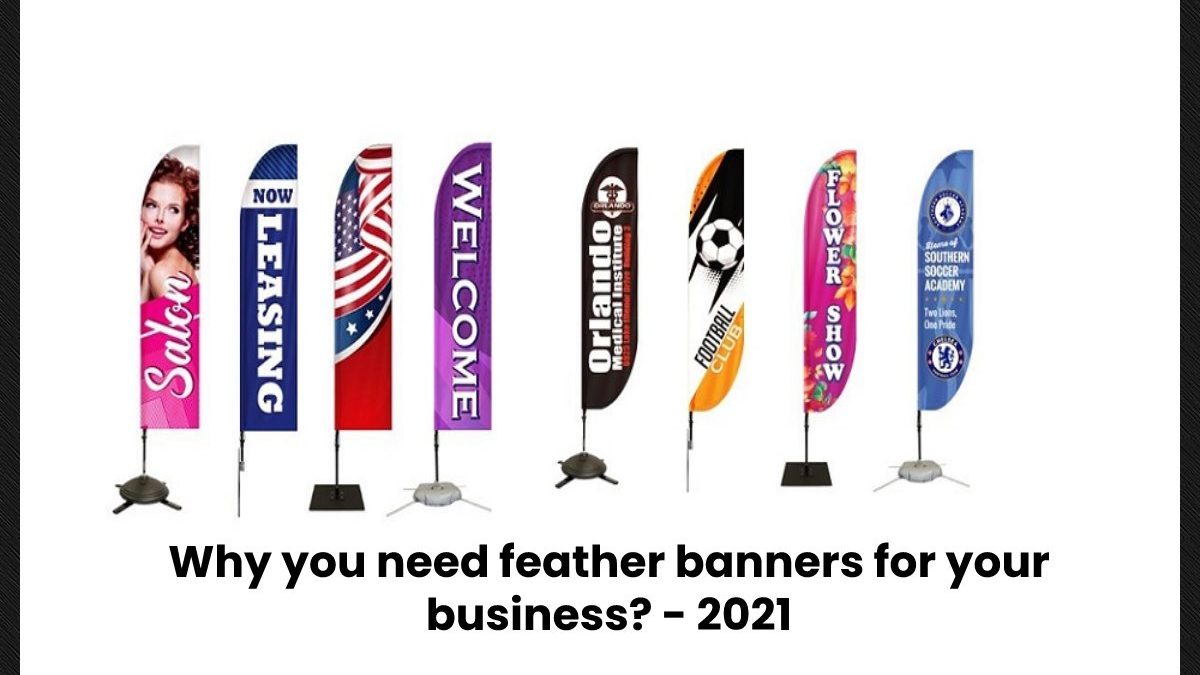 Why you need feather banners for your business? – The level of competition in today's business has pushed everyone toward upping its marketing game. According to statistics online advertising continues to increase by the day. But that doesn't mean you keep off the traditional marketing strategies like custom signage and other promotional products. They are as important and effective as digital strategies that still appeal to a wide audience.
One of the most popular products are feather banners that draw visitors' attention at storefronts or events.
They are designed to display short messages and logos to foot and street level traffic.
Here are some popular reasons why you need custom banners for your business
Increased visibility
When placed at the front of your storefront or business, and other high-traffic areas, feather banners help grab the ability of passersby and draw the attention of customers. Give them that extra nudge to your business by having banners in your location.
If you want to make an impact, get more than one feather banner and strategically place them in your shop. That will show anyone passing by that something is happening.
It's easy to set up and bring down.
Putting up feather banners is easy and simple, you can effortlessly assemble and take them apart. Even if you've got a hundred of them, you can still dismount it  and get them ready for the following day. When you want to promote away from your store, you can have them displayed.
If you do not have feather banners on your business premises, you're missing an excellent opportunity to advertise your business.
Easy to transport
Feather banners are lightweight and, therefore, easy to transport. Even when you've got tons of them, moving them to the next location doesn't require a truck- you can put them in your car-boot or pack them with other things. It won't cost you any significant amount of money to transport. Again, assembling them doesn't need any skills; you only need guidance from your vendor, and the rest you can do independently.
Variety of feather banners
There's an array of sizes, colors, and shapes for feather banners. From teardrop banners to double-sided feather banners, you can get them from polyester fabric, and they come with a sturdy pole and in-ground stake. You can also choose from various bases and water bags that you can use on flat surfaces.
They're affordable
You may not have the money to buy a custom canopy tent, but feather banners are affordable. You can get feather banners for as low as $140. Thus you can buy a mix of them depending on the shape that you prefer.
Feather banners can stand up to the weather.
Feather banners from a reputable company are durable and can stand even the worst weather conditions outdoors. Whether there are high winds even up to 30 miles per hour, feather banners are designed to withstand such and therefore recommended for any outdoor event.
Having feather banners in your business ensures that it's visible to passersby. That means you've more customers coming your way. Choose the best from a reputable online store.
Related posts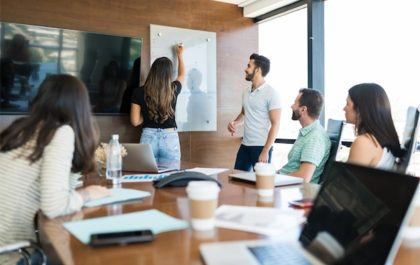 Industry leader: How to Drive Web Traffic in 2024
 Driving web traffic and increasing conversions is the ultimate aim of SEO. So, if your traffic is lacking in 2023,…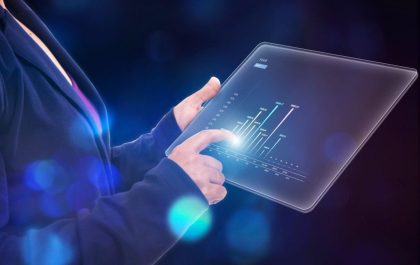 Data Visualization in Python: Creating Stunning Visuals
The digital world is full of data needing interpretation and analysis to draw actionable insights. One has to understand data…