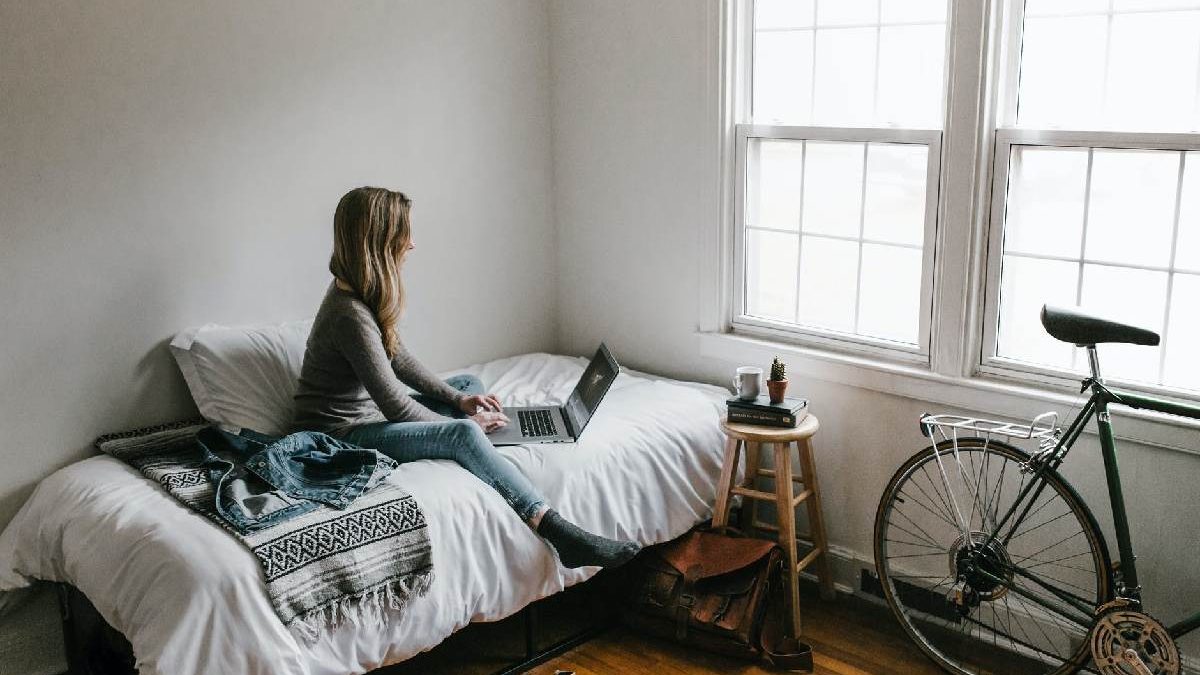 Things To Check While Picking A Learning Management System For Your Online Course – Online courses are flexible, cost effective and come in with a variety of content. Online courses are booming because of covid-19 pandemic since schools, colleges and all coaching centres are shut down. This trend might go on for a longer period of time due to the benefits and comfort of online courses. There are multiple Learning Management Systems(LMS) that provide various courses depending on the
requirements given by the companies.
While choosing an online course from LMS, One should weigh the pros and cons of it along with understanding what it is that they want from the course and check if the course can really deliver that or not. Here are few things one needs to consider:
1)Pick the right LMS company:
While signing up with an LMS company, make sure you know are checking the reviews of their product on their website. For instance take Paycom, a leading LMS company. You can easily go to their website and check Paycom reviews and get an idea whether the services and features offered are worthy enough of your consideration.
Likewise you can go and check various websites of LMS companies and know what it is that they offer and how responsive they are. This way, you can get a clear idea of what features you want to pick depending on your requirements.
2)Remote friendly LMS:
Choose an LMS that's both desktop and mobile friendly. Mobile friendly LMS should adapt to the mobile versions but not the same version you see in the desktop. It provides the learners a variety of training methods like video based learning and constant interactions with their fellow learners. This will encourage the learners to push more and give their best.
3)Security:
Security is a key part of eLearning, especially when compliance comes into the picture. Learners shouldn't be given more information than needed for the course registration, as there may be a chance of data breaching. For the same reason, it is also important to ensure that the learners are not able to log in through accounts other than their official accounts.
Some factors to consider:
1)Who can  have access to what data
2)Location of data storage
These are some of the things to consider while entering your data to any of the online processes.
4)Check the competence of the tutor:
Ask for short sample videos and check for interaction and engagement between the tutor and learners. See if there is enough interaction between them and the communication skills of the tutor. An intelligent way to check is by collecting various video samples of the companies. An online course should be interactive and intuitive, if these two qualities lack then don't opt for it.
5)Gamification:
Gamification makes the learning process more engaging and is good for knowledge retention because any mode of learning which has a great visual appeal can stick in the mind for longer periods of time. This is the reason many companies are opting for gamification for employee training. You can conduct long training sessions with this gaming process because it is very interesting to learn and hard to lose interest. It ignites friendly competition among the employees to perform better and assess themselves.
Conclusion:
These are points to consider while choosing an LMS for your online course. Make sure you do adequate research and tick the majority of the boxes, you can compromise on a few points if those are not worthy enough to consider.
Related posts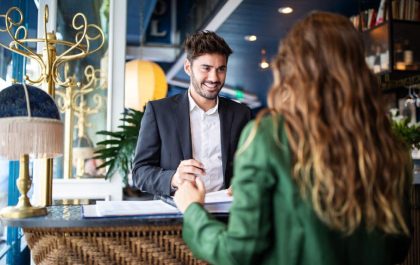 Revolutionizing Customer Service Excellence with ServiceNow Customer Service Management
Introduction: In the contemporary business landscape, customer service is a pivotal differentiator that can make or break a company's success….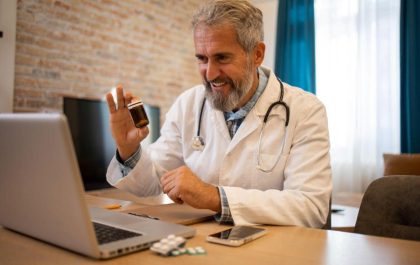 Maintaining a Strong Online Presence: A Key to Patient Reactivation
In today's digital era, having a robust online presence is crucial for any business, especially for healthcare practices. With most…