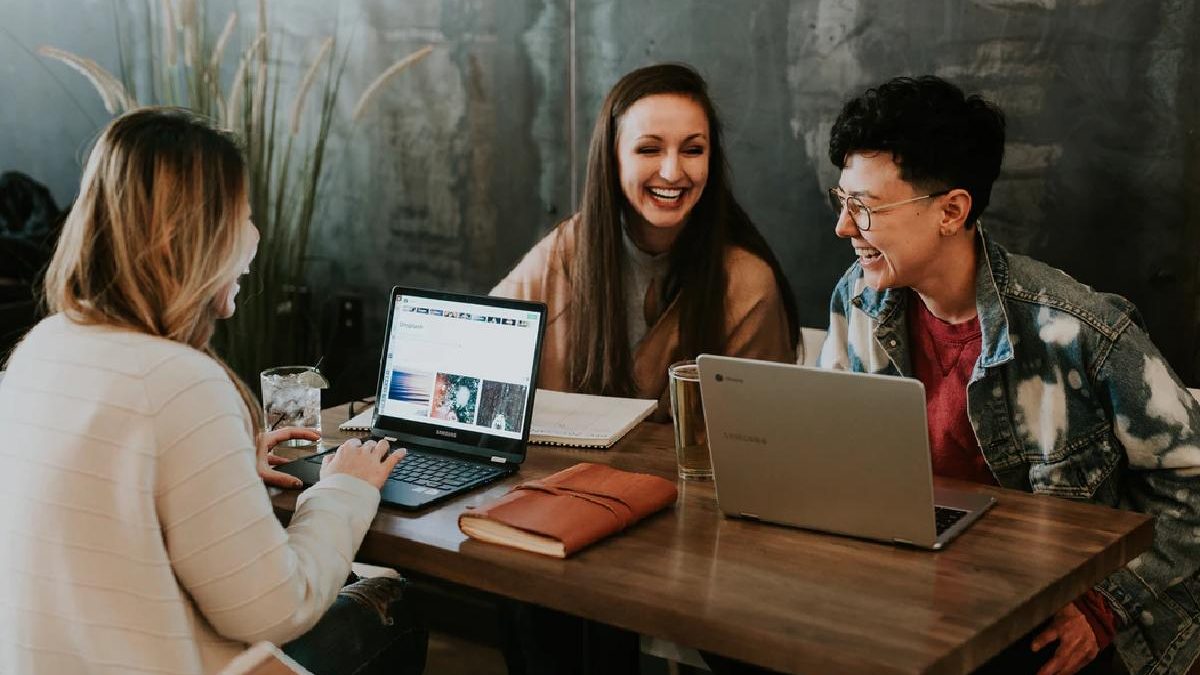 Common Pitfalls Associated With LMS Implementation – The elearning market is growing so rapidly that more and more companies across the world are choosing to deliver their training online with the help of LMS.
An LMS is a  program for the management, documentation, control, reporting, automation, and deployment of various learning opportunities, educational programs, training, or development tools.
Some LMS such as Inquisiq R4 are very good because of their good customer support, functionality and are user-friendly.
With fewer pitfalls as compared to many other software, LMS like Inquisiq R4 is top-notch among companies globally.
When companies choose to outsource their LMS, there are a few common pitfalls that they can face.
However, all of these common issues can be easily avoided if a company follows a few simple steps when it comes to implementation.
1. Cost of implementation
One of the most common pitfalls associated with LMS implementation is that it is a bit expensive. This is because the processes involved are very complex and require a lot of information and resources before they can be successfully implemented.
The total cost of implementation of any LMS varies according to the factors such as technology adopted, number of users, functionalities, and other aspects. The organization must choose an LMS by keeping all aspects in mind accordingly to prevent over-cost on implementation of an LMS.
2. Not focusing on the outcome
Another common pitfall associated with the implementation of LMS is that while choosing an LMS, an organization starts concentrating completely on features rather than focusing on the needs of the organization.
It seems like every LMS is almost similar to another as they are all designed for common purposes to make the learning process easy.
While going for LMS, an organization must know its needs and select accordingly by looking beyond the features and functions offered. It can avoid extra expenses and complications.
The organization should have a clear picture of what it is trying to accomplish. This is especially important because of how some customers may be looking for a specific outcome. The LMS should be able to adjust according to the needs of the customer. Otherwise, the organization will find that its goals have been compromised.
3. Security
LMS should also provide security features. This is because threats to information can occur at any time and from any place. The application should provide a secure socket layer (SSL) to protect private data from unauthorized access. SSL security ensures that the private information is encrypted before it is transmitted to the users. LMS also provides identity-management features such as passwords and associated keys.
4. Appropriate Software Testing
LMS is not suitable for all applications and technologies. Therefore, software testing is required to ensure that the application meets the prerequisites. A test lab should be set up before the project starts. The purpose of this lab is to check if the software meets the requirements laid out by the project manager and other stakeholders. A software tester will check for bugs and errors in the application and report them to the project manager. The software testing team should also check the documentation and define test cases for the software.
5. User experience
User experience is also an essential consideration. A good user experience is crucial in a modern IT project. The application should be easily usable by all team members. Furthermore, the application needs to be easy to install, configure, and use.
Conclusion
LMS implementation must be an effective way for employees within an organization to work together.
Selecting a good relevant LMS can result in the favor of both the organization as well as for the users, thus the LMS should be user friendly.
Choosing a flawless LMS can be beneficial for an organization and will attract more users.
Related posts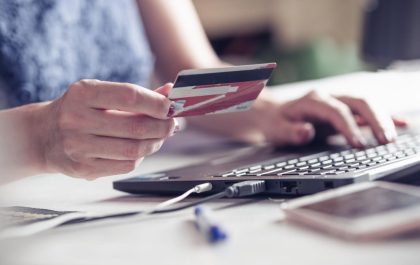 7 Things You Should Know Before Switching Your Banking to an Online Bank
Switching from a run-of-the mill bank to an online bank can offer you more than just convenience. Online banks are…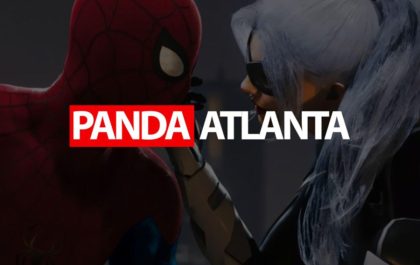 Panda Atlanta: The Ultimate Destination for Gamers in the South!
Panda Atlanta has become a hotspot for gamers in the South, with its impressive collection of video games and top-notch…