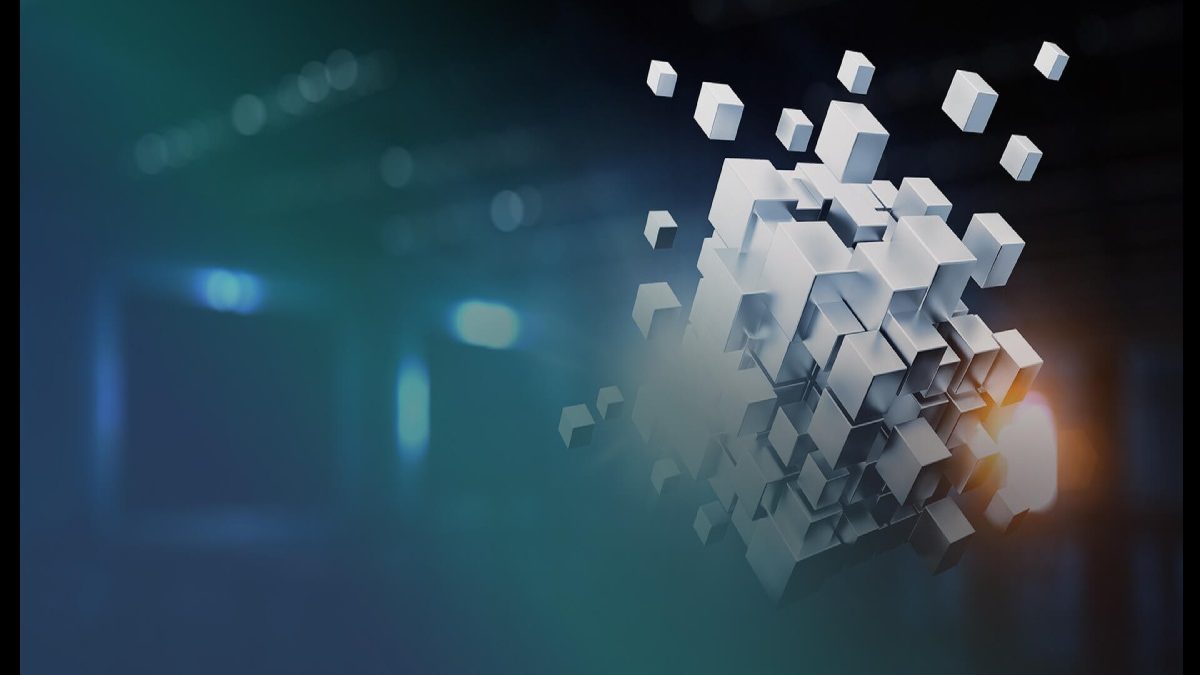 When it comes to your test environment, Oracle Cloud updates are delivered quarterly and two rounds of testing are required. The first round is completed in the test environment and the second occurs two weeks later in the production environment. Manual testing is a labour-intensive process and increases test time, less test coverage, and the risk of defect leakage to the production environment. This blog gives you a glimpse of the outcomes of manual testing through a real-world example.
A painful glimpse
During our discussion, one of the Oracle Cloud customers expressed his pain points, how manual Oracle testing couldn't guarantee system stability during updates and how they struggled with the overwhelming amount of manual analysis required to check each change. Too much time was being wasted. Too many people were being utilized. And finally a great risk was being taken.
It cost them hundreds of millions of dollars, to the product teams managing change on a rapid basis. They needed to maintain quality, and reduce the cycle time to deploy changes into production.
They really needed to rethink everything that they have done in the past. They knew that it has to be done faster and it had to be far more efficient but at a significantly reduced cost.
We were trapped in the maintenance cycle.
Our test scripts needed frequent updates to keep pace with highly-dynamic, accelerated release of Oracle Cloud apps. This results in an overwhelming amount of effort and maintenance cost.
ü  Solution- Get rid of the maintenance trap with OpKey's Self-healing and self-configuring capabilities
OpKey's AI-powered Oracle Cloud test automation framework alleviates the "maintenance burden" that undermines the test automation initiatives. With Self-healing capability, change is automatically synchronized across all your impacted test cases, saving you hours of manual effort. Moreover, with OpKey enterprises achieve a 70% increase in automated test coverage and code coverage, while 60% time is saved for maintaining scripts in case of any change or upgrade.
We were exposed to risks due to change in critical business processes caused by periodic Cloud updates
We know that even minor Oracle Cloud updates have the potential to cause major disruption and downtime. But our teams don't know exactly what they need to test. As a result, they test too much, too little, or the wrong things entirely. This slowed down our release cycles, adding to costs as well.
ü  Solution- With OpKey's Real-time Change Impact Analysis you always know exactly what to test
Our predictive Impact analysis engine takes all the guesswork out of determining what needs to be tested before changes are deployed to your Oracle Cloud apps. Instead of testing all the test cases you only need to test those that are highly risky and their dependent components. Thus, eliminating hours of effort and struggle. The OpKey engine knows exactly which of your critical business functions are impacted by the actual usage of those business functions. With OpKey enterprises average testing scope is reduced by 85% for every release.
To keep our business running with Oracle Cloud End-to-End testing challenges
We often had a hard time in testing end-to-end Oracle cloud business processes across diverse APIs, UI and third-party technologies. This not only slowed down our testing but also increased the risks of business disruption.
ü  Solution – Achieve end-to-end continuous testing for Oracle Cloud apps
Your Oracle cloud application is integrated with other custom and 3rd-party applications, creating a chain of software linking critical business data and operations across your enterprise. With OpKey's Oracle cloud applications test automation, you can perform end-to-end testing, ensuring your business continues to run smoothly whenever any link in this software chain is updated.
We have helped industry leaders in slicing testing costs. We'll help you too.
OpKey's automated testing can unlock budget, accelerate application delivery, and improve your customer experience. Imagine all the possibilities at your organization—and let us know how we can make it a reality, together.
Related posts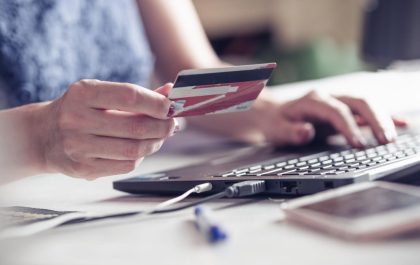 7 Things You Should Know Before Switching Your Banking to an Online Bank
Switching from a run-of-the mill bank to an online bank can offer you more than just convenience. Online banks are…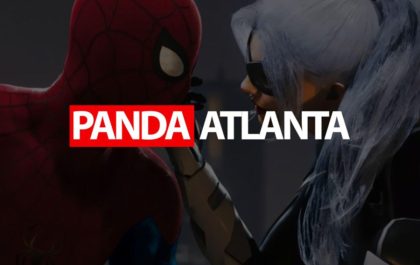 Panda Atlanta: The Ultimate Destination for Gamers in the South!
Panda Atlanta has become a hotspot for gamers in the South, with its impressive collection of video games and top-notch…