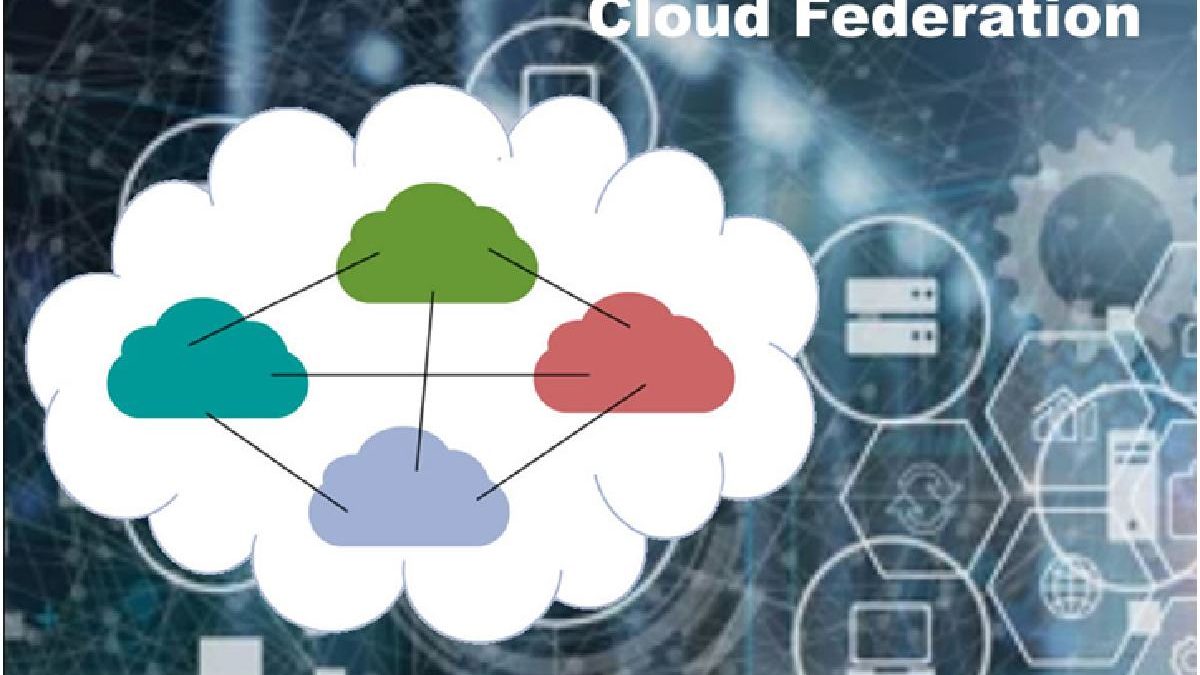 Cloud federation refers to the amalgamation of infrastructure, platform services and software from different networks that an organisation can access via the internet.
A cloud federation service is maintained through network pathways that connect external or "public" clouds, internal or "private" clouds (managed by the one entity) and/ or community clouds (managed by multiple cooperating entities). These connections work in conjunction to create a hybrid cloud computing environment, with federated cloud computing services relying on physical data centres to operate.
Benefits of using cloud federation services
There are a number of benefits to incorporating cloud federation services at an organisation, pertaining to organisational scaling and IT service optimisation.
Benefits of cloud federation include:
System advancement: Cloud federation allows an organisation to modernise its IT systems and digitise its business practises. It allows the organisation to enhance the control, flexibility and security of its cloud network. This is especially so in conjunction with 5GN network advantages, some of which include ultra-fast speeds, low latency and enhanced remote capabilities. The organisation is easily able to host and deploy business critical applications via a platform designed for increased agility and performance.
Data centre services: Cloud federation easily allows an organisation to interconnect its partners, network carriers, offices and cloud services via a fully equipped 5GN Data Centre. This is vital technology for organisations looking to adapt to optimal Tier 3 N+2 facilities, complete with 24/7 onsite security and ISO accreditation.
Enhanced security: Cloud federation allows you to secure your digital assets via the 5GN's web application firewall. This means an organisation can be one step ahead of the cyber attacks as well as meeting local compliance standards. This is all done via one application governing the protection of privacy and data for both the organisation and its clients.
Cloud federation allows the organisation to choose the very best cloud services provider, one that provides them with optimal cost-efficiency, service availability, flexibility and the potential to meet organisational technological needs.
Federation across hybrid cloud technologies allows the organisation's apps to operate in the proper infrastructure environments. Cloud federated resources allows the organisation to distribute their workflow on a global scale, implement innovative security models for user access to cloud systems and move data across different networks.
How cloud federation is implemented
An organisation's chosen external cloud provider can offer efficient connectivity of resources through providing permission to specify an addressing scheme for each server your provider has connected to the net.
This offers the organisation the ability to access cloud services and resources without the need for reconfiguration when incorporating resources from multiple service providers. A federated cloud network can also be created behind the safety of a firewall, allowing the organisation a raft of cloud services offered by one or several providers.
It takes the organisation into a new era of digital advantage
There is no use in an organisation staying behind in terms of digital connectivity. Given that there are so many advantages to 5GN federated cloud networks, why wouldn't an enterprise be looking to take their systems to this new level of digital technology?
With modernisation, enhanced security, simplified, well-connected workflow and cost-efficiency just some of the advantages of a hybrid cloud network, it's easy to see why so many organisations across Australia are making the switch every day.
Related posts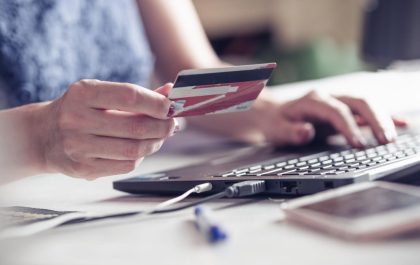 7 Things You Should Know Before Switching Your Banking to an Online Bank
Switching from a run-of-the mill bank to an online bank can offer you more than just convenience. Online banks are…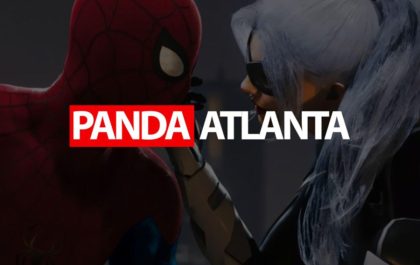 Panda Atlanta: The Ultimate Destination for Gamers in the South!
Panda Atlanta has become a hotspot for gamers in the South, with its impressive collection of video games and top-notch…