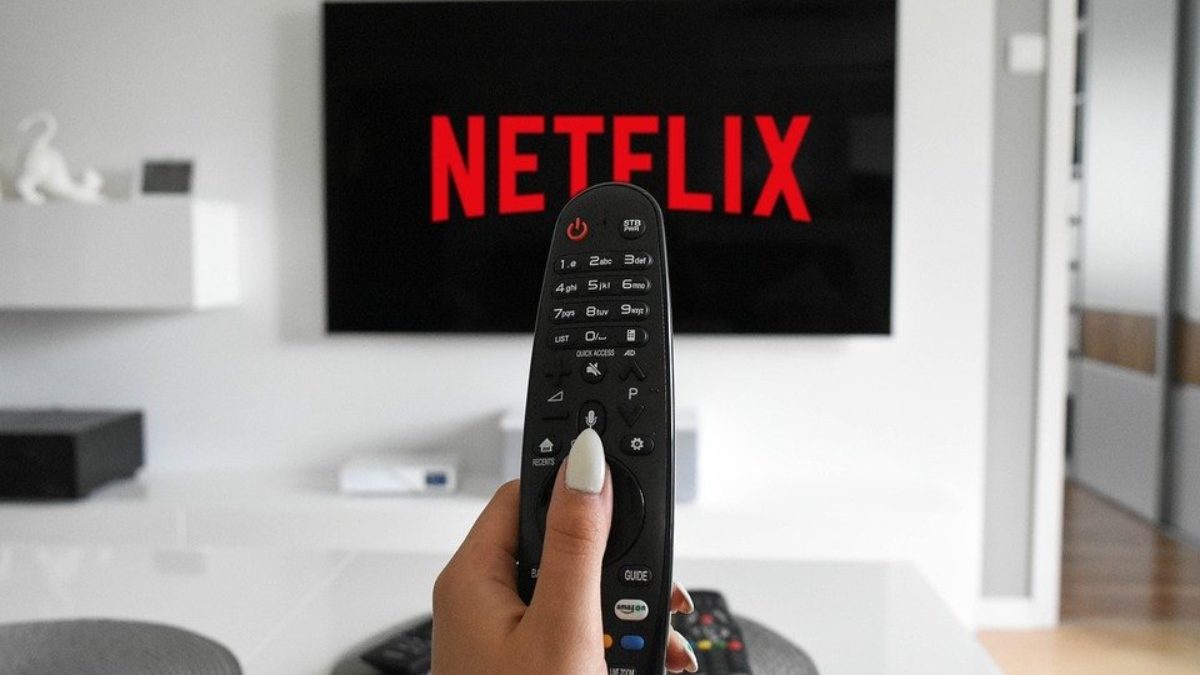 How has Netflix Affected Big Cable TV Networks? – Netflix is one of the most popular companies in the media industry with as many as more than 167 million subscribers worldwide. Because of the incredible original content and allowing people to access the content anytime or anywhere is one of many main reasons Netflix is ruling the hearts of its users. It has risen as one of the biggest competitors for the cable industry that used to be the most dominating with a massive number of subscribers across the United States. However, the cable industry is heading towards its downfall as we see more and more cable users deserting cable TV plans and taking up Netflix subscriptions. Though some cable TV plans like Spectrum Silver package remain a favorite among users for the extensive channel line up at a budget-friendly cost this might not be true for the other cable TV plans. With Netflix competing along as it offers more original content, a massive online library, access to favorite shows and movies anytime and anywhere you want, the cable TV industry seem to be struggling to retain their subscribers. So it will be true to say that Netflix has disrupted the TV industry and compelled the cable companies to modify and change the way they were offering services to survive the cord-cutting fever.
Netflix continues to affect big TV networks by providing more flexibility and efficiency to the users as compared to cable TV and at cheaper rates. Let's have a closer look at the reasons involved and how Netflix has managed to rise as a top choice among users.
Storehouse of Content
Netflix is indeed a storehouse for a massive amount of content, movies, TV shows, and whatnot. Be it the previous series or the ongoing ones-you will find almost everything you might be looking for. This huge variety of content that can be accessed anytime or anywhere by the users is a real catch. The cable companies generally do not offer this level of convenience and flexibility. Though we do see the cable industry evolve and come up with skinnier plans along with bundle offers at an affordable price. But Netflix with its three tiers of monthly subscription plans seems ahead in the game. This seems evident from the fact that as many as 21.9 million subscribers have cut the cord in the year 2019.
Netflix Original Content
Netflix started producing its original content that became an instant hit and took over the world by storm. Soon these Netflix originals became the most talked-about series among the viewers because of the strong story plot and outstanding performances. This original content has been a reason for the success and widespread popularity that also resulted in creating loyal customers.
The Binge-Watching Trend
You can access your favorite entire seasons on Netflix that were aired on TV once. This gave rise to the binge-watching trend. Users find it far more convenient to be able to watch as many episodes as they want without having to wait for an entire week to watch their favorite show. Nowadays when everyone is on the run, trying to stay in the pace of the daily hectic routines, be it students or employees-all of us are busy. No wonder Netflix seems like a savior since you can watch any of your favorite shows at any point in time, depending on your mood and availability. So we no longer have to worry about taking out time to catch an episode of our favorite show, now we are free to enjoy all kinds of entertainment no matter where we are and when we have some spare time.
Streaming has been the Game Changer
It was back in 2007 when a fast internet connection was no longer a dream rather it became a possibility. Our personal computers were robust enough to allow us to stream online or support online streaming services. That is when Netflix arrived and transformed the TV watching habits. It gave a new perspective on how we can access our favorite entertainment with all the ease, flexibility, and affordability. This also gave birth to the idea of watching TV on the go and breaking all barriers of time constraints.
Wrapping Up
Netflix has become the top choice for subscribers and has affected the whole TV industry. It has been a trendsetter for the countless streaming services that budded later and further accelerated the cord-cutting. Be it the original content, affordable plans, neverending content, or binge-watching perks, Netflix stays on the top and continues to gain more subscribers.
Related posts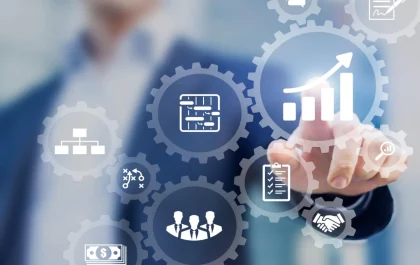 How To Integrate a Knowledge Management System Into Your Organization
Knowledge management system (KMS) implementation can revolutionize how your organization manages, accesses, and utilizes its collective knowledge. However many businesses…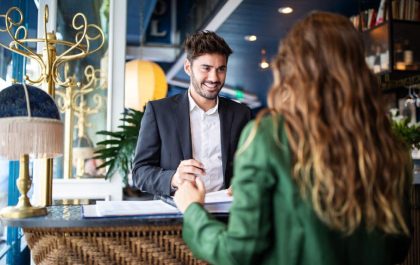 Revolutionizing Customer Service Excellence with ServiceNow Customer Service Management
Introduction: In the contemporary business landscape, customer service is a pivotal differentiator that can make or break a company's success….