MVP Development – Long gone are the times when the word 'startup' meant something small and unremunerative. A lot of high-profitable and globally renowned companies started off as startups. The most famous names include Facebook, PayPal, and others. There's even a special term for the startups valued at more than 1 billion US dollars – 'a unicorn company'.
Do you know what Twitter, Spotify, and Airbnb have in common? What helped these and other businesses to reach their goals and expand? Besides funding, of course. They decided to create MVP first! Facebook, Twitter, and Dropbox all used it in order to test their startup on consumers. Stories are main idea is that MVP Development is a great tool to develop your startup and transform it into a successful business.
Creating a try-out version
different but the
The MVP is a relatively young term, made up at the beginning of the 21st century by Frank Robinson, and popularized by Steven Blank and Eric Ries. The term stands for a Minimum Viable Product. It represents a device or a service, which in its initial form has a minimal set of key features. Its basic goal is to receive feedback from the first consumers on the concept and implementation for further updating. To put it even simpler – it's a test made to see users' reactions to the future product.
MVP doesn't just mean a raw prototype, made in a hurry, and with a very small budget. Since it includes only some major functions that users are supposed to check, its development takes less time. Some studies show us that the average consumer doesn't utilize around 60% of all functions. This method allows the business to decrease the launch time by developing only the key features and receive real customers' feedback before the official product launching.
Why do all startups need an MVP?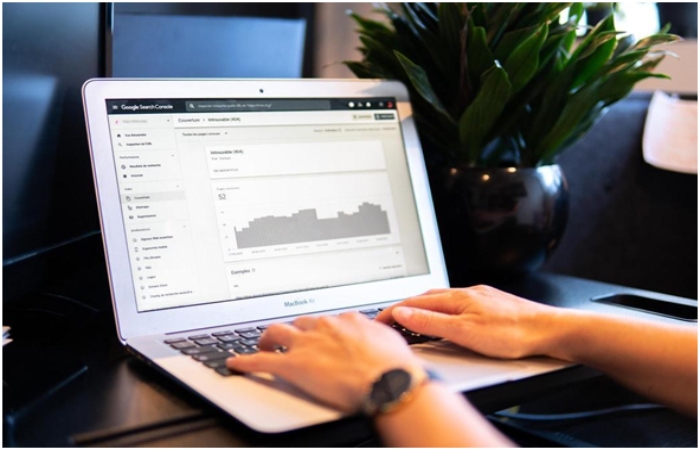 The key idea behind an MVP is to create a real product that will be offered to customers. With its help, you can watch their reaction and refine the solution considering the preferences of consumers. In this case, the company will not begin developing a service that customers won't buy. The purpose of such a tester is to lessen the resources and effort for testing an idea before beginning to develop a fully-functional version.
Here are a few reasons why MVP Development may have a pivotal role in your startup.
Saving funds. To reach their goals, startups require a few series of funding with initial capital from around $5.000 to eternity. Some of the most known companies took loans of over 1 billion dollars to expand. Gathering information from MVPs is often cheaper than developing an end product with a lot of features. This allows you to reduce costs and risks if the product does not work, for example, due to incorrect assumptions. It may also include preliminary market analysis.
Checking the idea (hypothesis). After creating the first version and before large cash infusions, you need to be sure that the end product will be useful for consumers and in great demand. The study conducted by CB Insights has shown that in 42% of cases startups fail because of low demand for them. MVP helps to check whether the product will be in demand.
Finding your 'groupies'. Creating such a 'try-out' product helps you find a circle of future clients and discover early adopters of your innovation. At the first level, building an MVP for a wide audience could be a huge mistake. A large amount of data and too many conflicting user reviews will make it difficult to find a working product model. Therefore, you need to narrow your audience to find a perfect buyer. Derived results from UX studies will help you get to know your Target Audience and realize what can you change, add or remove from the product.
Attracting investors. We all know startups can be expensive. Frankly speaking, usually, they are. Two years ago, in 2018 the global venture capital investment in the fintech sphere reached almost 31 billion US dollars. And it used to be around 2 billion in 2011. Creating an MVP Development gives you the statistical data of customer use and demand, that work as 'evidence' for the investors that your startup will be widely used, hence – they will make money out of it too. Without having one, even a great product can bite the dust.
The Required Stages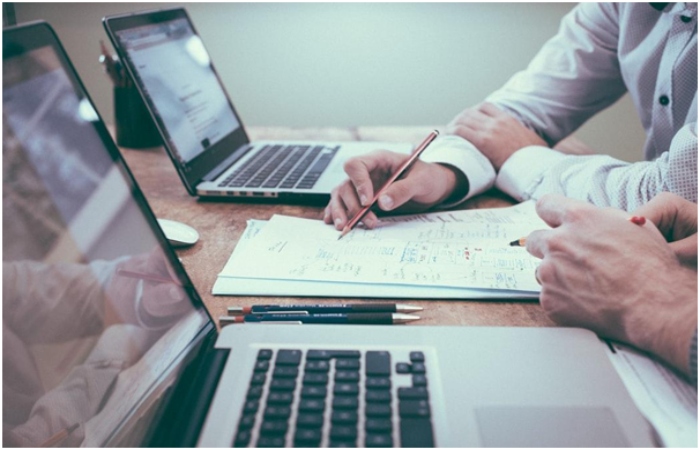 The development process of any product should be efficient. This is especially true for startups. So creating an MVP(MVP Development), in this case, has to be quick and only include the necessary steps. The stages differ depending on the type of product but a few common stages include:
Determining the goal or task of the resulting product. How exactly your product/service can help a user or make their life easier?
Developing a user base. The small part of the target audience to test your product and give it feedback.
Collection and analysis of data. After you've designed the product and the users have tested it – collect and analyze the results.
Receiving feedback. Getting the first customers' reactions will help a lot in the further development of a product.
Using the testing data, you've collected and clients' feedback you can now update your product and add additional features to it.
Practice makes perfect
The minimum viable product works as a 'testing device' for your new product. It can significantly reduce costs, efforts, and resources spent on the project. Plus, it is an already functioning product, which brings customers value and can satisfy their needs.
Related posts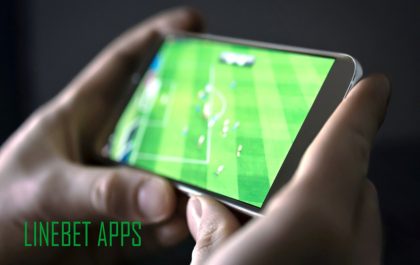 Linebet Apk Review Best Sports Betting Apps | Linebett.com
Welcome to our guide on Linebet Apps – the best sports betting and casino apk for Android and iOS. In…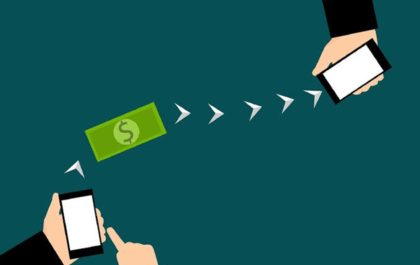 Influence of Technology on Hard Money Lending
The banking, financial, and investment sectors have changed as a result of the development of technology. For example, because of…