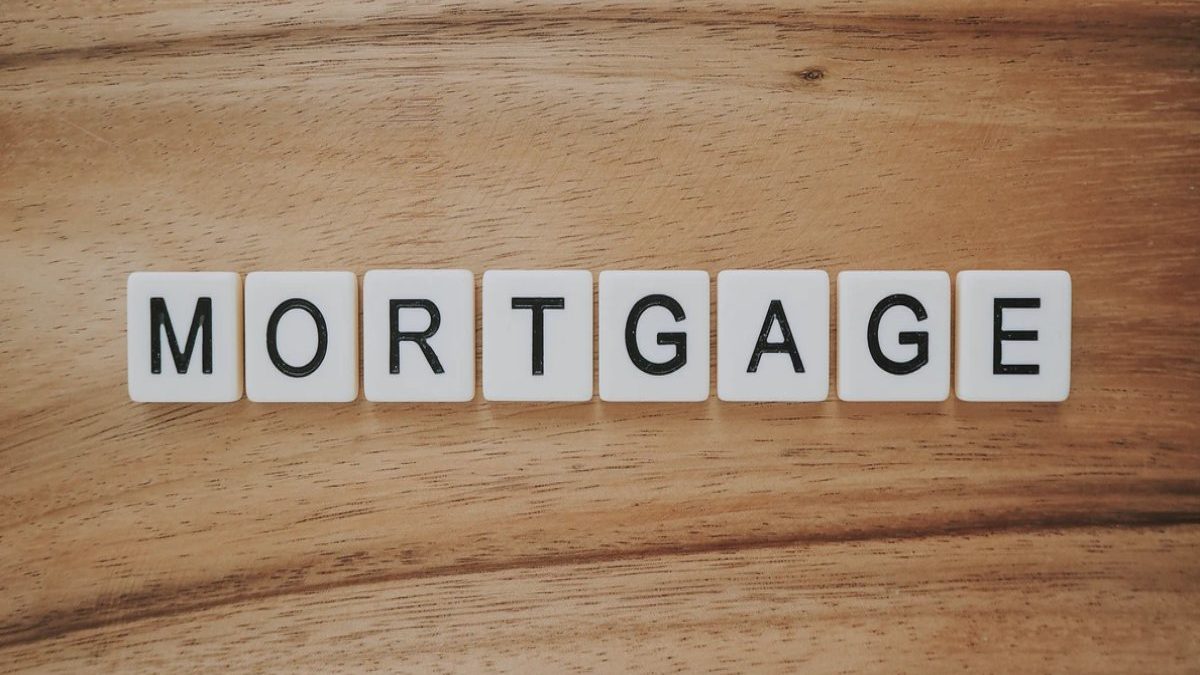 Mortgage Companies – The digital revolution that is going on right now has altered our methods of living our lives and. At the same time, it has changed our consumers' expectations on par with the business models present in several industries. It includes transport, entertainment, public services, and many more. At present, the order of the day is a flawless experience, custom products, and great flexibility, along with excellent service.
Now customers expect seemingly, the same kind of delightful mortgage experience from their lenders. Efficient, fast, and absolute error-free mortgage lending is generally what the present-day borrowers expect. The borrowers of the present age are kind of accustomed to them anywhere and anytime digital experience. It revolves around our everyday lives. Additionally, according to various leading market surveys, around 80% of the potential candidates have a desired loan application process preference.
The Driving Tool of Digital Mortgage
There are various challenges in the current processes of mortgage lending faced by the existing stakeholders. On the one hand, several issues related to the operational inefficiencies. On the other part, we see pressure on the lenders from the customer's perspective desiring for a more streamlined process and a better experience overall.
Moreover, mortgage lending models have seen much more activity in the last two years. It was initially led by fintech but now is driven by many other players. The main challenges which are driving the present mortgage digitalization are:
Lack Of Visibility And Transparency
At present, the real estate sector truly suffers from a huge lack of transparency and visibility, with multiple stakeholders' involvement. These transactions hold up a large number of financial, legal, and real-estate components. Additionally, they add to the huge complex mortgage model leading to the loss of proper transparency and visibility.
High Operational Cost
A mortgage company's cost is one of the prime challenges in the current lending process. There is a very high cost in securing a mortgage loan, and this is because several systems and a ton of manual work are currently associated with the process. Just by automating several of these manual tasks, the cost would drop significantly on all accounts.
Long Processing Time
The present process of mortgage loans takes a long to complete and is quite cumbersome. This long processing time is due to the huge paperwork for cross verifying different stakeholders' data leading to this long generating time. Typically these loan files go over 500 pages with an average time of 50 days required for processing. These cause a lot of frustration for the borrowers since they have to plan a lot for procuring the mortgage with this big lead time.
How Mortgage Companies can Easily Overcome these Challenges Through Digitalization?
The usage of digital technologies can be assured to remove a bunch of these problems above, which come with manual processing. Artificial intelligence, machine learning, digital content management, and blockchain are some of the traditional technologies powering the transformation of mortgage companies from a slow and cumbersome processing time to a seamless and smooth experience. Take the example of remote online notarization and how it can transform the mortgage companies' value-added process.
Some of the detailed ways in which digital technologies add value are-
A Seamless Channel Of Experience
The use of the digital tool can bring about a smooth, hassle-free, and seamless application process. The implementation of digital technologies can help in smoothing the customer experience in several ways. Expedition of the process will help to thwart various challenges whose value revolves around timelines. It also helps banks provide a unique digital experience while mortgage lending to leverage the customer's digital footprint by capitalizing on a generation of leaders.
Increased Transparency And Visibility
Currently, every mortgage transaction involves various stakeholders, including realtors, lenders, credit rating agencies, and so much more, making the process prone to data inaccuracies by inherence. With the introduction of smart contracts with blockchain technology, this can be heavily reduced by eliminating transparency and visibility issues.
Process Automation Leading To Better User Experience
Usage of data analytics, AI, along with several digital techs, can simplify the digitalization processes. With the help of a huge quantity of digital data, it is presently available to leverage technology to analyze the mortgage application. Also, complete all the processes can significantly help to simplify the application process and completion.
In Conclusion
Moreover, digital technologies are not just an option but have become a necessity for mortgage companies to achieve with the current trend of business. The digitalization of the mortgage processes has several advantages leading to a seamless and better user experience.
Related posts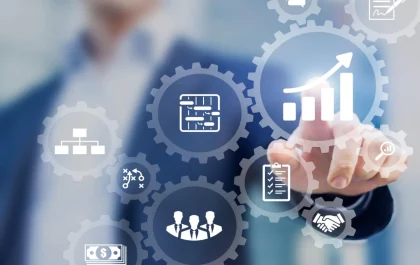 How To Integrate a Knowledge Management System Into Your Organization
Knowledge management system (KMS) implementation can revolutionize how your organization manages, accesses, and utilizes its collective knowledge. However many businesses…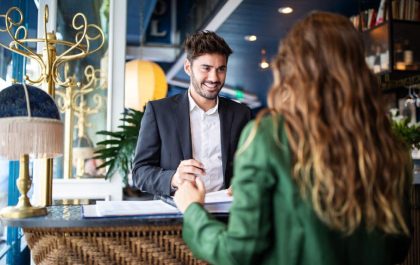 Revolutionizing Customer Service Excellence with ServiceNow Customer Service Management
Introduction: In the contemporary business landscape, customer service is a pivotal differentiator that can make or break a company's success….