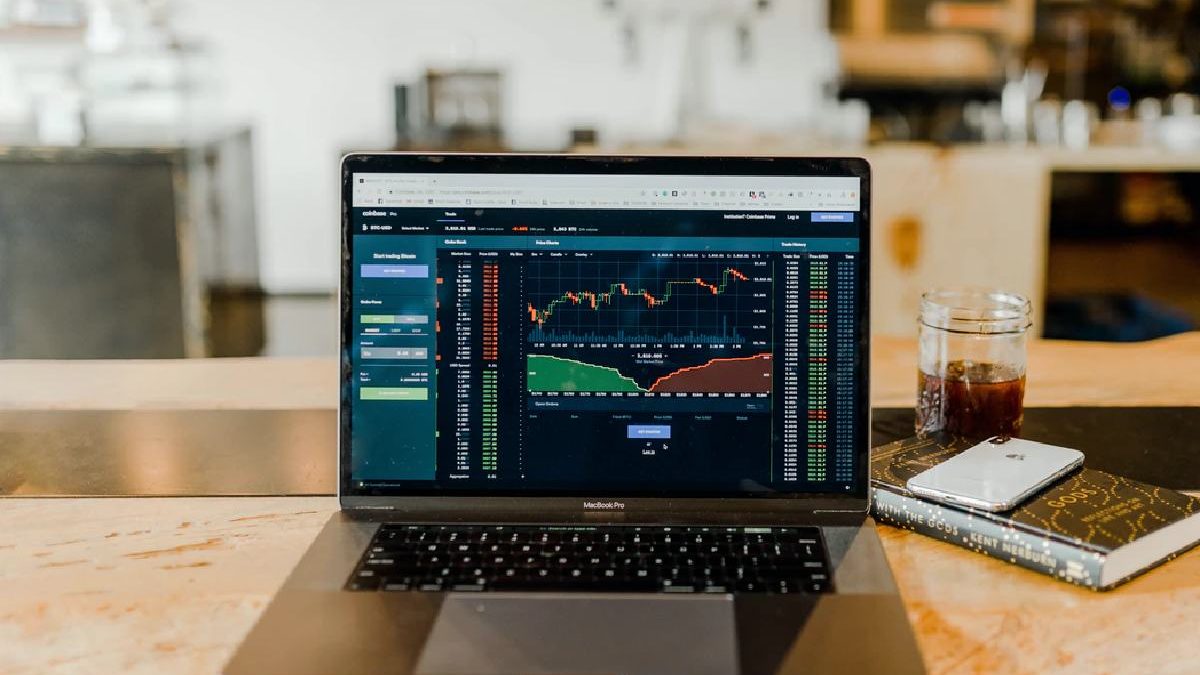 How to Invest in Cryptocurrencies? – The world of cryptocurrency is a unique place with awesome opportunities to make huge profits and with numerous digital currencies emerging almost on a daily basis. A digital currency or cryptocurrency is any currency that has no central regulating authority and which exists only digitally. Digital currencies have no central issuing authority, but instead, they rely on decentralized systems that record all transactions.
Digital currencies heavily rely on cryptography that prevents fraudulent and counterfeiting transactions. Cryptocurrencies also rely on blockchain technologies, and thanks to these technologies, public ledgers are created. When discussing the world of cryptocurrencies, we have to mention Bitcoin, whose origin is very mysterious. What we know about the origin of Bitcoin is that its creator is someone using the name Satoshi Nakamoto.
Like other digital currencies, Bitcoin is not governed nor monitored by any banking institutions, so it is fully decentralized and all transactions are recorded in a blockchain or public ledger. Bitcoin has been around for the longest since 2009. Four years after its introduction, one Bitcoin was worth almost nothing, while today, in 2021, one coin is extremely valuable, worth thousands of dollars. At the time of writing this, one Bitcoin is worth USD 34.359.
Cryptocurrencies Worth Investing In
Before you invest in any digital currency out there, and there are over seven thousand currencies that only exist digitally as of 2021, you need to familiarize yourself with those that deserve your attention if you want to gain some profits. Naturally, the world of cryptocurrencies is led by Bitcoin, but several other digital currencies are closely following. In 2021, digital currencies that deserve your attention are:
Bitcoin
Bitcoin Cash
Dogecoin
Ethereum
Polkadot
At the time of writing this, Bitcoin is valued the most, followed by Ethereum with one coin valued at $2,218.19, Tether ($1.00), Binance Coin ($336.18), Cardano ($1.41), Dogecoin ($0.27), XRP ($0.75), USD Coin ($1.00), and Polkadot ($20.35). Other digital currencies worth investing in are Stellar, Chainlink, Litecoin, and Uniswap. As the very first digital currency to emerge on the scene, Bitcoin remains the highest-valued and the most popular despite its highly volatile nature.
Ethereum, built on the powerful Ethereum blockchain network, is another extremely popular digital currency. It is just behind Bitcoin by its market cap. One coin is worth USD 2,028 as of June 2021. Then, there is XRP that is the digital currency of the widely used digital payment network by Ripple. Essentially, XRP was designed for digital payments. Those who want to invest in cryptocurrencies should also take a look at Tether associated with the US dollar. When compared to other cryptocurrencies, Tether is more stable and its value is usually USD 1.
Cardano is another digital currency worth investing in, and it relies on an innovative technology or a peer-reviewed blockchain technology called Ouroboros. Stellar is also worth checking out. Stellar's digital currency is XLM (Lumen) and it is created as a public network for moving and storing money. USD Coin or the world's digital dollar is also more stable as it is tied to the US dollar. Once you have decided on which digital currency to invest in, you get started by finding a cryptocurrency exchange. If you are an online casino gamer, chances are you will be able to use your crypto assets to play real money games such as slots, baccarat, blackjack, and roulette. If roulette is your game, make sure you head to roulettesites.org/hungary/ to find the best online casinos offering loads of different roulette variants.
Invest in Cryptocurrencies
No matter your budget, we recommend you start small. It is also recommended that you start by investing in just one cryptocurrency at the beginning. Selecting the right digital currency requires observing carefully what occurs on the market. The best option is to choose a digital currency whose value has been steadily growing in the past couple of months. The next step is to find a cryptocurrency exchange, and this is a place where you will purchase crypto assets.
There are numerous cryptocurrency exchange platforms out there, so make sure you do your homework, check what different platforms offer, and go through some online reviews before you commit to one. The last step is to get a crypto wallet and this is basically software that stores the public and private key to the blockchain that will store your crypto assets. Once you have found a cryptocurrency exchange to buy crypto assets and once you have set up your crypto wallet, you are ready to invest.
Related posts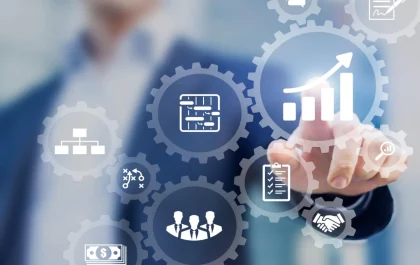 How To Integrate a Knowledge Management System Into Your Organization
Knowledge management system (KMS) implementation can revolutionize how your organization manages, accesses, and utilizes its collective knowledge. However many businesses…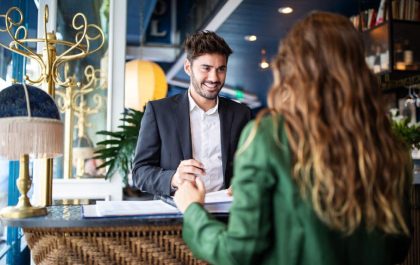 Revolutionizing Customer Service Excellence with ServiceNow Customer Service Management
Introduction: In the contemporary business landscape, customer service is a pivotal differentiator that can make or break a company's success….