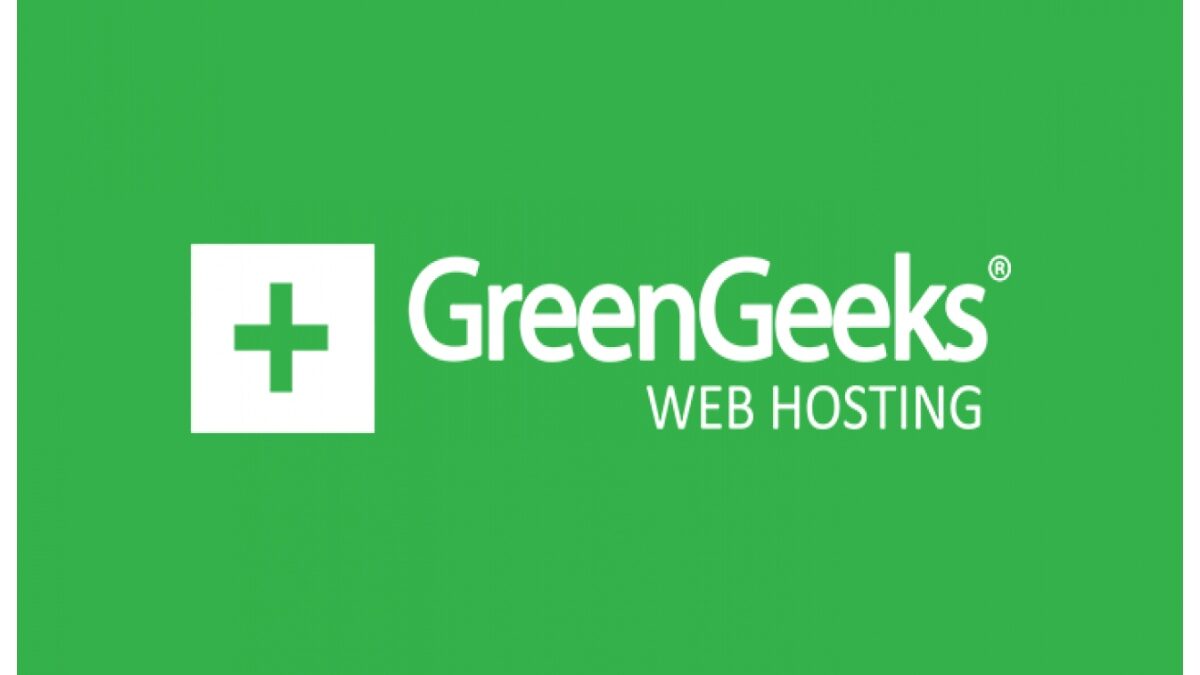 Review of Greengeeks.ca – Is it the Best Hosting in Canada – Designing a website can be difficult and time-consuming. There is pressure to make it perfect and have an edge above the competition. Once you finish your website, it is time for you to launch it and have your hard work pay off. This involves choosing the best web hosting provider for your requirements. In this review, we will be examining GreenGeeks.ca to determine whether it is a good choice for your website and whether it provides the best hosting in Canada.
Environmental Impact
GreenGeeks has a claim to the title of 'World's #1 green energy web hosting provider.' The founder of GreenGeeks, Trey Gardner, recognizes the need for the web hosting industry to reduce its energy consumption. The amount of energy to keep the servers cool and operational is extensive. Due to this mentality, the company has focused on becoming 300% energy-efficient. They achieve this by purchasing enough wind credits to offset three times as much carbon as they produce.
Server Locations
Web hosting providers need to have servers located near their clients. This way, the clients will have high-speed access to their websites, as will their target audience. GreenGeeks accomplishes this by having servers in five different cities. These include Chicago, Phoenix, Toronto, Montreal, and Amsterdam.
Hosting Plans
The hosting plans offered by GreenGeeks cater to a wide assortment of clients.
The company's shared hosting plans are for small companies or websites that do not see much virtual traffic. The cost of these starts at $2.49 monthly for a basic, unmanaged shared hosting plan.
Their VPS (virtual private server) plans are the next step up. Medium-sized companies tend to use these most often. The cost of managed VPS plans starts at $39.95 monthly.
Dedicated hosting plans are typically used by large businesses. These are far more powerful than shared plans or VPS options. The cost of these ranges from $169 to $439 monthly.
In addition, GreenGeeksalso offers reseller and WordPress hosting. Reseller hosting is a great option for individuals who sell or rent server space to a third party, especially if their chosen plan offers more resources than they need. WordPress hosting is specifically optimized to fit the content management system. In addition, many websites use WordPress, as it is a popular hosting choice.
Refund Policies
GreenGeeks offers a 30-day money-back refund policy. However, this only includes the cost of the plan and does not include additional fees, such as those related to the setup or domain. In addition, the company can also help you resolve your issue before issuing the refund.
Security
GreenGeeks prioritizes the security of their clients' websites. They understand that if their security measures fail, their clients'confidential data can be at risk of theft.Therefore, their staff is always on the lookout for malware and other viruses. The company frequently updates its virus detection software, so that no threat can infiltrate their websites. If a client reports malware, GreenGeeks will immediately take action to quarantine and remove it.
Uptime
Uptime is an important component when it comes to selecting a web hosting provider. Without a high uptime, your website will often go down, causing you to lose out on revenue. The industry standard is maintaining website uptime of at least 99.90%. GreenGeeks meets this standard, as their uptime often ranges from 99.90% – 99.98%.
Speed
Clients strive for fast speeds for their websites. Without it, customers will lose interest and navigate away before the page loads. On average, a customer will wait 3 seconds (3,000ms) for a page to load before losing patience and leaving. GreenGeeks understands this and emphasizes the need to provide fast speeds for websites. The company offers clients speeds of 445ms per loading page.
Is GreenGeeks the Best Hosting Service?
The final verdict is yes, GreenGeeks provides the best hosting in Canada. The company offers many different types of hosting plans to meet different needs. They also have several server locations so that their Canadian clients can take advantage of high speed and performance. In addition, GreenGeeks is an environmentally-friendly company, which benefits everyone in the long run.
Related posts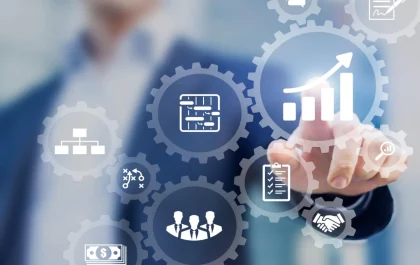 How To Integrate a Knowledge Management System Into Your Organization
Knowledge management system (KMS) implementation can revolutionize how your organization manages, accesses, and utilizes its collective knowledge. However many businesses…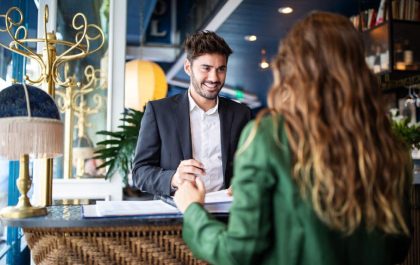 Revolutionizing Customer Service Excellence with ServiceNow Customer Service Management
Introduction: In the contemporary business landscape, customer service is a pivotal differentiator that can make or break a company's success….