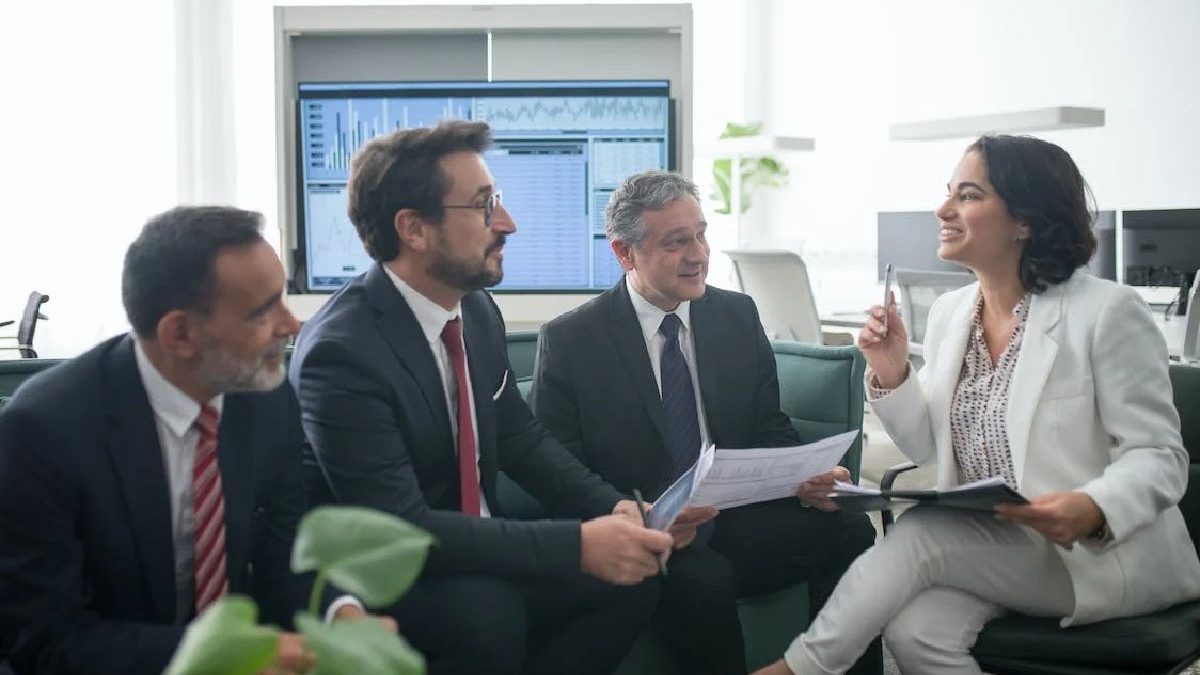 Frugal Guide for Starting A Business – The number of people starting their own business in the United States has been steadily rising for over ten years. According to the US Business Formation Statistics, the number of new business applications made in 2010 was 2.5 million. In 2020 it had grown to 4.38 million, a 75% increase. This trend seems set to continue whatever happens to the economy.
The US leads the world for start-ups, with nearly six times the number of the second placed country, India, and nearly 12 times as many as the UK, in third place. If you're thinking of joining these enterprising millions but you're put off by the thought of the money and resources you'll need to make it work, then this guide is exactly what you need.
Investment
How much money do you need to get started? It depends on the type of business. A service business may have virtually no upfront costs, while a café or a shop will require premises, equipment, licenses and insurance. But if you concentrate on essential expenditure, you'll be surprised how little you need. 58% of start-ups have less than $25,000 to spend.
Writing your business plan will take some time but won't cost anything. A domain name is free with most hosting services, which often provide email addresses as well. Alternatively, an email address from Google Workspace only costs a few dollars a month. You can find a perfectly adequate hosting service for $60.
Marketing
Every start-up needs effective marketing tools, otherwise, there's no way of attracting your first customers. Your website is crucial to this, but until you've grown to a level where you need the complexity of a professionally designed site, you can easily make your own. Do-it-yourself services are highly sophisticated these days, so you can create a smart website in an afternoon. Choose a hosting service that offers DIY. Unless you have graphic design skills, you can even generate a professional-looking logo using online tools.
Drawing people to your website needn't involve a big advertising spend. Social media marketing is one of the most efficient ways to get your message out there and social media accounts are free. You can easily learn from online guides on how to use your accounts to drive traffic. Again, it takes some time and effort but it won't cost anything.
Software
Automation is a gift to start-ups. There are affordable software packages available for virtually every administrative function you'll need. Many of them are cloud-based subscription packages with only a modest monthly cost.
An accounting package is essential, because a business needs to monitor and control its income and outgoings. Combined with online banking, accounting software makes financial management easy. You may not need a payroll function in the early days, but at some point this may be necessary, so choose a package that includes this option. Accounting software can also take care of taxation matters.
The best-known options are FreshBooks, QuickBooks and Xero, but take a look around and see what looks good to you.
Time management software is a useful tool for maximising your productivity and avoiding imbalances in how you spend your time. It helps you concentrate your efforts on the most important tasks and keep your priorities organized. Project management software is also helpful in co-ordinating resources and meeting deadlines.
Customer relationship management (CRM) is another crucial area in which automation by software can help start-ups to grow quickly. As soon as you start selling, you're gathering valuable data about customer experience and expectation. A CRM system enables you to use this data to improve both your interaction with consumers and your levels of customer retention.
If your business operates from a physical location, like a retail outlet or a café, then you should consider one of the many money saving digital signage options that are available. For a very reasonable amount, you can significantly amplify your presence with eye-catching digital window displays and, once you've got people into your store you can offer them a really good experience with the use of signage that directs their journey, highlights special offers, provides product information and more. There is also potential to make their visit an interactive experience.
A frugal approach to starting a business isn't about thinking small, it's about thinking big on a small budget. There are plenty of resources to help you achieve great things without spending big.
Related posts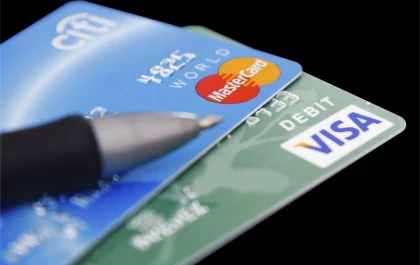 Buy Payeer by Visa and MasterCard card
Buy Payeer by Visa and MasterCard card – Payeer is a popular payment system that has thousands of active users. Their number…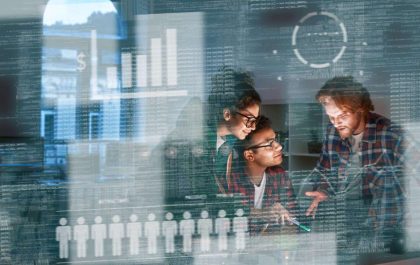 What To Consider When Building Or Evaluating An Internal Developer Platform
Building or evaluating an Internal Developer Platform (IDP) is a strategic move that can greatly streamline your software development process….