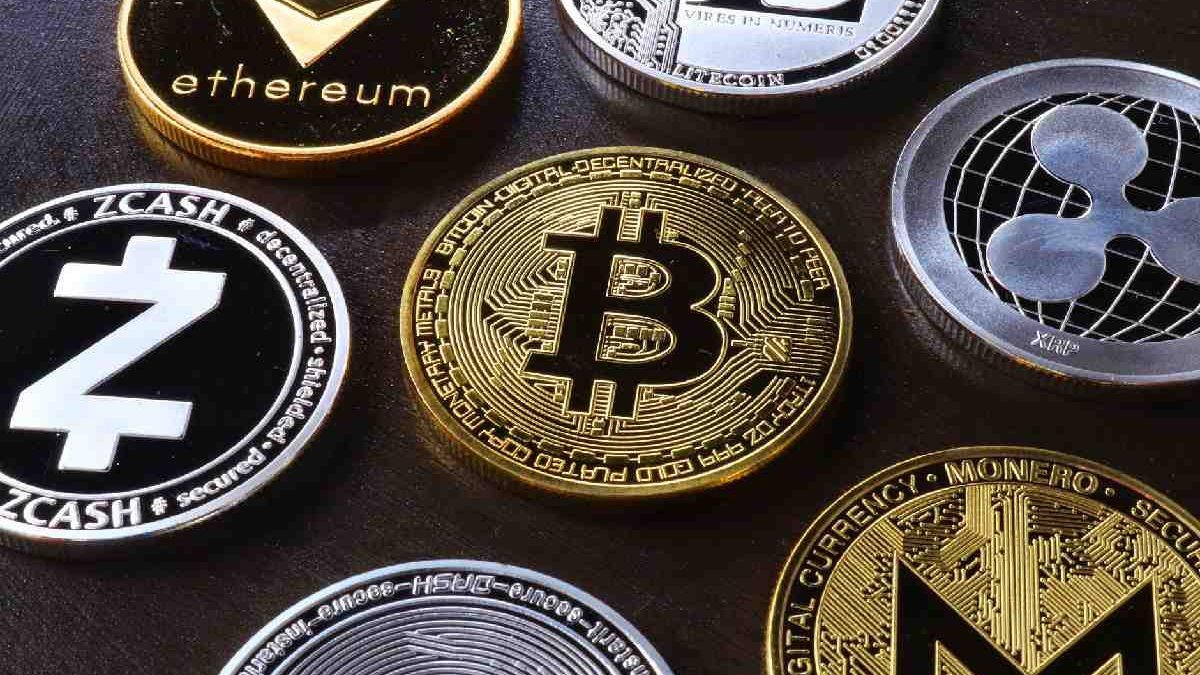 Crypto payment gateways are payment processing platforms that let merchants accept multiple payment options. Whether you are a vendor or an online merchant, you can integrate a crypto payment system on your platform to start accepting an array of cryptocurrencies for products and services. Read more about the three individuals who were supposedly the inventor of bitcoin .
While there are dozens of crypto payment processors in the crypto market, you need a dynamic payment gateway to enable you to manage your crypto payment. Such platforms enable merchants to accept credit cards to support a wide range of crypto payments.
Here are a few payment gateways that you can integrate into your platform.
#1. Coinbase
Coinbase is not only one of the most popular payment gateways but also used for Bitcoin transactions. Merchants can download and install the app to receive payments. The platform features a fast payment processing system aimed at saving you from the effects of inflationary pressure.
The platform is popular in the Netherlands, Spain, and Italy which has attracted the highest number of Coinbase users.
#2. Coinspaid
Coinspaid is listed among the most popular crypto payment gateway in the World. Launched in 2014, Coinspaid now controls a considerable market segment as far as Bitcoin transactions are concerned.
The platform so far supports the payment of over 30 digital currencies. Additionally, users can transact and store more than 20 Fiat currencies. The good news is that besides offering high commissions, users can directly withdraw fiat currencies to their banks.
#3. BitPay
Introduced into the market in 2011, Bitpay is among the oldest crypto payment gateways available in the crypto sphere. All you need is to download and install the app on your device to start accepting payments.
Aside from supporting contactless crypto to fiat transactions, Bitpay comes with an array of features including open source shopping plugins for improved functionality. Today, the payment gateway is commonly used in developing countries to support crypto transactions.
#4. Coinpayments
Coinpayments supports a wide range of crypto transactions at low fees. In addition to facilitating payment in multiple cryptocurrencies, users can easily convert crypto to fiat currencies on the go. The good news is that the platform can easily be integrated on either Shopify, Magento, or other e-commerce platforms.
#5 Coingate
Although a new kid on the block, Coingate has joined the bandwagon of the most credible crypto payment gateway. The platform charges low fees and supports multiple crypto transactions. On the other hand, the platform supports Bitcoin, altcoins, and various fiat currencies.
#6. Blockonomics
The payment gateway is one of the most advanced crypto payment gateways. Aside from eliminating the use of third parties to authenticate transactions, blockonomics comes with more advanced security features like scanning a QR code on the merchant's website during transactions.
So far blockonomics controls a large market segment in the UK, US, Germany, Canada, and France where users can accept multiple crypto payment transactions.
#7. Blockchain.info
The less known payment gateway is one of the oldest crypto payment processing platforms in the world of crypto. While the platform focuses on payment processing, blockchain.info offers repository services on behalf of Bitcoin and blockchain technology. Such services entail blockchain news, statistical reports, and researching blockchain.
The main undoing about the payment gateway is that you need to have a solid grasp of coding to integrate it.
#8. Spectrocoin
Some of the features that have made the Spectrocoin payment gateway is that users don't attract any fees and that it supports instant cash transfer. This has made the payment gateway popular especially in industrialized countries like Italy.
The payment gateway can easily be integrated into a website to facilitate crypto payments. Aside from fast fiat conversions, the platform charges 1% for multiple transactions. Whether you are using WooCommerce, Magento, openCart and many other e-commerce operating systems, spectrocoin is an ideal platform for you.
Conclusion
If you are yet to integrate a crypto payment into your online platform, then it's high time you consider the options enlisted in this article.
Whether you are using Magento or any other platforms, you can easily integrate these payment platforms to not only fast-track crypto to fiat conversion but also make it easy for customers to buy products and services using a wide range of cryptocurrencies.
Related posts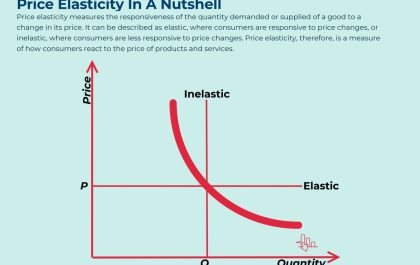 The Power of Price Elasticity in 2023: Things to Know
Every given comprehensive pricing strategy is rooted in price elasticity. In this case, it is crucial to get in-depth insights…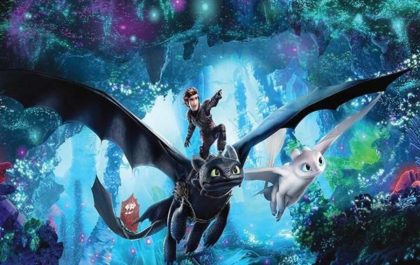 How To Train Your Dragon 3 Full Movie In Hindi Watch Online
How to Train Your Dragon 3 Full Movie in Hindi 300MB The Hidden World in Hindi Dubbed. Here you can…