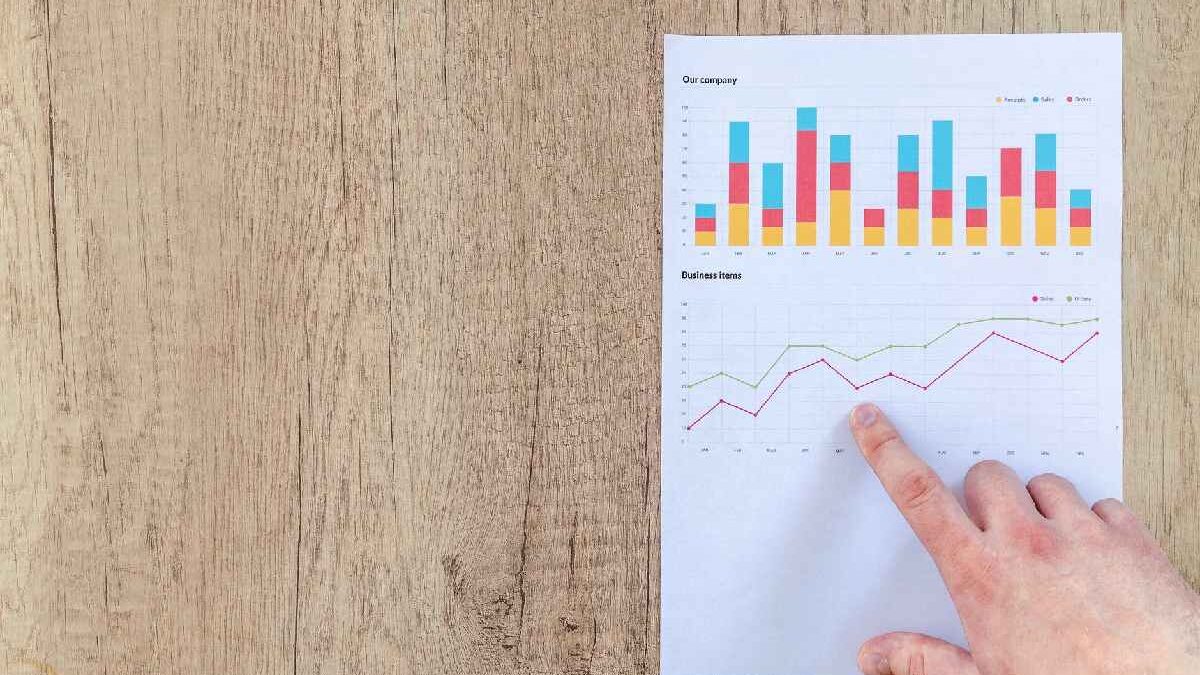 A business valuation is very important for tech companies. No matter what types of products you sell or what services you provide, as the head of a growing tech firm, you should consider getting a business valuation, especially when you plan on making new investments or selling the company. In fact, there are many reasons why such valuation is needed. Some of the most important reasons are discussed here.
#1 Understanding the current situation of your business
There is no better way to get a good grasp on the current situation of your business than by having its valuation done. The business valuation will shed light on how things have been going for your business over the past few months or years.
You will be providing the individual or agency with your company's sales records for past weeks or years, along with balance sheets, expenditures, and other monetary transaction records. They, in turn, will analyze the data and update you on the situation your business is in. The tech business sector is quite competitive these days. Many others are in the same type of business as you. Hence, you will need to know how your company is performing if you plan on competing with the others.
#2 Realizing potential growth opportunities and areas of investment
Once you have a good idea of how things are going in your tech company, you can then take some time to assess potential growth opportunities.
A lot of tech companies these days are shifting towards the use of development of A.I. based products and services. You might even consider deploying artificial intelligence for your company's internal use as well. Either way, you can take this opportunity, and a lot of other ones that come your way, once you know where your business currently stands at.
#3 In an event of a shareholder or partnership dispute
Business partners split up; it is something that happens often and is inevitable once the decision has been made. Your tech startup probably had two or three of you as the key players, but one of them decides to step down at some point. At this stage, you will need to run a business valuation to see how much money the company owes them for their initial investment.
In order for a peaceful business break-up and a proper transition of authority, you should clear out all financial matters with proper evaluations.
#4 Working with lenders
Say you want to expand your business or invest in new ideas, and to do so, you need money. However, you will have to borrow this money as it is something that is not available to you right now. To ask for a loan, you will have to show the lenders where your business stands.
Apart from other legal documents, your lenders will want to look at how your company is performing financially. They will look at your business valuation report, and assess the situation before deciding whether to lend you money or not. Borrowing money becomes difficult if you cannot show a business valuation report. It is also difficult for the lenders to process your loan if the report shows poor performance. Considering this, you should immediately get your business valuation done, and make necessary changes if you have to improve upon it.
#5 Selling your business and planning your exit strategy
In a lot of cases, the tech industry has a tremendous entry plan. You enter the business with good investors, a high capital, and of course, great ideas. However, the exit plan is not always that great. Without a proper exit strategy, you might have to sell your business for a lot less than its actual worth. No matter the reason you are selling your business in the first place, if you cannot get the right amount of money for it, all your hard work will have been for nothing.
A business valuation will help you determine the value of all your assets, and how much your company is worth. This, in turn, will help you chalk up plans for any future investments that you might be eyeing.
Now that you are aware of the necessity of business valuations, it is time to consider having it done for your tech company. Doing so is one of the few ways that you can thrive in this competitive tech sector.
Related posts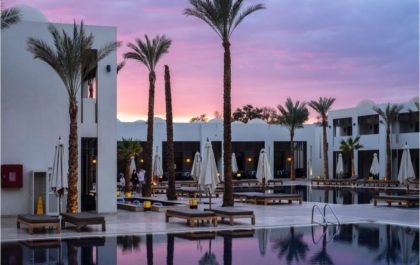 45.907.430 ltda oriente palace hotel rio verde
45.907.430 ltda oriente palace hotel rio verde 45.907.430 ltda oriente palace hotel rio verde, The Oriente Palace Hotel is a…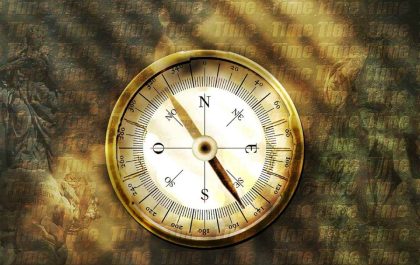 Navigating the South African Forex Market: Insights and Strategies
It is estimated that there are more than 190,000 forex traders in South Africa, representing about 14% of Africa's 1.3…