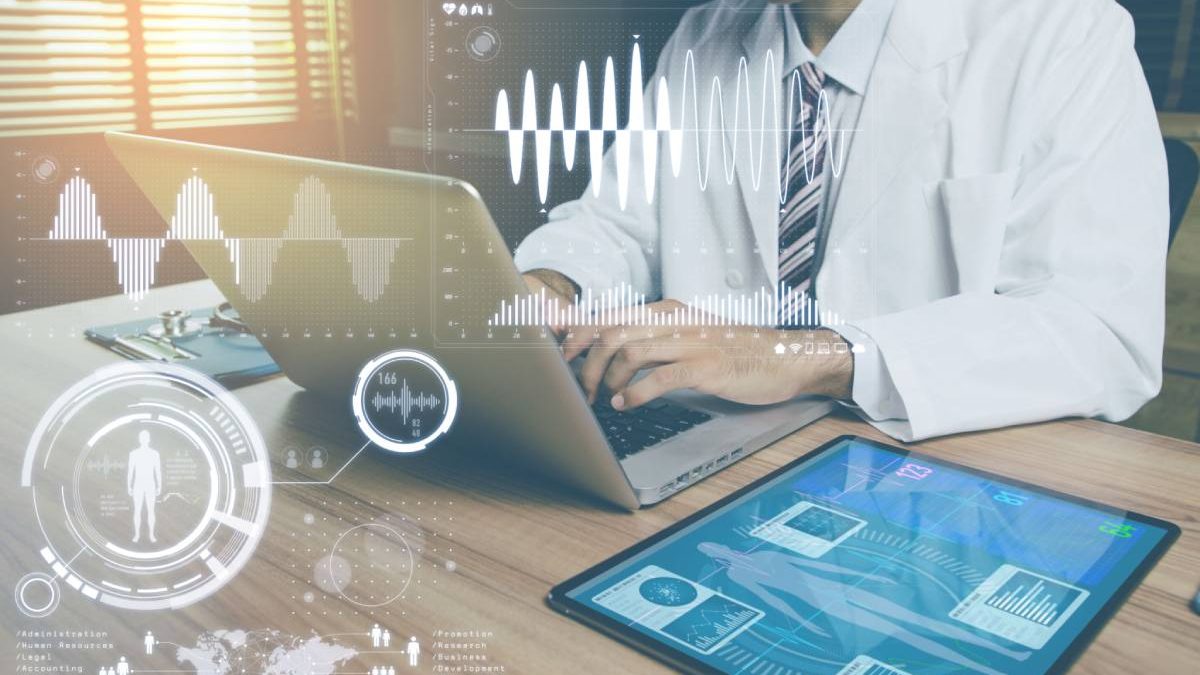 Leading 6 Business Operations You Should Automate Immediately – Automation is the key driver of business transformation. It ensures efficient and smooth workflow by integrating applications between the various departments of a company.
Most businesses have not embraced automation and continue to run their operations manually. Apart from using a technology like a robot, companies can automate their processes by utilizing simple tools and software to eliminate monotonous tasks. The following comprises six business operations businesses should automate to enhance efficiency.
1. Employee onboarding and offboarding
The staff onboarding and offboarding is a critical function in n business, requiring automation. The process of employee onboarding and offboarding in large companies is continuous, meaning there is high repetitiveness and monotony of tasks. Repetitive and monotonous tasks can tire workers and hence risk the occurrence of human errors in the capturing of data.
The onboarding and offboarding of employees can be automated through the integration of HRIS and Active Directory platforms. A business benefits much from the automation of employee onboarding and offboarding. For instance, there is significant time-saving.
The manual onboarding and offboarding of employees consumes a lot of time, meaning the staff responsible for the process has to overwork. They sometimes do not get enough time to focus on other critical HR processes. Moreover, given the numerous HR activities, a company is forced to hire additional employees to help with the overwhelming HR tasks, which is an additional cost of doing business. However, the automation of employee onboarding and offboarding processes saves time for employees to focus on vital HR processes.
Moreover, the automation of employee onboarding and offboarding process hastens the process and reduces the company's operational costs. Also, automation of the process eases the access and provisioning of employees. Additionally, the automation process eliminates the possibilities of human errors and data duplication. That way, there is enhanced accuracy and speed of employee lifecycle management.
2. Order to cash and Inventory fulfillment
It is one of the business's complex processes since it requires managing clientele orders, processing invoices, bringing up-to-date compliance documents, shipment of orders, and payment receipts. Regardless of the many tasks involved, automating the entire process is possible.
You can automate by using CRM to generate the sales orders and utilize the ERP system to manage inventory. Hence, CRM and ERP systems are vital in automating systems in business that ensure smooth tracking of the entire business process. Automating order to cash is beneficial in that it facilitates faster and more effective tracking of the whole business process without looking through emails, excel sheets, and other related documentation. Hence, a company can fulfill an order on time and enhance customer experience. Moreover, a company can optimize cash flow through the automation of order to cash.
3. Customer service management
The automation of customer service management is geared towards expediting the customer resolution cycle. A business can easily automate this process by integrating the salesforce with the service now. Also, using the ticketing system within a business helps ensure that the company can capture and respond quickly to customer concerns and requests.
Customer service management entails the generation of the incident, recording conversations, and escalating clientele issues to the proper departments. Automating these processes enables real-time management of whole customer care procedures, translating to effective customer care management. Faster and better customer support goes a long way in ensuring customer satisfaction.
4. Financial reconciliation
The finances and expenses sectors of a business are very critical to the survival of a business. They are significant, and any mistake in their calculation and interpretation can result in inappropriate insights, which leads to wrongful decision-making. That can cost a business big time.
A business that automates its business financial reporting aspect benefits from being able to draw accurate insights. Moreover, it can monitor its budget and transactions effectively and efficiently control its expenses once it gets to a pre-determined level.
A business can automate its financial recognition process by integrating QuickBooks with smart sheets. QuickBooks records expenses, credits, and the budget. Integrating the smart sheets with QuickBooks implies a business can automatically update its financial reports in the smart sheets. Moreover, the integration eliminates duplication and manual errors by notifying the concerned persons via Outlook to track finances instantaneously.
5. Supply chain management
The processes of ordering and supplying are worth automating as it enables a company to have enhanced visibility of the movement of goods and can hasten the fulfillment of orders. Companies that have automated their supply chain processes can plan, execute and control all the fundamental processes and, in the process, boost the clientele value chain.
Efficient automation solutions should be able to trigger the appropriate actions upon receipt of a customer's order and record the details of the order to the complete shipment of the order.
6. Lead management
Lead management is another process requiring automation, as the manual sharing of leads between partners consumes a lot of time. Automating the lead management process implies businesses integrating their CRM system with the partners' and vendors' CRM to facilitate real-time lead sharing. That improves visibility and leads management. Moreover, the automation of the leads management allows smooth collaboration of the sales procedure between partners.
Benefits of Automating the Above Business Processes
The automation of the above six business processes benefits a business significantly. Some of the benefits are as follows.
a) Reduces operational costs
The manual operation of the above processes is not cost-efficient as a business incurs so much to accomplish the functions effectively. For instance, a company employs more employees and pays overtime for urgent tasks not completed during normal working hours.
b) Saves time
Manual operation of the above business processes takes a lot of time. Automating the processes ensures a faster and more seamless accomplishment of the processes. The time saved can be directed into other important tasks within the business.
c) Eliminates errors
Manual processes are prone to errors. Human workers make mistakes of omission and addition of unwanted data. That can cause a business to make wrong decisions, costing a business big time. Automation leads to diminished, if not total, elimination of errors as the machines operate with significant accuracy and consistency.
d) Customers satisfaction
Automating customer care support ensures faster response to customer orders, queries, and concerns. The customers are satisfied and happy.
e) Increased productivity
The automation of business processes leads to an increase in business productivity. For instance, machines can operate at high speeds, free up human workers to focus on other productive areas of the business, and eliminate errors by enabling high accuracy.
Conclusion
Business processes are of six categories, and all the processes qualify for automation. Automating the six processes benefit the business in various ways, including saving time, minimizing operational costs and errors, increasing productivity, and increasing customer satisfaction.
Related posts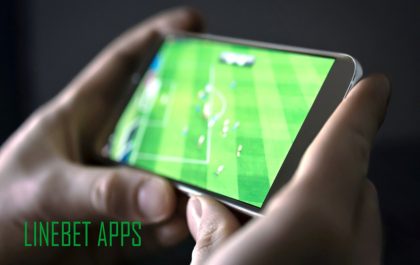 Linebet Apk Review Best Sports Betting Apps | Linebett.com
Welcome to our guide on Linebet Apps – the best sports betting and casino apk for Android and iOS. In…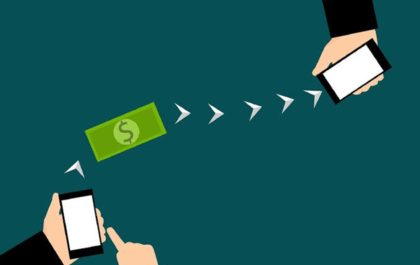 Influence of Technology on Hard Money Lending
The banking, financial, and investment sectors have changed as a result of the development of technology. For example, because of…