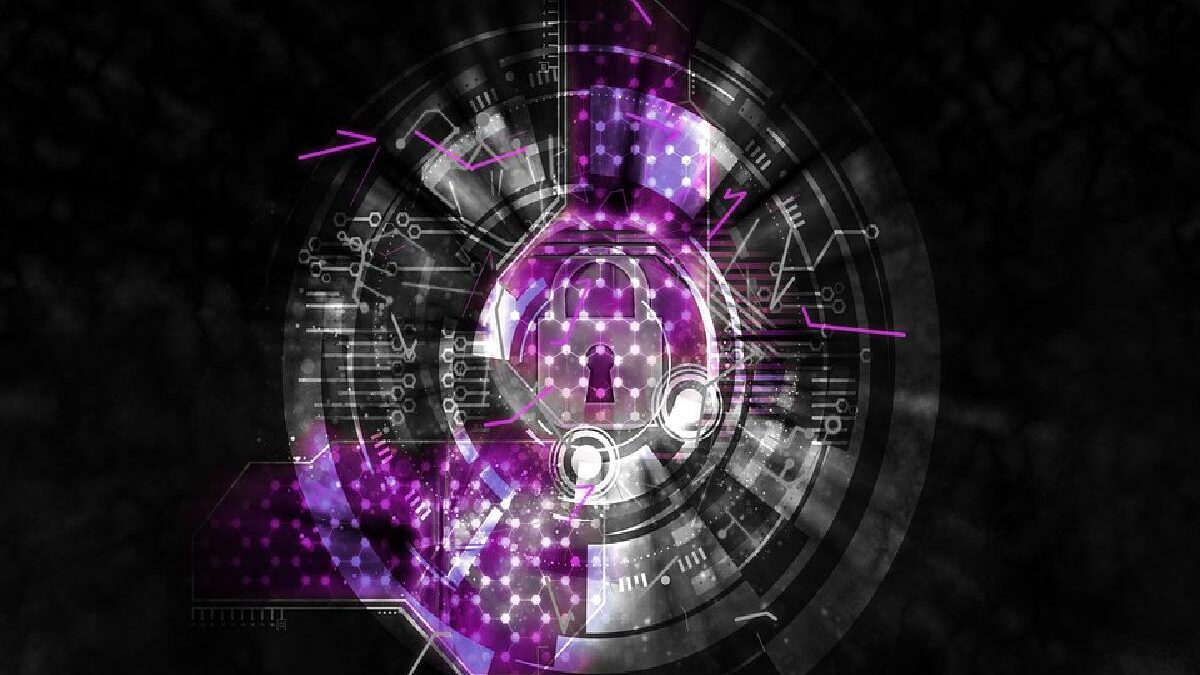 The Sangfor NGAF is the world's first AI-enabled NGFW (Next-Generation Firewall) that is fully integrated with WAF (Web Application Firewall) and Endpoint Secure (Next-Generation Endpoint Security). Get all-around protection from the threats by installing the NGAF. No matter if it's internal or external, existing or future Next-Generation Firewall is one of the best security systems. In the trusted or non trusted domains, we can't assure you the security of your data. The new technology and more complex traffic whether from legal or illegal sites can be attacked by potential attackers.
Therefore, network management is a crucial aspect in the digital world. For seeing the risk of information assets, people, and behaviors for recognizing security threats ais important. The Sangfor NGAF firewalls is a perfectly designed database that proactively updates your system and keeps your network safe from new, unknown, and zero-day attacks. Even if you want an extensive overview of your network you can get in just a few clicks with Sangfor  NGAF. In this article, we will let you know about the detailed information regarding Next-Generation Firewall.
Simplified Security Operation & Maintenance with Sangfor NGAF
Samgfor NGAF is a perfect world's first security system that covers security solutions providing protection against IPS, advanced threat, malware, viruses, and web-based attacks. We are pioneering  in the AI world by using its integrated security features like FW, IPS, AV, Anti-malware, Cloud Sandbox, and WAF. People are willing to get the access for Sangfor NGAF for preventing their data leaks from cyber attackers.
Even small or medium organizations without any specialized IT security team are managing their network security with Sangfor NGAF intelligent & automated reporting tools. It is a reliable and simple security system for getting an effective & productive IT environment. You can also get the high visibility and real-time detection features that provide IT teams power for determining the security status of the network with Sangfor.
By checking every report one by one and then identifying the real and effective threats it is the perfect medium to get a shield from real & effective IT threats. With the easy accessibility you can generate profits with no damage to the organization's reputation. Also, Sangfor NGAF is using an intuitive configuration wizard for making the security policies. Thus, with the visibility and real-time detection features, you can get the cybersecurity alert on time but make sure that there must be no vulnerabilities exist in the network.
High-Performance for Application Layer Security
The increasing cyber-attack and crimes are alerting the security solution company. According to the research, it is analyzed that around 75% of the attacks happening at the Application Layer. Therefore, it is important to ensure that you must have the right tools to protect them. Some vendors might lose some critical features for better performance but we at Sangfor NGAF make sure the client would get the extra protection from the cyber attackers.
With timely updates in existing security solutions, effective Detection Methods, and Computing Power, we at Sangfor NGAF use superior technology. For better usage, even before the system goes online it ensures that no vulnerabilities exist in the network. Our users can enjoy fast & flexible security with one content detection engine and Sangfor patented REGEX engine. Also, get the 40% faster deployment with security event correlation & responses with Sangfor.
Advanced Threat Prevention with On-time Data Visibility
The Sangfor NGAF Firewall Appliance is an advanced way for identifying cyber-attackers. The research and analysis help in deep inspection of the attacker's behavior. Along with the on-time analysis, you can get results in Graphical reporting tools that are generally free of cost. Our IT professionals help in identifying business risks and take immediate action to mitigate damage. By advanced threat detection, we are building safe network security features like the Neural-X family. Also, you can get the other add-ons features such as data replication, decapsulation, and detection. Sangfor develops their security system reliable and simple so that they are easily accessible. We deliver security solutions in favor of an effective & productive IT environment.
Cutting Edge AI-Powered Malware Protection at Engine Zero
Every day there are numerous cyber threats in the system. Thus, to get protection from all of them it is important to use the Sangfor NGAF which helps in removing all the threats of data leak with the real-time data analysis. It is one of the best security solutions that have full Visibility of Network Security along with the fast response. Therefore, you can get the simple operation & maintenance with Sangfor NGAF. We assure our clients the high-Performance and special security Layer for their data.
By firing the traditional threat detection technology Sangfor NGAF can even determine approximately 370,000 new malware variants that are deployed daily.
It is the best ever-changing security solution with the delivering of regular updates and protection against new malware.
Sangfor NGAF has powerful and intelligent malware detection capabilities.
Sangfor's R&D & Security team uses advanced learning technology to analyze input data & deliver the 99.76% detection of known and unknown malware.
Final Thoughts
We hope that you have got the right idea about The World's First Security Solution- NGFW + WAF with Full Security Coverage. With the detailed analysis and information Sangfor Next Generation Application Firewall (NGAF) integrates complex security features like FW, IPS, AV, anti-malware. It helps in covering your system against cyberattacks, including 0-day attacks and new ransomware variants.
Thus, if you want advanced threat detection, get the Sangfor NGAF that is an easy-to-use security solution. It is designed to protect organizations from internal, external, existing, and future threats. Other than this we have explained Sangfor NGAF in detail in the above information. If you need help and more detailed knowledge regarding this get in contact with us at Sangfor. We are always there to guide and assist you with cyber attacks. Our highly experienced team of professionals and guides will let you know the right product for your devices. For more contact us 24×7, we are happy to assist you.
Related posts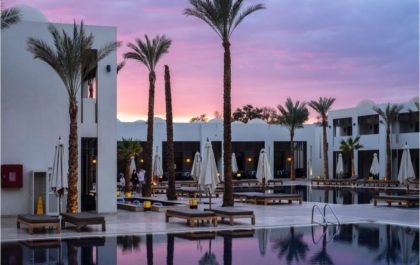 45.907.430 ltda oriente palace hotel rio verde
45.907.430 ltda oriente palace hotel rio verde 45.907.430 ltda oriente palace hotel rio verde, The Oriente Palace Hotel is a…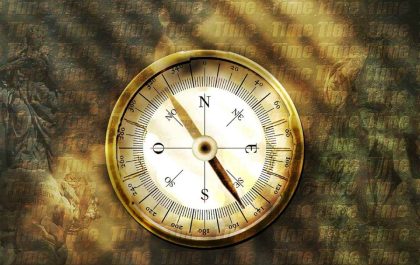 Navigating the South African Forex Market: Insights and Strategies
It is estimated that there are more than 190,000 forex traders in South Africa, representing about 14% of Africa's 1.3…