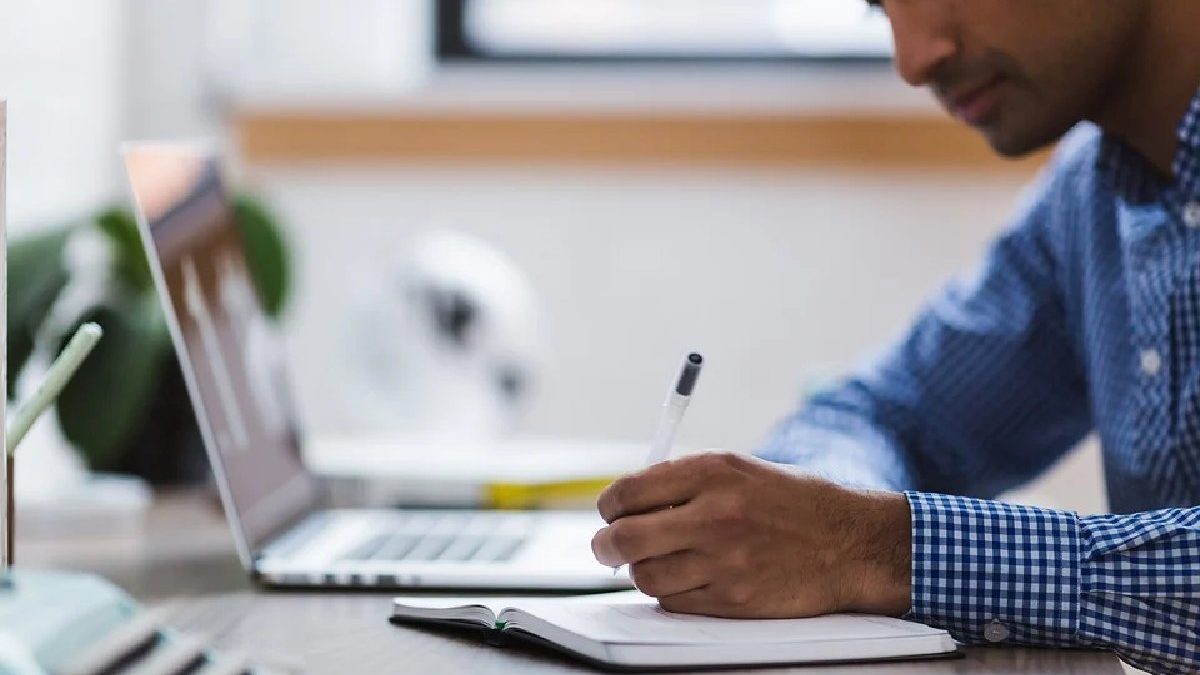 Top Benefits of Hiring A Transcription Company – Transcription is one of the fast-growing industries and along with a rising number of transcription companies. Transcribed information is essential for the smooth functioning and operation of any business. In the business industry, transcription entails creating a textual transcript of video or audio of various business operations such as workshops, meetings, conferences and presentations. For businesses, it's more economical and advantageous when you hire a transcription company that has employees with the necessary skills and experience to do the transcription work.
Hiring a professional transcription company will help grow your business by using various intrinsic business services. In addition, most transcription companies require business transcriptions to avoid lawsuits and disputes that may result later on. Let's take a look at how transcription companies offer solutions to businesses for everyday necessities.
Saves Business Time
When you hire a transcription company, you benefit from the quick turnaround services that they offer. As a result, your files are transcribed accurately and on time as the transcriptionist has the right tools and equipment and the necessary experience to provide you with quality work.
Also, with the help of a transcription company, you will no longer have to get tired through the labour hours of working on your transcriptions. A transcription company can quickly get the transcriptions of your video or audio files done within the shortest time possible. Most transcription companies ensure their employees have the necessary qualification and training to ensure that their client's files are done quickly and accurately as per the requirements. Getting a professional service to work on your files will help you have files transcribed whenever you need them without delay, error and also saves your business time other than doing it by yourself.
Saves Business Money
A transcription company can help you save your business money in many ways. For instance, the tools, equipment, relevant experience, and workforce you will need to employ for an in-house professional is very costly. But by hiring a transcription company, you will be able to get your files transcribed professionally without costing much on the additional overhead costs. In addition, when you hire a transcription company, you receive top quality work, and you only pay for the services you require.
Allows Businesses to Focus on Other Operations
IT outsourcing service providers from transcription companies allows you to focus on other business operations. You can opt to put much of your time and energy into other critical business operational work without interruptions. Your business will perform its best and grow as it concentrates on what you need to achieve in the industry. Employees in a business company will not have to spend many hours listening to audio or video files to transcribe, which makes them leave their job responsibilities unattended. Without having interruptions in business responsibilities, your business operations will be able to operate efficiently with the help of a transcription company.
Offers Additional Flexibility
When your business has some transcription work, you need to have various options that suit your company's needs. An outsourced transcription service company can provide the services as per your requirements and only when needed. In addition, a transcription company has specialised in transcriptions in various languages to ensure that your needs are met and done professionally. The company can also help your business with simple requests and provides services when the job is more detailed and complex.
It Helps Preserve Essential Documents
Every business, no matter the size, needs to save files for future reference. Confidential information is a significant cornerstone in the legal world. The documents contain crucial data that is essential for the various business activities. A transcription company will ensure that you get clear, on point and consistent files of conference calls, meetings and presentations in either verbatim or non-verbatim format within the shortest time possible.
Final Word
With the help of transcription companies, a business can function better. If your company has any video and audio files that require proper transcription, you can seek assistance from the various transcription services providers to get quality work that promotes efficiency in your business. Considering the above ways, transcription companies add value to a business in ways an entrepreneur cannot ignore.
Related posts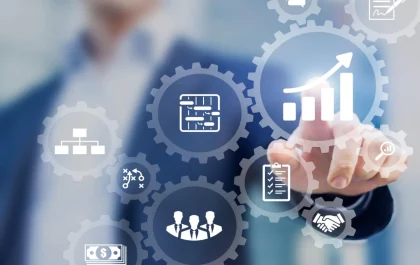 How To Integrate a Knowledge Management System Into Your Organization
Knowledge management system (KMS) implementation can revolutionize how your organization manages, accesses, and utilizes its collective knowledge. However many businesses…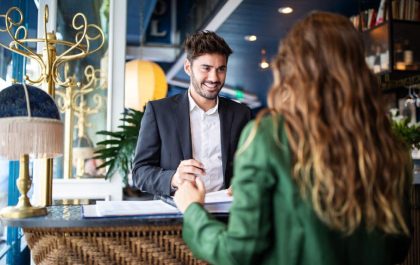 Revolutionizing Customer Service Excellence with ServiceNow Customer Service Management
Introduction: In the contemporary business landscape, customer service is a pivotal differentiator that can make or break a company's success….