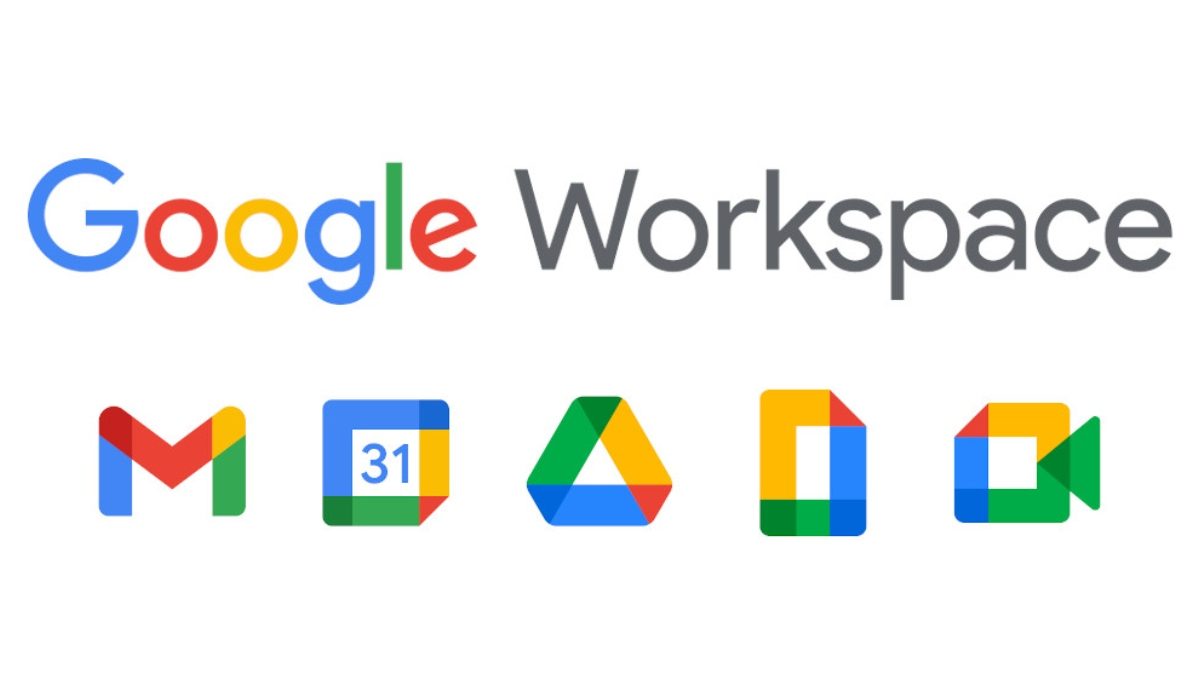 Android with Google Workspace or Cloud – Eliminating failures, reducing support costs, and benefit from the many enterprise-benefits of EMM providers.
Managing and securing android devices becomes easy with Google Workspace and Cloud Identity. Although a third party enterprise mobility management provider can be used, it is much more effective to include suitable editions of Google Workspace or Cloud Identity in your Android.
Using Google endpoint management to secure your android.
While setting up your Google endpoint management, you can opt for basic or go for advanced management, and enjoy the freedom to customise management for various device platforms.
Basic management:
The basic safety measures like locking the screen or setting up the passcode falls under basic management.
Advanced management:
To have better control over device policies and passwords, you can opt for the advanced management that allows you to separate work and personal apps and offers the ability to erase desired data from your device.
Using a third party EMM provider for your android.
Opting for a third-party app is perfectly fine as it mirrors the features available in Google endpoint management. And to allow a third-party provider to manage your organisation's device, you will be required to share an EMM token.
Follow the steps to select an EMM provider.
Select a third-party EMM provider
Sign into your Google admin console
Go to devices
Select third-party integrations > Android EMM
Select manage EMM providers
Generate or copy the token and share
Follow the steps to enable EMM provider.
Sign in to your Google admin console
Go to devices
Select third-party integrations > Android EMM
To apply the setting universally, have the top organisational unit selected.
Choose the Enable third-party Android mobile management box
Hit save
Reference links:
Related posts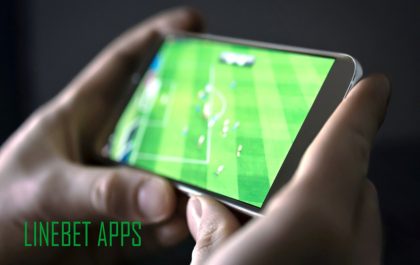 Linebet Apk Review Best Sports Betting Apps | Linebett.com
Welcome to our guide on Linebet Apps – the best sports betting and casino apk for Android and iOS. In…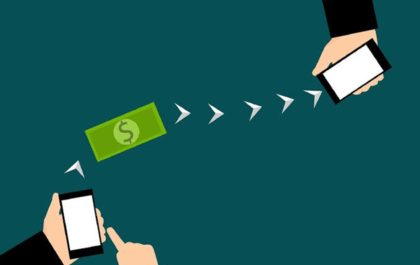 Influence of Technology on Hard Money Lending
The banking, financial, and investment sectors have changed as a result of the development of technology. For example, because of…