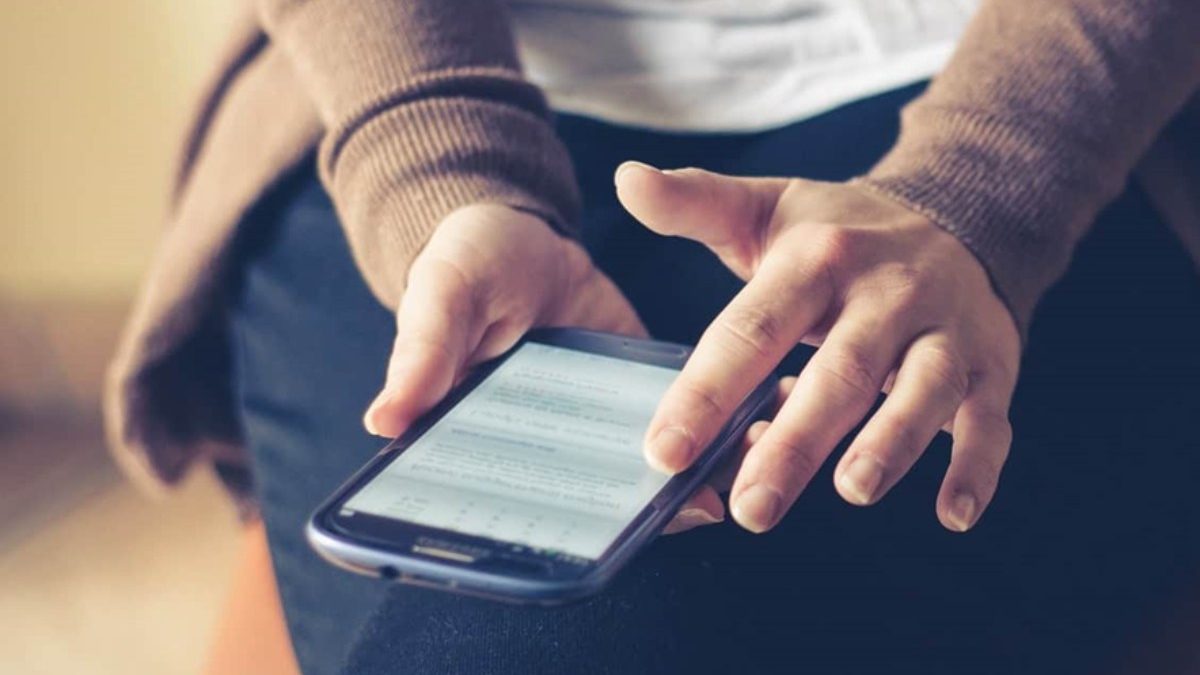 Monitor Android Phones from PC and Start Tracking – Managing relationships is not an easy job. We always try to protect our relationships with other people. When someone closely related to you stabs you in the back it's obvious to hesitate. But it doesn't mean you can't regain your footing; Get up and start fighting for the fairest. Have you ever noticed any symptoms of infidelity in your partner or do you have any doubts?
Do you want to clarify doubts or gather evidence against the disloyalty of your partner? The best possible solution for all your problems is an free app to track phone without his knowing. Yes, it is possible to spy on your husband or wife using modern tracking software. It allows you to remotely track every minute of activity of the desired person without worrying about it. No need to ask about your last visit of the night, you can check it through the GPS location function. Read all your WhatsApp chats with latest subject using WhatsApp chat read feature. Not only this, but it also offers many other valuable features to track all the activities of the desired person.
Spying on an Android device is not that difficult. Buy the software online, install it on your husband's Android phone, it just takes 5 minutes. That's it. Now you are ready to monitor her husband's phone without worrying about her, anytime from anywhere. This software has a unique ability where you are free to spy on Android from your PC. Yes it's correct. Open your PC, log in your account and start tracking all the data of the desired Android phone.
Android spy software has plenty of features to help a wife who feels cheated or even a parent who wants to keep a close eye on their children. These features are very useful.
Text message tracking
View all call logs
Review phone book contacts
Secretly read all your husband's WhatsApp chats
View all Facebook messages sent or received by the desired phone user, without knowing the fb username and password.
Use the GPS location locator to know where you are going
Browse through her web history to check what kind of things she watches or if she is running any dating websites
Browse all stored photos of the desired phone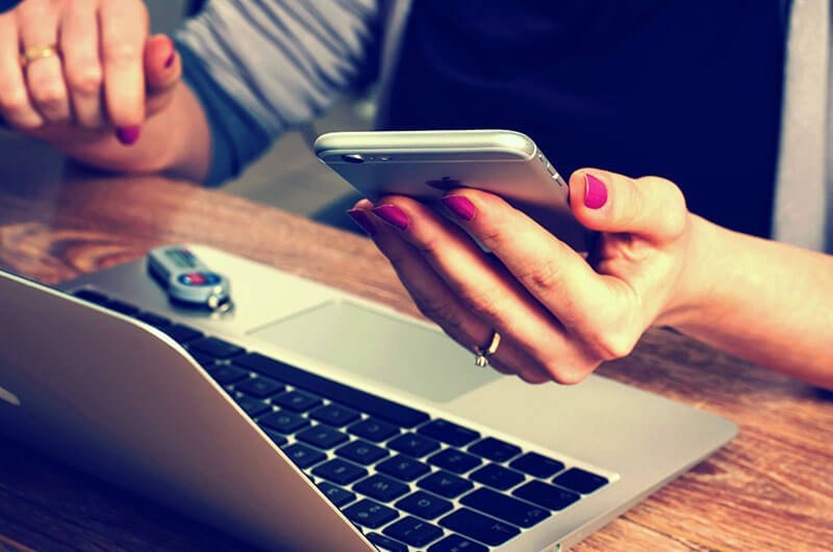 All the above features allow you to spy on Android from your PC. This software works smartly in stealth mode. The moment the desired Android phone is entered, it starts copying everything and sends it to your account. It does not show any indication and the target person is never aware of your presence on the phone.
Usually, the process of installing the most famous spy apps is quick and easy, and if you follow the advice from the CellTrackingApps website, you will be able to find a subscription plan that will not exceed your budget. The site offers you the best value for money on the market, in addition to the highest quality ensuring 100% safety.
Related posts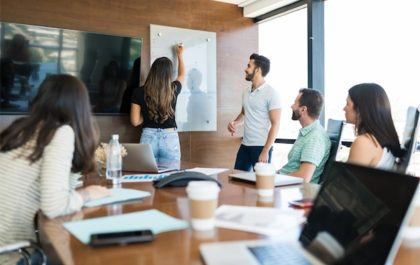 Industry leader: How to Drive Web Traffic in 2024
 Driving web traffic and increasing conversions is the ultimate aim of SEO. So, if your traffic is lacking in 2023,…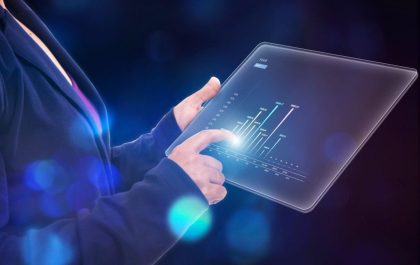 Data Visualization in Python: Creating Stunning Visuals
The digital world is full of data needing interpretation and analysis to draw actionable insights. One has to understand data…