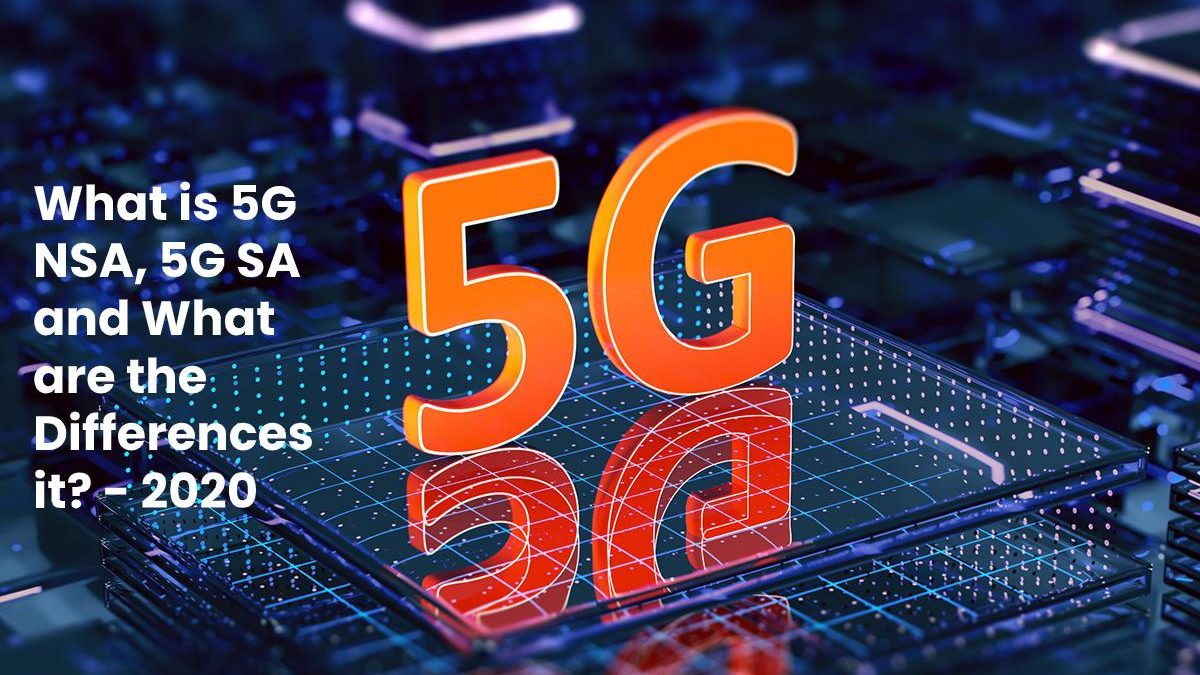 5G is going to be the mobile technology that will accompany us for the next decade. It offers considerable improvements that will make our mobile connections more powerful, stable, and also gain coverage. However, not any network we find is going to be the same, or at least at first. In this article, we are going away to explain what differences there are between the 5G NSA and 5G SA networks. At first, we can say that the differences in speed are quite significant.
What is 5G NSA?
First of all, we have the 5G NSA. We can say that it is the less real of the two, the one that is not going to offer the maximum speed for which these networks are designed. To function, you need to use the existing 4G networks. This makes its implementation faster and easier. However, we are not really facing 5G as such.
Communication between the mobile device and the antennas is done using 5G protocols. However, when passing the data from the antenna to the rest of the network elements, 4G protocols are used. We can, therefore, say that it is a hybrid, but that it does not allow taking full advantage of the 5G options.
Without a doubt, it is a cheaper and easier installation. As we have indicated, take advantage of the 4G antennas that are already present. We are going to achieve higher speeds than 4G, but logically not the maximum we could achieve.
We can say that it is an initial phase. A first moment before the networks are really installed, and we can make use of 5G with full guarantees.
What is 5G SA?
On the other hand, we have 5G SA. In this case, we are already talking about 5G protocols properly. Its implementation is more complex and expensive, so it will take longer to reach certain places.
In this case, it is in which we will have the maximum speed. With 5G SA, we can achieve up to 10 times more speed than with 5G NSA.
This would, therefore, be the second phase. The moment when the antennas are actually install. It will be at this time when we can make the most of the available resources and have an Internet speed adequate to what we expect.
Keep in mind that not all mobile devices will be compatible with both types of networks. Therefore, if we are going to acquire a new device, it will be necessary to know if it is compatible with both 5G NSA and 5G SA, mainly. However, the reality is that the majority of terminals that we can find in the market are compatible with both options. At most, we would need a firmware update when the time comes.
Differences between 5G NSA and 5G SA
In addition to the differences in speed, we have mentioned, there is also an essential difference in terms of latency. Precisely 5G, one of the changes that will bring to mobile networks is to end latency or ping practically. However, there are notable differences between the 5G NSA and the 5G SA. We can say that the first can have a latency of about 15 ms, while in the second case, we will reach up to 1 ms.
5G, The Network That can End Broadband
The 5G will certainly bring significant changes when surfing the Internet. It will offer speeds never seen before, lower latency, more quality, and stability, as well as a greater coverage indoors, compared to previous networks.
This makes many think that 5G can end broadband. At least it will make fewer and fewer users use this type of network. As we have seen, the improvements are more than remarkable compare to 4G. This makes it able to compete smoothly and even improve Wi-Fi.
We are facing a time when there will be more and more mobile devices. Everything we know as the Internet of Things(IoT) only grows. We talk about all the devices that we have around us connected to the network. For example, televisions, smart bulbs, or video players.
However, the number is going to increase in the coming years. So we are going to need networks capable of supporting all of this equipment. There 5G will play a fundamental role.
In conclusion, 5G is going to be a network that will change our connections in the coming years. However, there are differences between the 5G NSA and 5G SA. The speed differences are more than significant.
MORE INFO:- itechhit
Related posts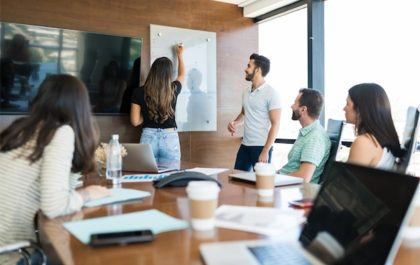 Industry leader: How to Drive Web Traffic in 2024
 Driving web traffic and increasing conversions is the ultimate aim of SEO. So, if your traffic is lacking in 2023,…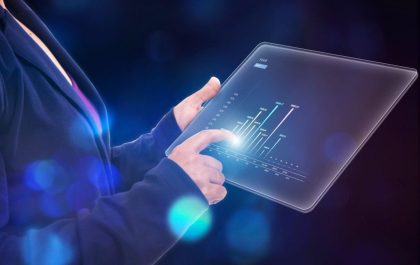 Data Visualization in Python: Creating Stunning Visuals
The digital world is full of data needing interpretation and analysis to draw actionable insights. One has to understand data…