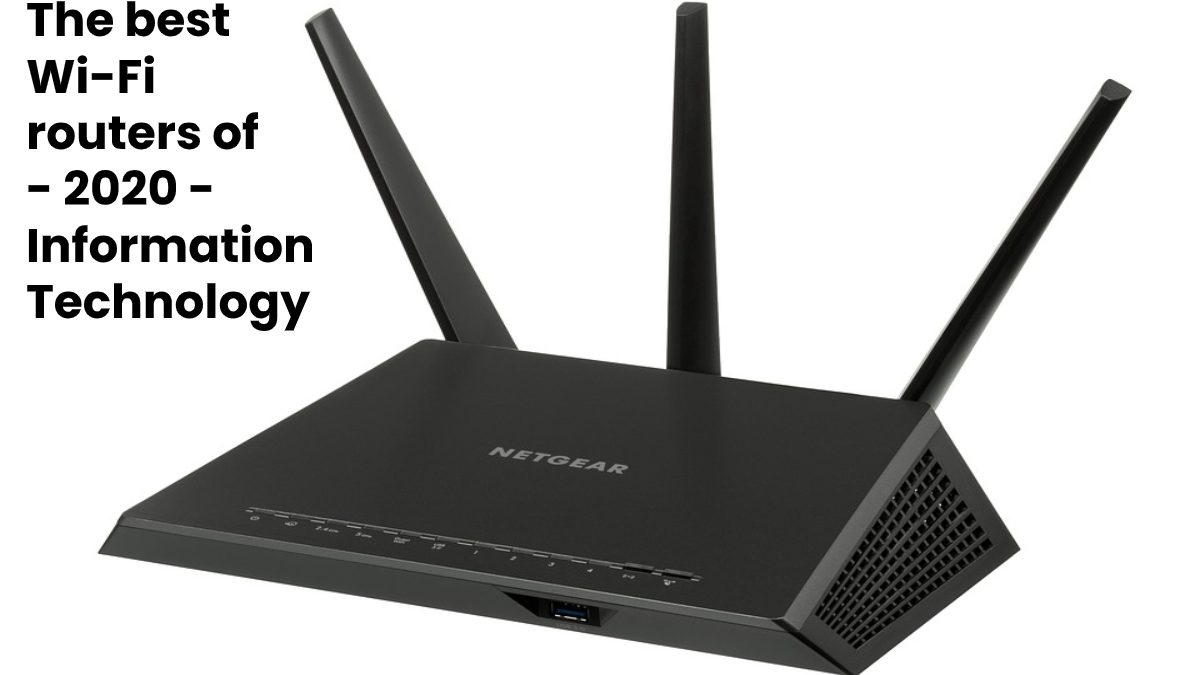 First, you should know that today there are two types of Wi-fi  routers, those with built-in modems and those without. Of course, at this point, they all offer Wi-Fi wireless connectivity as standard, which makes them wireless devices.
There is a third type of router, which are those that offer mesh-based Wi-Fi systems. To understand its operation, it should be noted that they have two or more frequency bands inside to deploy different Wi-Fi networks with which to cover larger connectivity spaces.
The kind of router you require will depend on the type of broadband connectivity, since, through the telephone line, you may need a router with an ADSL type or VSDL type modem.
ADSL is more frequent, but VSDL is use for faster connections that involve fiber, as is the case of that offered by the big ones like Movistar, Vodafone or Orange. Fiber optic cable, in most cases, does not reach your home. It is what is called FTTC fiber.
In most cases, the Internet provider offers its modem router with specific characteristics, so if you want to take advantage of a more advanced model, you must connect it to the RJ45 port of the access point.
What if I want to extend the Wi-Fi connection in my house?
Most manufacturers have what we call additional access points or PLC devices, which act as Wi-Fi wireless signal repeaters with which it is possible to eliminate dead spots that may appear in some parts of the house.
The new models are made up of a set of two or three units so that they can be distributed to different places in the house to obtain a higher connection speed and improved coverage of the Wi-Fi signal.
What are the main benefits of Mesh?
It is always interesting that if you buy one of the new routers, it is compatible with Mesh technology. In some way, it will support the use of external adapters and repeaters with which you can extend the quality and power of the Wi-Fi signal that deploy in your home or office.
They are normally controlled through an app from the mobile device. Although it is also possible to use the keypad offered by compatible Mesh devices.
The most advanced ones allow you to manage parental controls or time programming in order to establish good habits of device use, controlling the hours of use, or limiting the times.
Do I need an 802.11ac router?
The standard known as Wi-Fi 802.11ac improves the specifications of any other previous Wi-Fi version, contemplating higher performance and better signal range. In other words, the data can be transfer much faster.
One of the formulas used to optimize the display of the Wi-Fi network signal is through the use of multiple antennas that are integrated into the new generation routers, something that improves the signal strength compared to the 802.11n models.
What features should I look for in a router?
The functionality that a router can offer closely links to the type of budget you can spend. Our recommendation is to buy a dual-band 802.11ac model that integrates at least three antennas, although many already come inside.
Based on our laboratory tests, the internally mounted antennas can be as effective or more effective than routers that look like a true bomber, with up to 8 folding antennas deployed.
Since many homes or offices still need wired Ethernet LAN connections. It makes sense to appreciate that the router eventually offers multiple RJ45 connection ports. It is interesting that it has Gigabit Ethernet speed.
If you also want to configure an external NAS storage hard drive. Appreciate the fact that the router offers a compatible USB port. Many also allow sharing a USB printer in this way if it lacks Wi-Fi connectivity.
What about management software?
Although all Wi-fi routers, models contemplate the possibility of configuring and managing them through a web interface, we highly value the fact that the operating system used by the manufacturer provides all the configuration functions, even remotely.
There are models, as is the case with Synology. They combine the software of the NAS storage units with the hardware of the router, in a way that facilitates the whole process of setting up and starting up the equipment as a file server.
Many of the routers contemplated here offer the possibility of deploying a guest Wi-Fi network. Allowing you to enable a connection network for friends or family. Who come to your home without having to share the key of your home device network.
You should also appreciate the possibility that many smart routers offer. To configure and manage them even when you are away from home. The more advanced functions it offers, the greater possibilities you will have to adapt your Wi-Fi to your needs.
10 best Wi-Fi routers of 2020
AVM Fritz! Box 7590
D-Link AC3150 MU-MIMO Ultra Wi-Fi
Asus DSL-AC68U
TP-Link Archer C5400 v2
Netgear XR500 Nighthawk Pro
TP-Link Archer VR2800
Asus DSL-AC88U
Synology RT2600ac
AVM Fritz! Box 3490
D-Link DIR-882 EXO AC2600
Related posts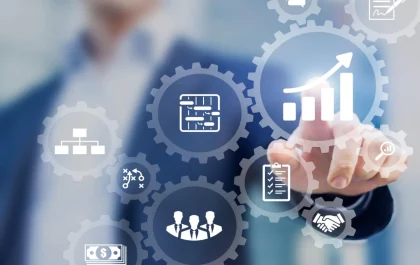 How To Integrate a Knowledge Management System Into Your Organization
Knowledge management system (KMS) implementation can revolutionize how your organization manages, accesses, and utilizes its collective knowledge. However many businesses…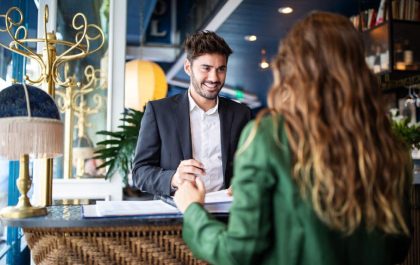 Revolutionizing Customer Service Excellence with ServiceNow Customer Service Management
Introduction: In the contemporary business landscape, customer service is a pivotal differentiator that can make or break a company's success….