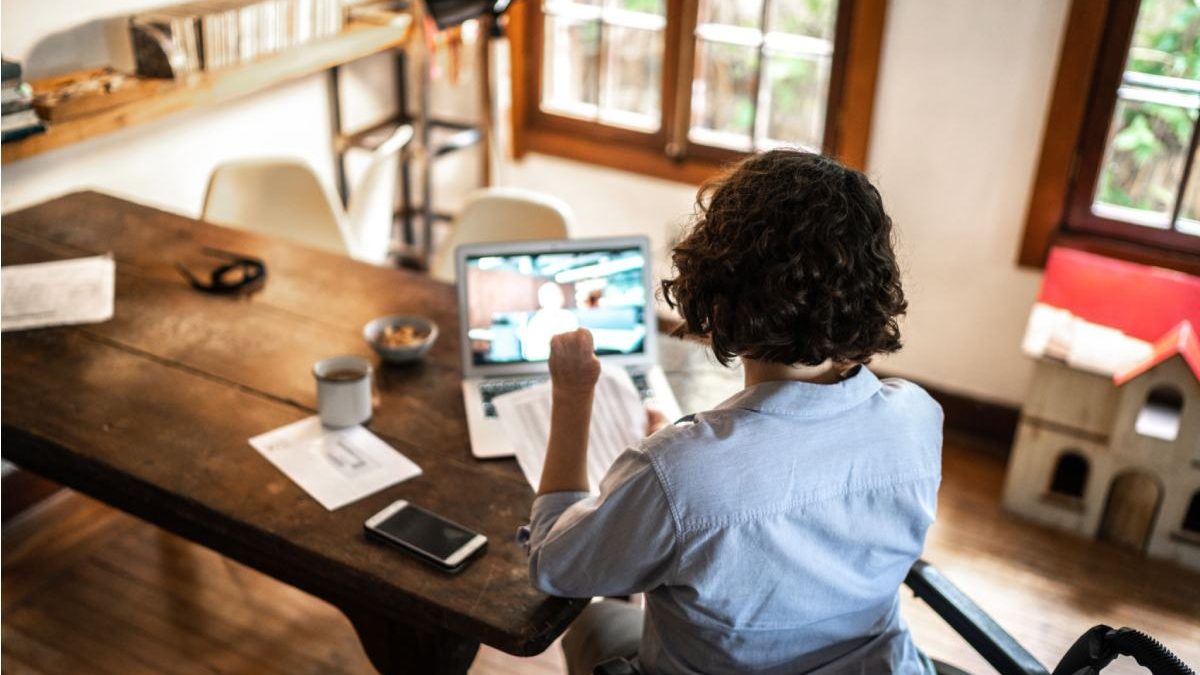 You've probably heard about a virtual address and its benefits to remote workers. But perhaps you've also thought about it: if a virtual business address is so great, why isn't everyone using it?
Before going into when not to use a virtual address, let's first briefly discuss what a virtual business address is.
What's a virtual address?
A virtual address is a physical office building in an actual street that can serve as a company's business address without requiring the company to be present physically. A virtual business address is also known as a virtual mailbox. Your company can receive its mails, calls, and other official packages in that physical location.
The professionals working in that location will scan your packages so you can view them online on your device anywhere, anytime, and decide whether to shred, pick up, or forward the item.
Why should you use a virtual address?
Obviously, a virtual business address is most beneficial to people working remotely who do not need to be within an actual office but require flexibility.
Since you can run your business anywhere and everywhere, whether in your room or on a beach, you need your customers and business partners to have a specific place they can always send your mails to. You shouldn't change your mailing address all the time.
Since you don't have an actual address for your business, a virtual business address becomes an excellent idea. The company providing you with that physical address will run their business while receiving your mail. So you wouldn't be paying any lease, residency fees, or overhead costs. You only pay for the service they render to you.
Forming an LLC
Even as a digital nomad, it's best to incorporate your business to build credibility and trust. A physical office location is a requirement when forming an LLC. You can use a virtual address for LLC. That's because the virtual business address is a physical location in an actual known street.
Note: You can't use a P.O Box when registering your business.
A virtual business address is legal to form an LLC.
Protecting your privacy
One notable reason for using a virtual address is maintaining privacy as an online business.
It's not advisable to publicize your home address or private mail to all your team members, partners, and customers as it can compromise your privacy.
Building credibility and reputation
Who wants to work with a business whose address is a residential apartment? A virtual business address is an excellent choice for an online business to build credibility in the eyes of potential business partners, creditors, and customers alike.
Expanding your reach
You live in Indiana but want to also operate in major cities like New York and California. Then, you only need to obtain virtual addresses in those locations, and voila!
So when should you not use a virtual address?
When not to use a virtual business address
A virtual address wouldn't be beneficial or cost-effective to traditional businesses with a physical office location. So instead, you can use your actual office address for everything you want.
However, you may only need a virtual office address if you want to expand to other cities where you don't have office space.
Related posts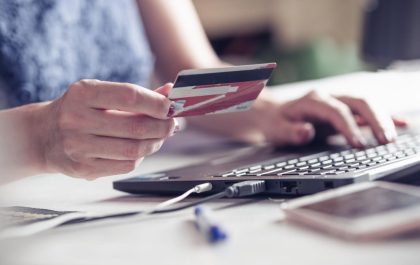 7 Things You Should Know Before Switching Your Banking to an Online Bank
Switching from a run-of-the mill bank to an online bank can offer you more than just convenience. Online banks are…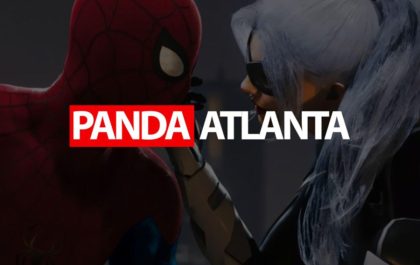 Panda Atlanta: The Ultimate Destination for Gamers in the South!
Panda Atlanta has become a hotspot for gamers in the South, with its impressive collection of video games and top-notch…