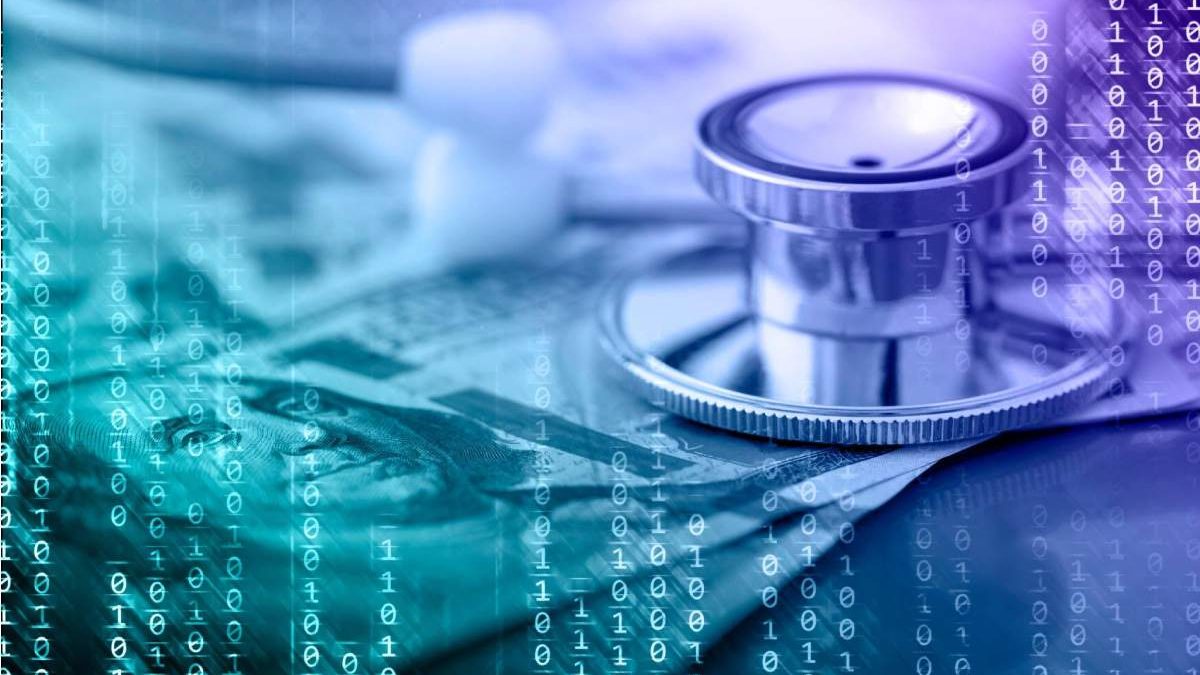 What Information Should You Give for a Health Insurance Quote? – If you are looking to get health insurance in the UK, it will be important to shop around and explore your options. This is going to make sure that you get the coverage you need, as well as at a price that you can comfortably afford.
If you have never gone through the process of getting health insurance before, you might wonder how this all works. Well, it starts off with you getting quotes from providers. This is going to allow you to see what you can get. But what information do you have to provide in order to get a quote? Let's take a closer look.
What Information is Required for a Health Insurance Quote?
You might not be comfortable giving a lot of personal information to a company in order to get health insurance. After all, this is something that can be private and you might be concerned since it is on the internet. But you must be aware that some information will be required in order to give you a quote for health insurance. Providers need to find out information to give you a price and find out what coverage you can get.
If you do not want to give your personal details out to a lot of different insurance providers, you can use one comparison website instead. This can make you feel better. What's more, they are often free. As an example, check out Usay Compare. This is a fantastic comparison website that will show you all your options when it comes to health insurance. You can fill in the form and see exactly what you can get.
So, what information do you have to give? Here are some examples of what you should be prepared to answer to get a quote.
Name and Contact Details
Most health insurance providers are going to need some basic details about you. This is going to include your full name and some contact details. It will be used to identify you as well as contact you about the quote. This is standard for almost anything you buy, so this should not alarm you.
Your Date of Birth
Often, your age will play a part in health insurance. Generally, the younger you are, the less you will pay. Equally, the older you are, the more you will pay for your policy. So, health insurance providers need to know your date of birth. They will take into account your age from this. Make sure that you are honest in order to get an accurate quote for you or a family member.
Your Address
Another element in the price of health insurance is your address. Where you live can affect what hospitals you go to and where you can get advice and treatment. So, providers need to know this. Be prepared to give them at least your postcode. Often, it is your full address and correspondence might be sent here if you choose to go ahead with the policy.
Active Policy
Most health insurance providers want to know whether you have an active policy or not. This can affect the price and what is going to be on offer to you. For example, a provider might want to know if you have made any claims before.
The Type of Cover
People have different needs when it comes to health insurance. Some people are looking for basic cover, while others want everything. So, this is something you should outline when you are filling out your quote form. The question can be worded in different ways, but it should be able to understand what you are looking for.
If you Smoke
There are certain activities that can affect your health and increase the likelihood of you needing treatment in the future. In particular, one thing that can do this is smoking. Indeed, health insurance providers want to know if you smoke.
Related posts
Common Mistakes That Are Often Made by Manufacturing Businesses
Mistakes That Are Often Made by Manufacturing Businesses – organisation gets up and running, you are going to encounter problems…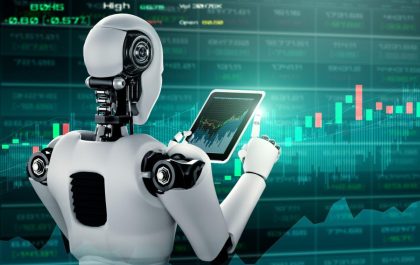 How to Get Started With the Binance Futures Bot
How to Get Started With the Binance Futures Bot? – The Binance Futures trading bot is a tool that allows…