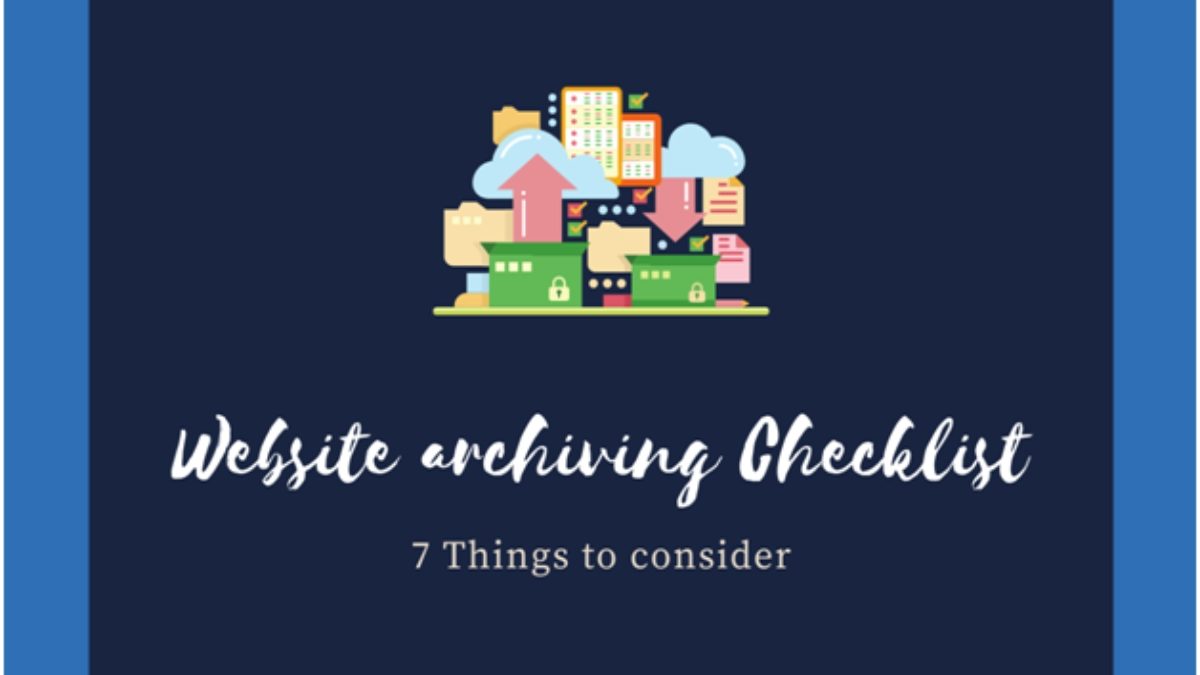 Website Archiving – The Wayback Machine was invented somewhere near May of 1996, and with just slightly less than celebrating 25 years of it, Web Archiving, the Wayback Machine's key function has only got bigger and better.
To celebrate this invention, today we will talk about Web Archiving and everything you need to know about it, from basic concepts to importance, to challenges. We will cover everything. So, let's begin!
1. What is Web Archiving?
Similar to the archiving process of that of paper and parchment documents, web archiving consists of collecting Website Information from the World Wide Web, to preserve the information. This is called an archive.
If not restricted, the information is widely available for everyone, including, businesses, organizations, government, researchers, and the public.
Well, you can understand that unlike paper and parchments, the World Wide Web is large, beyond imagination, and therefore a manual archiving process would be ineffective. Thus, for accuracy, one needs automation, and for this purpose, a crawler-based software is used.
2. What is the Crawler Based Software, or What are Crawlers?
To archive websites, we need crawler-based software, which would harvest websites from their live locations. This happens when a crawler travels to various websites on the internet, extracting and saving information on the go.
Due to its nature, a crawler is also called a spider or spiderbot, and the entire purpose of the web crawler is also called web indexing. It is needless to say that the efficiency of the entire web archiving process depends upon the efficiency of the crawler.
3. Let's Define WARC
WARC is the archiving format to define web arching. WARC isn't an abbreviation but refers to a method to combine multiple digital resources, all together in an archived file, which consists of related information together.
Like we said, WARC is not an abbreviation, but a format. It is what you call industry standards in day to day lives, and this is what is widely followed.
4. What are the Misconceptions to Avoid?
One of the primary reasons why web archiving is needed is to capture and record the contents of a website. This can be fulfilled with a variety of other processes including taking periodical screenshots, but that visual representation record of yours wouldn't be called a WEB ARCHIVE. This is a big misconception. Like we said, you need to initiate with a Web Crawling software.
Also, again with so many solutions to Web Archiving, backup copies aren't a solution, at least in the case of the websites using active scripts. In fact, when you backup a website that uses active scripts, you will just have the programming code and not harvested the information, which again is a basic function of Web Archiving.
And ofcourse, time-stamping would be absent from the records. Timestamping is the computer-readable date and time, which the crawler, spider, or spider bot will apply while harvesting the information.
5. What makes Website Arching so Important?
Among the variety of reasons, a website exists, one is to communicate with its target audience. But this also means websites are dynamic places, where information is fast-changing and upgrading, and information published is removed as quickly as it is obtained. This is the basis of why Web Archiving is so important.
Before 1996, that is the onset of the Wayback machine, very little information has survived on the world wide web. This wasn't what people and organizations wanted, because there is always a need for information in the long run and re-use of knowledge.
For various brands that are communicating huge amounts of information online, they need to preserve their legacy. Also, they need the information to show new marketers of what they did in the past to prove their effectiveness and efficiency.
6. How can we go about the Archiving process?
How important web archiving has been to the world, has led to various solutions for the same, but this does not mean that you can rely on all or any of them.
Since there are so many solutions and vendors for web archiving, none truly specialize and would provide for your needs. Thus, to find a solution, you must first take a close look at your needs. Complete archives, original formats, full-text search, sophisticated portals, compliance requirements, or data sovereignty.
7. What are the various types of web archives?
Before wrapping up, let me complete this think-piece: There are two types of web archiving upon which you will find various amounts of information online.
A centralized private web archive
A public-facing web archive.
READ MORE:- thedelightbea
Related posts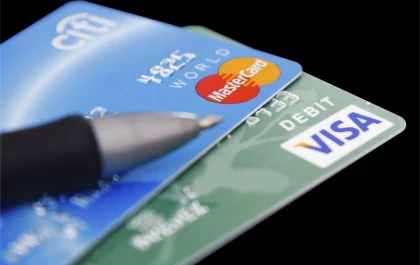 Buy Payeer by Visa and MasterCard card
Buy Payeer by Visa and MasterCard card – Payeer is a popular payment system that has thousands of active users. Their number…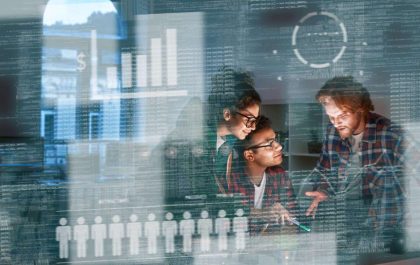 What To Consider When Building Or Evaluating An Internal Developer Platform
Building or evaluating an Internal Developer Platform (IDP) is a strategic move that can greatly streamline your software development process….