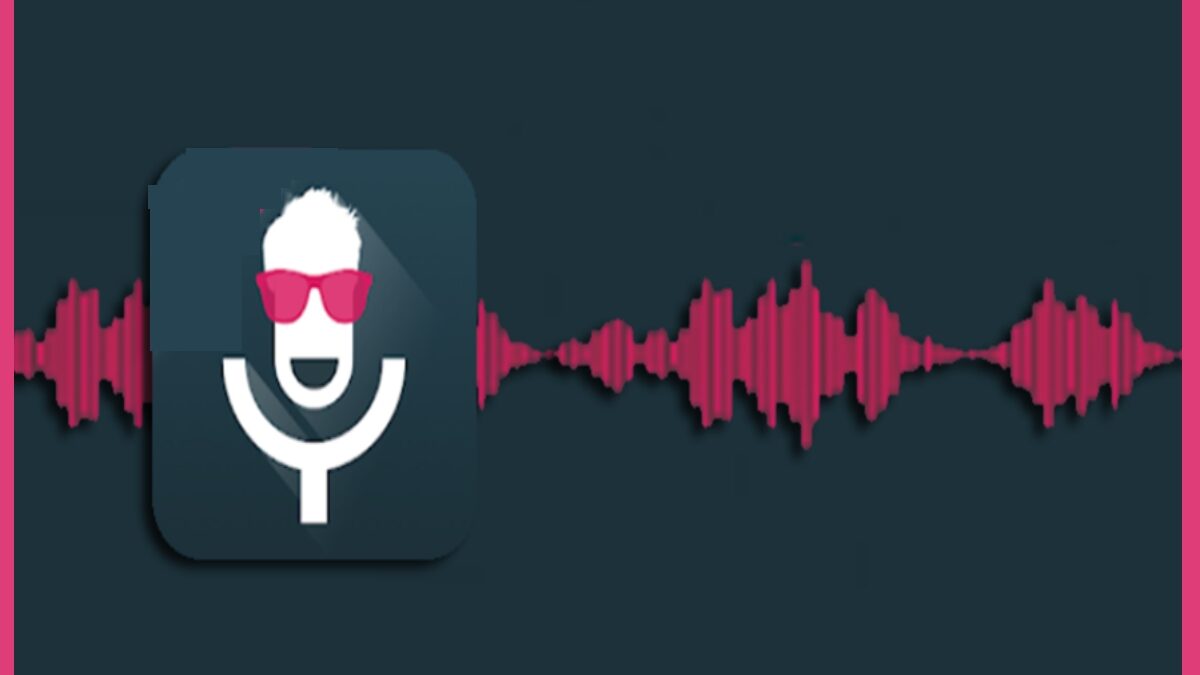 Big Library of Voices and Multiple Voice Effects – Not a single voice, but Notevibes gives us several options of voices from where we can choose our voice that is going to speak for our texts. And the multiple voice effect option allows us to give a special effect to these voices. The speed of your voiceover will be selected by you, which means you yourself will decide the pace of your voiceover, amazing, isn't it?. You can test your speed by going to the early practice in Notevibes. That means if your kids are using Notevibes, you need to select the pitch accordingly.
Whether your text is written or you click a picture of a book that you want to listen to in some realistic voice and feel the emotions with every word while doing other work. This seems to be a calm and peaceful experience with this amazing website. Notevibes comes with a lot of variety and new functions and options to surprise you.
Either your grammatical errors or giving a voiceover to your videos; all is possible with a Notevibes in a unique way.
If your child is having dyslexia and is facing difficulty in visuals, words, or alphabets, Notevibes is the endpoint of your search. No other application provides you with such great voiceovers and variety in languages with natural and realistic sounds.
Accuracy
Notevibes had an advanced accuracy system and usually never makes an error. It gives a perfect and accurate voice to your text as per your selections and an environment-friendly voice. So you need not recheck as you stay comfortable and stress-free.
Still, you can recheck everything, but Notevibes assures you an error-free voiceover every time you trust them. In the upcoming time, Notevibes will become the number one tool for converting text to audio.
How do I Convert Text to audio?
To convert text to audio, firstly, open any document and start the text speaker, and tap Speak >> Switch to Audio. The audio features such as the frequency, sound quality, audio channel, and bit rate are already fixed for you to deliver the best audio files.
Where can we use Notevibes?
Notevibes has several uses, as mentioned, but we would like to discuss some of the applications here:
Voice to documents
Voice to commercials
Voice to podcasts
Broadcasting
Voice to our youtube videos
Helping hand to kids having dyslexia
Sending greetings to our international friends in their language
Grammatical errors in the presentation and articles.
Notevibes can be used everywhere, from work to fun. From voiceovers to listening to stories, everywhere, it is useful.
These files can later be downloaded easily, or if not, they remain safe with Notevibes for a period of 14 days, which means you need not worry about your files for two weeks as they are auto-saved. No other online application gives us so many benefits as Notevibes. So get started and enjoy different voiceovers every time.
Notevibes can be called a text-to-speech converter with a realistic, huge library of voices along with several languages.
Related posts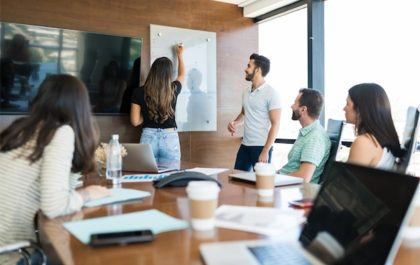 Industry leader: How to Drive Web Traffic in 2024
 Driving web traffic and increasing conversions is the ultimate aim of SEO. So, if your traffic is lacking in 2023,…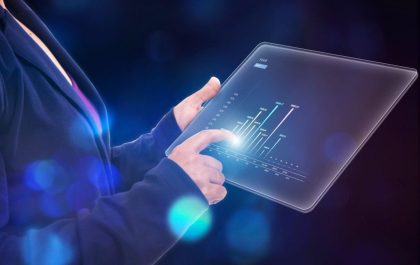 Data Visualization in Python: Creating Stunning Visuals
The digital world is full of data needing interpretation and analysis to draw actionable insights. One has to understand data…