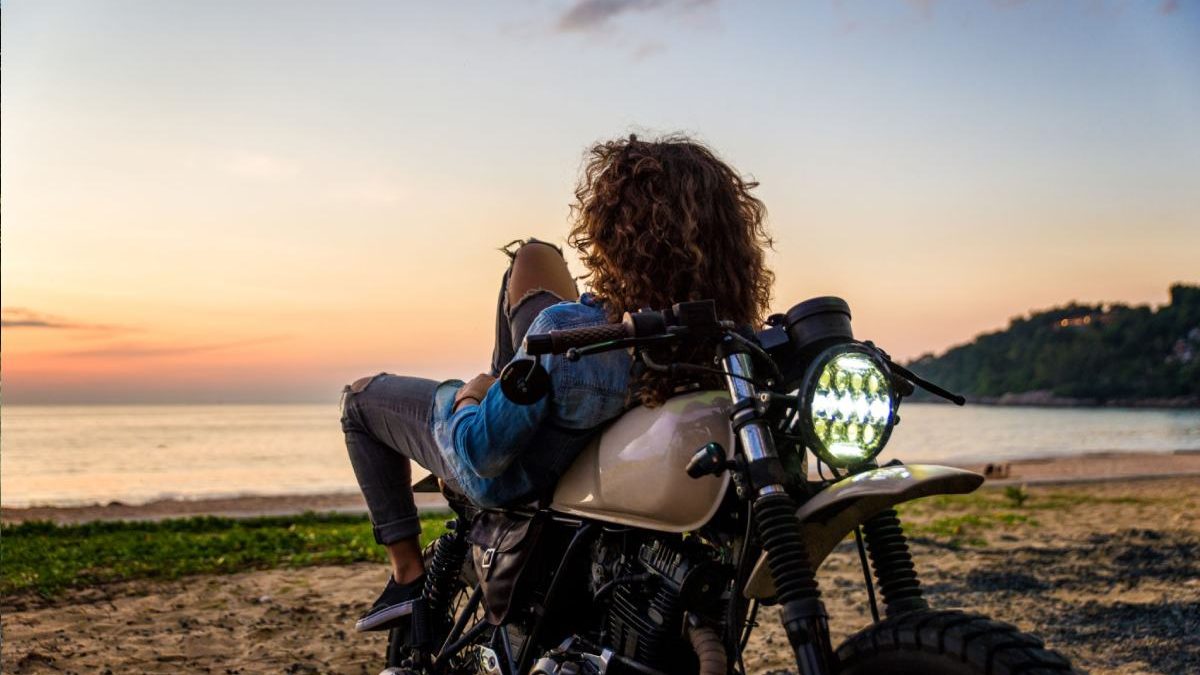 Benefits of Two Wheeler Loans That can Make Your Life Easy – A two-wheeler can be a very useful asset to bring home. Compared to public transportation, it can help you get from one place to another in a shorter period of time. However, not everyone may be financially capable of affording a bike or a scooter outright.
But that doesn't mean that you should give up on your dreams of owning your very own vehicle. With a two wheeler loan backing you, you can afford to purchase your favorite vehicle without the cost taking a toll on your finances.
That said, the benefits don't just end there. There are many advantages that you get to enjoy by availing a bike loan. Here are a few of them.
1. Relaxed Eligibility Criteria
The eligibility criteria for most two wheeler loans are very relaxed. For instance, many lenders only require the applicant to possess a minimum monthly income of around Rs. 10,000. This makes two-wheeler loans much more accessible for a larger number of people. To put it simply, as long as you meet the eligibility criteria, you can get a loan to purchase your preferred bike.
2. Swift Approvals
Gone are the days when two wheeler loan used to take weeks to get approved. Of late, many financial institutions have even started to offer the ability to apply for a loan online. This has decreased the time it takes to process and approve a bike loan application significantly. If you submit all of the necessary details and relevant documents, it shouldn't take more than a few days for your loan to get approved.
3. Customisable Repayment Tenures
This is one of the biggest benefits that you get to enjoy when you finance the purchase of your two-wheeler with a loan. You have the freedom to choose the repayment tenure that you're comfortable with in a two wheeler loan.
For instance, you can choose to stretch the loan repayment tenure to 4 years or maybe even more, or you can shorten it down to just 2 years. You can even use a bike loan EMI calculator to check how the tenure affects your EMI and plan your repayment accordingly.
4. High Loan Limits
The amount of a two wheeler loan that you're eligible for is dependent on factors such as your net income. As long as your net income is sufficient, you can opt for high loan amounts to fulfill your dream of owning a two-wheeler. That's not all. Many lending institutions also offer up to 100% of the value of the bike, which means that you don't have to make any down payment to obtain the loan.
5. Competitive Interest Rates
The interest rates on two wheeler loans are very attractive. Depending on factors such as your credit score and your net income, you can get loans at interest rates starting at around 7.25% per annum. Thanks to such competitive rates, your financial burden gets reduced significantly, allowing you to enhance your savings.
Conclusion
As you can clearly see, a two-wheeler loan has plenty of advantages that can make your life a whole lot easier. That said, before you apply for one, remember to first use a bike loan EMI calculator to determine the amount that you would have to repay each month.
Related posts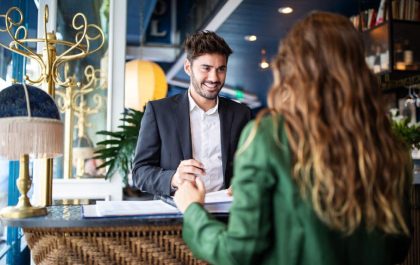 Revolutionizing Customer Service Excellence with ServiceNow Customer Service Management
Introduction: In the contemporary business landscape, customer service is a pivotal differentiator that can make or break a company's success….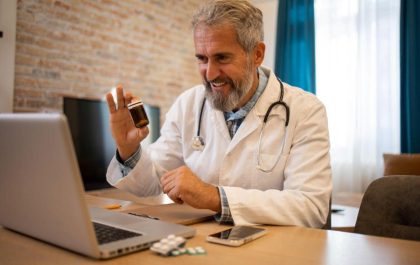 Maintaining a Strong Online Presence: A Key to Patient Reactivation
In today's digital era, having a robust online presence is crucial for any business, especially for healthcare practices. With most…