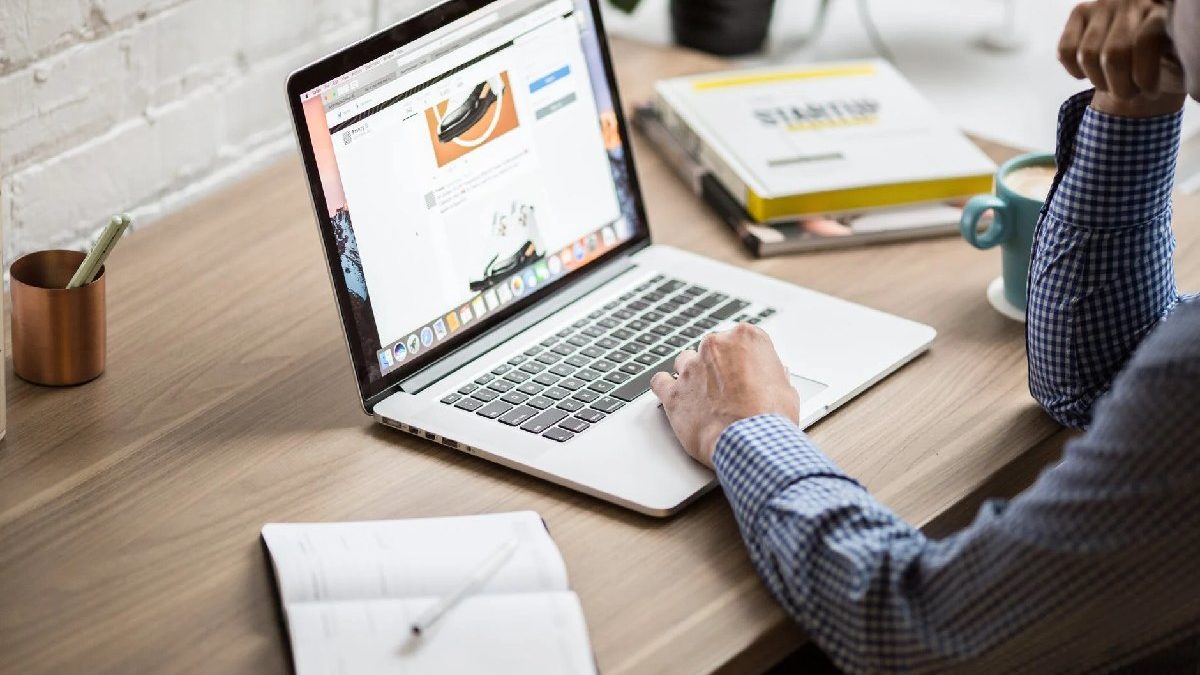 This year has seen a lot of passionate individuals taking the first step in the pandemic to become solopreneurs. Be it a fashion designer starting a business from home or a cooking enthusiast starting their baking business, or an articulate writer finally getting into content writing – all of these who are handling their business alone can be termed as solopreneurs.
As a solopreneur, listing down everything you need to achieve in a day in a to-do list is a popular way of staying on top of things. Once you have a list then all that's left to do is to keep ticking the accomplished tasks one by one. There is a highly satisfying feeling attached to the moment when you reach the last task.
When solopreneurs start off they are able to manage the workload just fine with the help of to-do lists, but as their business starts growing they start feeling the need for a more organized way of doing things. This is where project management tools come handy.
A project management tool helps solopreneurs schedule tasks optimally within the given time frame and to track their work progress. If you think it is an expensive purchase you can anytime opt for a free project management tool. To find the correct tool that aligns with your business goals, you can check project management software reviews before investing in one.
We have listed below top 4 (four) reasons why solopreneurs must invest in project management tools:
Plan work more productively:
The most prominent reason for a solopreneur to use a project management software is for ensuring proper planning of work. Since you are handling everything alone, it can become too much to maintain a mental checklist of everything.
With the facilitate of a project management software, solopreneurs can easily create tasks and build a schedule for executing them. This process doesn't take more than a few minutes and you have details of everything organized and stored in one place.
Stay on schedule:
Soloprenuers often go all the way to build their business and hardly ever are able to maintain a good work life balance. Planning work with a project management tool in advance helps you achieve this by showing you your current work progress.
Finishing existing work on schedule requires good time management skills. Modern project management apps come with in-built time tracking tools so you are aware of how much time you invest on a certain task. This keeps you in planning your day better to stay on schedule.
Deliver work within deadlines:
For a solopreneur, building a reputation is crucial for growing their business. This happens when you deliver quality results on time consistently to every customer. A good project management tool helps you prioritize urgent tasks so you can maximize your productivity.
When you efficiently plan your work, it becomes possible to get the most out of your day. This helps you handle multiple assignments successfully and deliver work in a timely manner.
Track progress:
A project management tool is extremely helpful in keeping track of all the completed, ongoing, and upcoming tasks. Taking up new work becomes easy when you have clear information about every assignment you have undertaken and their current status.
With the help of a project management tool, solopreneurs can understand what work is lined up and they can organize tasks accordingly to avoid overbooking themselves. These tools also provide project templates with which you can quickly edit and maintain logs for better work structure.
Conclusion:
Growing work becomes easier for solopreneurs with the help of project management software as you can have a bird's-eye view of everything that's happening with your business. Are you a solopreneur using project management tools? What benefits have you gained from them? Let us know in the comments below!
Related posts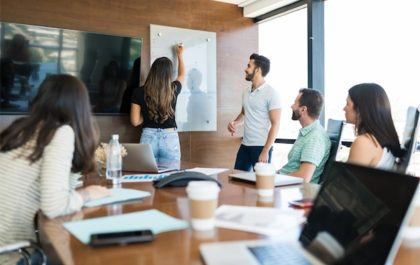 Industry leader: How to Drive Web Traffic in 2024
 Driving web traffic and increasing conversions is the ultimate aim of SEO. So, if your traffic is lacking in 2023,…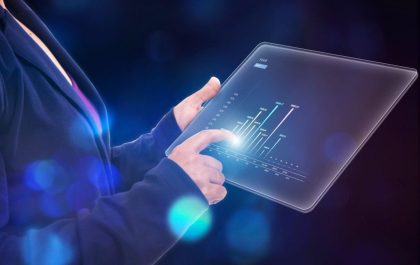 Data Visualization in Python: Creating Stunning Visuals
The digital world is full of data needing interpretation and analysis to draw actionable insights. One has to understand data…