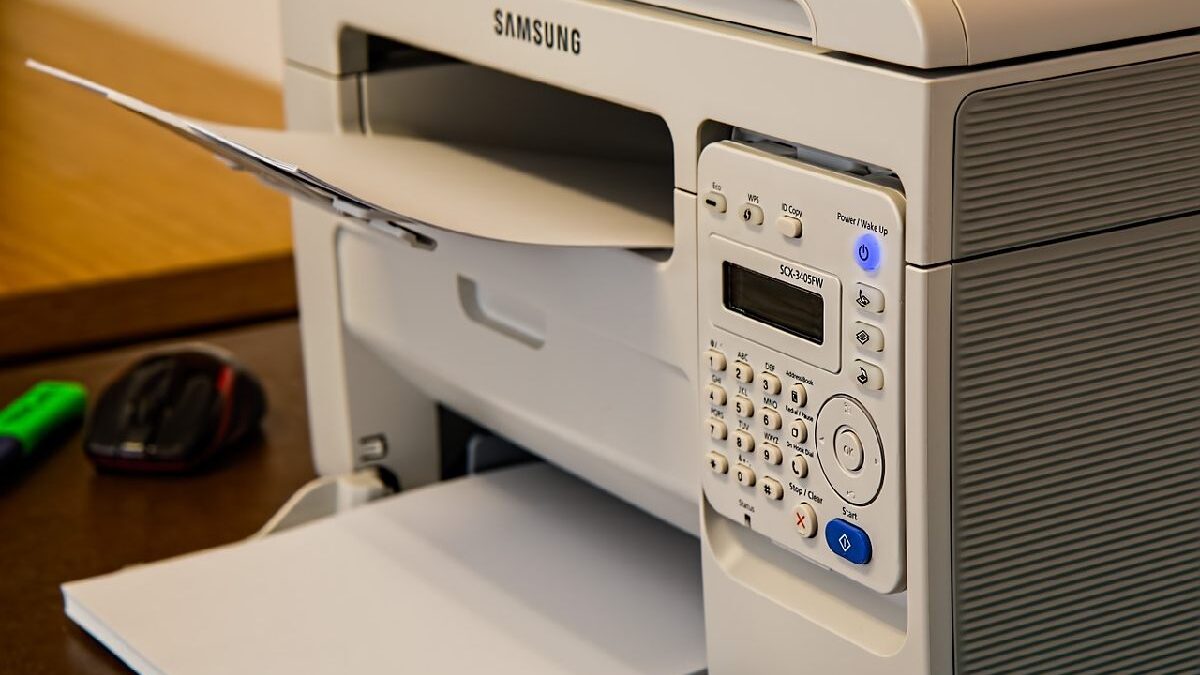 Secrets For Transferring Your Fax Data Safe – Faxing has long been an important way for businesses to communicate and securely send files. While many believe that faxing is old and outdated, it has actually been growing in popularity recently. Many companies are still using it daily to ensure their communications and document sharing is secure.
That being said, while faxing is secure, it is important to also do your part to keep things as safe as possible. Without any further ado, read on to learn a couple of important secrets and tips for transferring your fax data safely and securely.
Use Online Faxing
One of the best ways to keep your fax data safe is to utilize online faxing. Instead of sending and receiving documents that will print at a machine for anyone to see, online faxing can deliver faxes right to your email. This ensures they are seen by only the intended recipient.
Using a quality service like efax can also be very affordable and save you a lot of time (and paper). Not only is online faxing more efficient and can be safer, but it also has the potential to save you a lot of money. Bulky and heavy fax machines can also be expensive to buy, operate and maintain, which is another reason to consider going online.
Contact the Recipient Before Sending Anything
Another way to ensure your fax data is safe is to be sure to contact the recipient before anything is sent. This will ensure they are ready to receive the fax, and that you have the right person before sending potentially sensitive information.
You should also confirm their fax number, ensure they handle the documents with care after receiving them, and make sure they will let you know once the fax has been received. If you don't do this, you could end up having the wrong individual or machine. Not only that, but you could end up sending documents to a machine where no one is, which could lead to security and privacy concerns.
Organization is Key
The organization of your documents is also incredibly important to protecting fax data. If things are unorganized,it increases the chance of you accidentally sending some information to the wrong person or company. Be sure to double check not only the documents are being sent to the right person, but also the right things are being sent.
Accidentally sending sensitive information to one fax number when it was meant for another can have dire consequences. Bank details, phone numbers, addresses and other information can commonly be included in faxes, and this is information you don't want to end up in the wrong hands. Once faxes are sent or received, make sure to put them in the right place and ensure nothing is missed or forgotten, as well.
Faxing continues to be an incredibly important way to securely share information at thousands of businesses. By following the tips in this article, you can ensure the faxes you send are as safe as possible.
Related posts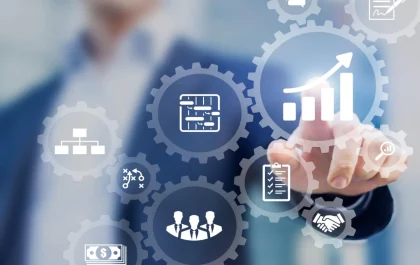 How To Integrate a Knowledge Management System Into Your Organization
Knowledge management system (KMS) implementation can revolutionize how your organization manages, accesses, and utilizes its collective knowledge. However many businesses…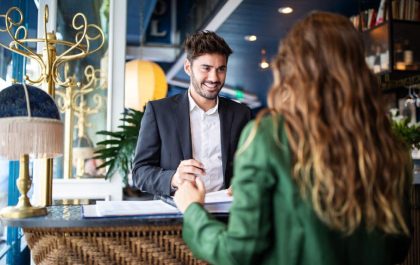 Revolutionizing Customer Service Excellence with ServiceNow Customer Service Management
Introduction: In the contemporary business landscape, customer service is a pivotal differentiator that can make or break a company's success….