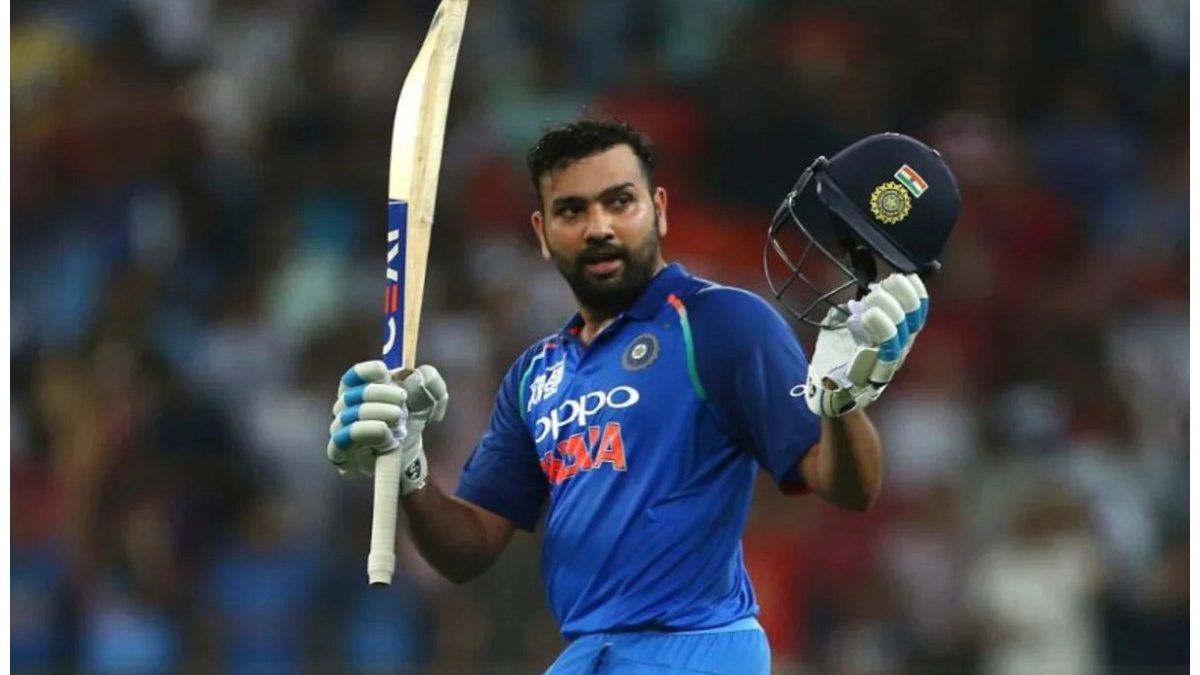 Rohit Sharma: Best Cricket Performances – Rohit Sharma's talent has never gone unnoticed on the Cricket field, and he has held a place of respect for all Cricket experts and critics, even from his early days of playing. His Cricket career was boosted when he started as the opener for India in the 2013 ICC Champions Trophy.
Since then, Rohit Sharma has been a beast on the fields, and this performance only grew in ferocity after 2019. In the ICC World cup in England, Rohit Sharma finished as the highest run-getter. He even finished that year at the top of the highest run-getters list. Here are the best performances by Rohit Sharma in ODIs.
India vs. Sri Lanka (Nov 2014, Kolkata)
This match was the second among Rohit Sharma's e ODI double tons. This was also the highest individual score for any batsman in the ODIs. The venue for this match couldn't have been more iconic than the Eden Gardens in Kolkata. Rohit Sharma just kept getting runs non-stop. During his marathon score of 264 runs, he kept accelerating with every 50-run block. Every 50-run block scored by him was quicker than the last one. His marathon knock consisted of 33/4s and nine sixes leaving every spectator baffled. His marathon effort brought India to 404/5, whereas the Sri Lankan team was bowled out at 251 runs. This was one of the greatest plays by Rohit Sharma.
India vs. Australia (Oct 2013, Jaipur)
Another match where Rohit Sharma grew as a batsman was this, in which he scored a massive total of 141 runs. This was the 2nd ODI of India vs. Australia series, and the Australian team had created a massive target of 359/6 when they chose batting first. But nobody could be prepared for what happened next.
The Indian team chased this target down with nine wickets and 39 bowls left to spare. The batsmen on the team were sensational in this ODI. Virat Kohli walked out ranked three when he smashed a 100 in just 52 balls. Shikhar Dhawan had also played his part with 95 runs, but Rohit Sharma truly came of age in this match as he provided a stable partner to both of these batsmen. He played second fiddle to them beautifully and held the other end of the rope for both of them.
When it seemed like the target was not so impossible, Rohit Sharma changed his position into one of attack. He accelerated unstoppably after hitting his century and then remained undefeated when he scored 141 out of just 123 deliveries.
India vs. South Africa (June 2019, Southampton)
Even though this was not one of the explosive knocks that have been often referred to when Rohit Sharma is talked of, this was one of the special ones. Even though Rohit Sharma is well known for accelerating and hitting the big targets, he held on to his wicket with stability in this match. He provided a stable end to most of the players and guided his team to their victory at the end with 122 runs in 144 deliveries and was rightly awarded the Player of the Match.
These were some of the best performances of Rohit Sharma throughout his career as an Indian Cricketer.
Related posts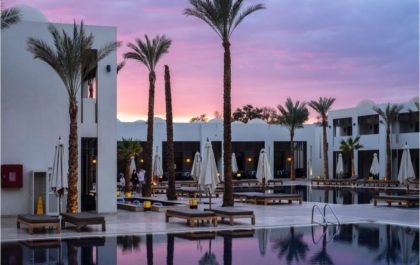 45.907.430 ltda oriente palace hotel rio verde
45.907.430 ltda oriente palace hotel rio verde 45.907.430 ltda oriente palace hotel rio verde, The Oriente Palace Hotel is a…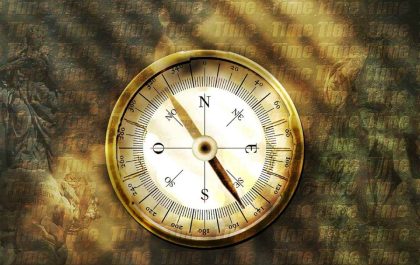 Navigating the South African Forex Market: Insights and Strategies
It is estimated that there are more than 190,000 forex traders in South Africa, representing about 14% of Africa's 1.3…