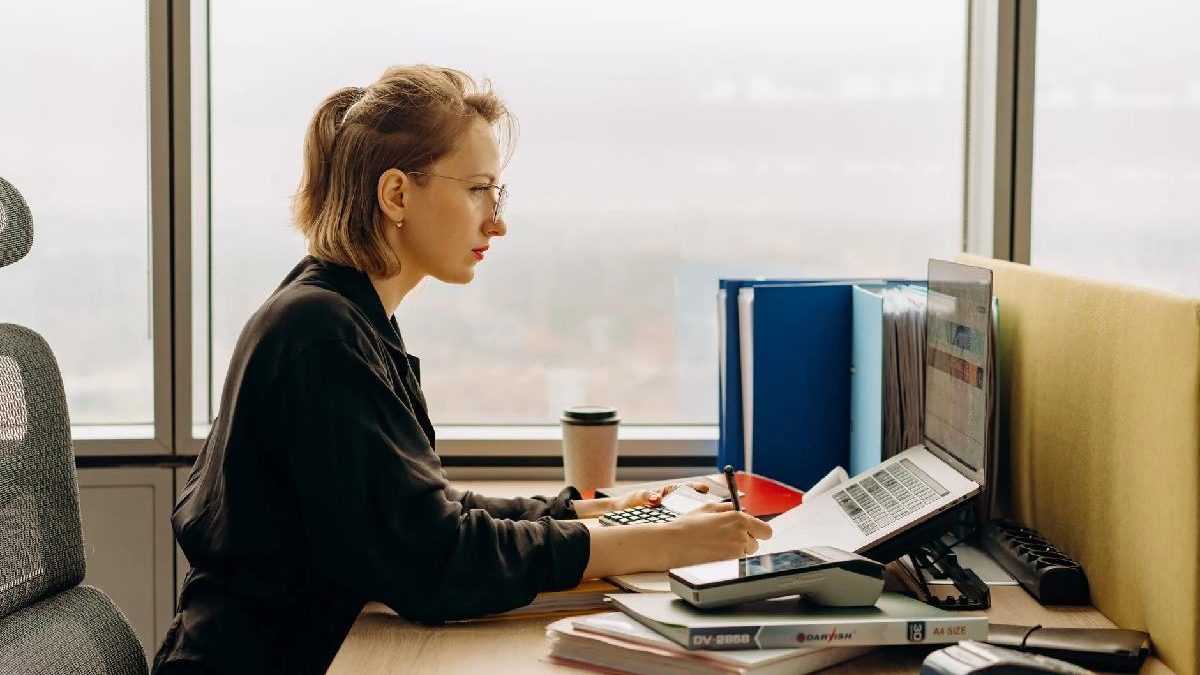 A Review of Clinked's White Label Portal – These days, business owners are looking for efficient ways to improve how they interact with their clients. Studies show that interactions between businesses and clients can help improve product quality and service delivery. If you're a business owner, you know the old cliché that the client is the boss.
In the current internet age, every business needs efficient client portal software. A client portal application is software that allows clients to share their proposals and collabs with a business. In this guide, we will review Clinked's client portal software.
What is Client Portal Software?
Client portal software offers a secure platform where clients and business owners can interact and exchange information. Most client portal applications can be used as a web service, desktop app, or on mobile devices (Android and iOS). In addition to your preferred device, you will also require an internet connection.
Client portal applications allow users and business owners to connect remotely. As such, entrepreneurs and clients do not need to meet face to face whenever they want to exchange ideas. The software allows users to share files and documents in real-time. Download files from the cloud service and send messages or emails using the inbuilt chat service.
Features of Client Portal Software
As we have seen before, client portal applications are used for sharing data between two parties. As such, security and privacy are vital. Clinked's client portal software uses 256bit SSL encryption, the same as what is used by all major online banking services. The data is encrypted during transit and storage, ensuring that it is safe from hackers.
Business owners can also customize the client portal to match their brand colors through Clinked's white label portal. You can also add your company's logo. All of these factors ensure that you can set and easily manage your brand within the app. The admin can also access statistical data such as how many people are using the app alongside a history of all changes and transactions that have been done on the app.
Client portal software manufacturers offer cloud support services for data storage. Depending on how big or small your firm is, data storage is always expensive, especially if you're relying on hardware storage facilities such as PCs and onsite servers. The cloud support service that is offered by client portal applications ensures that you get adequate and safe storage space.
Most client portal applications also have an inbuilt chat system. This allows clients to connect and chat with a representative of the firm one-on-one. The messages are also encrypted, which is great for security. There is also an email service that allows users to send and read emails without having to leave the app.
Bottom Line
Client portal software is very useful, especially if you're looking for a cheap tool to improve collaboration between your clients and the business team. The application comes with a plethora of nice and intuitive tailor-made solutions for their customers.
Related posts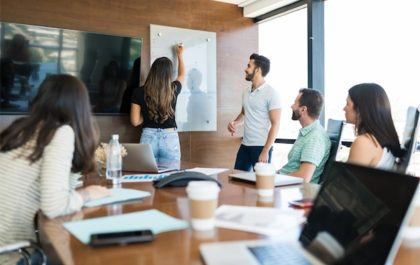 Industry leader: How to Drive Web Traffic in 2024
 Driving web traffic and increasing conversions is the ultimate aim of SEO. So, if your traffic is lacking in 2023,…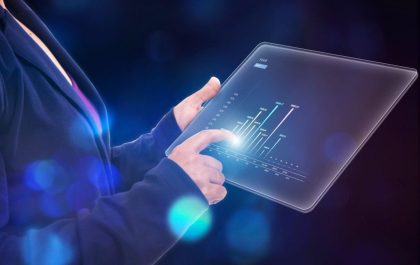 Data Visualization in Python: Creating Stunning Visuals
The digital world is full of data needing interpretation and analysis to draw actionable insights. One has to understand data…