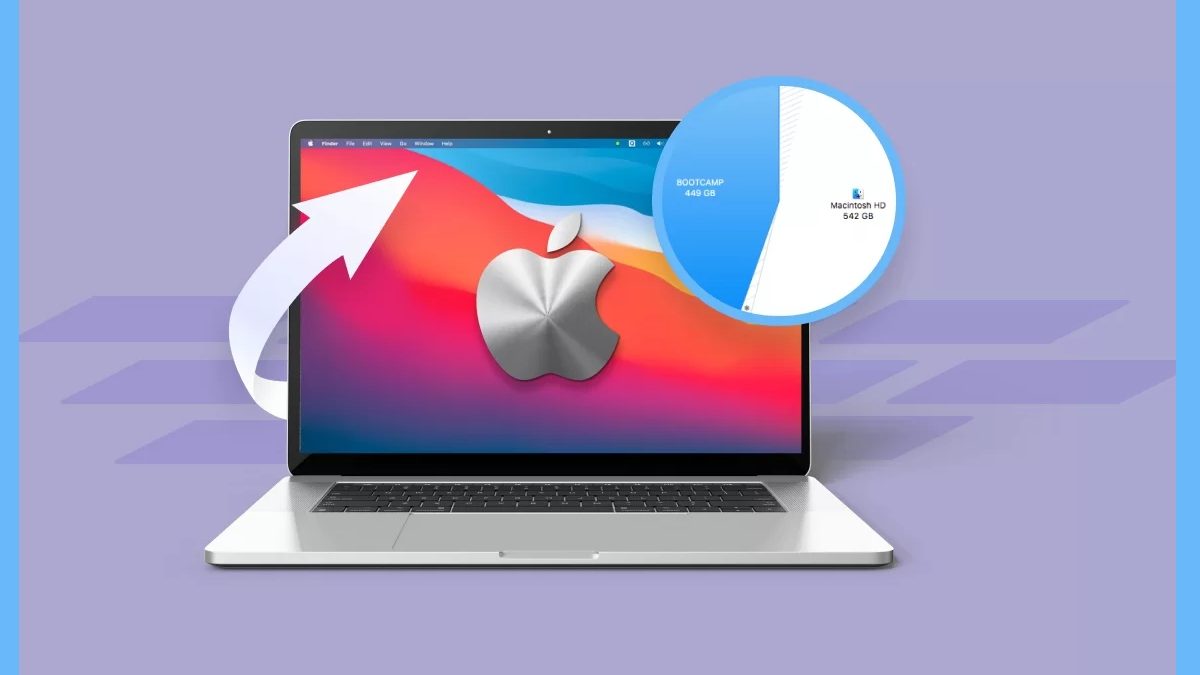 Overview
How to Recover Data from Accidentally Formatted macOS? – Have you just formatted your Mac by accident? And wants to get back your old data? Well you might find this surprising but the straightforward answer to your question is Yes, it is possible to recover deleted files from a formatted Mac OS. Before you panic, you must know when the drive has been reformatted, and the OS has been reinstalled, there is still hope to retrieve deleted files.
You can recover your file by yourself, or you can also take help from experienced data recovery professionals who know how to get your files back for you. Especially when you think the data is gone and the chances are pretty much nothing.
If you wonder how it is possible, keep reading this article. Our article has elaborated the recovery procedure for you.
Is it possible to recover files after formatting in Mac?
Now that you know it is possible to recover files from a formatted Mac operating system, you are probably wondering how you can actually recover the data. Let us first decode, whether it is really possible to recover the formatted files from your Mac OS or not.
No wonder to say, there are many debates among computer scientists regarding the possibilities of recovering deleted files, especially in Mac. As we know Mac has high-tier security and OS, therefore people often feel recovering data in Mac is nearly impossible.
But not to worry you can there are chances of getting your old data back, even if you have completely formatted your Mac. You can do it by yourself by following a few steps, else if you're not great at coding or not have much knowledge about it. Don't worry we have got your covered, you can take help from a third party application. Try Stellar Free Data Recovery for Mac, this software can help you to get back all your deleted data.
If you wonder how's that possible? Well, all thanks to the OS of Mac. The operating system stores the deleted data in their digital sphere even when you have formatted the device. In order to recover a deleted file every sector that included data for that file must be in its original condition. Overwriting any part of this file with new data will cause corruption.
The best thing about Stellar Free Data Recovery for Mac, is it can recover deleted pictures and audio files. Getting back the pictures and audio files are the most tricky part while recovering old data, but with the help of this software you do it pretty easily.  Stellar Free Data Recovery for Mac is an all-in-one data recovery solution for your Mac machine.
For getting back your lost data you can simply down this software and follow the steps as mentioned in their guideline. Not to worry, this application comes free of cost, thus, you don't have to worry about its price point.
The bottom line
In conclusion, we will say that recovering any data is itself a complex task. And if you have formatted your device then you have to spend a hefty amount to get it back on track. But with the help of Stellar Free Data Recovery for Mac, you can do that easily and that also without spending any money.
Related posts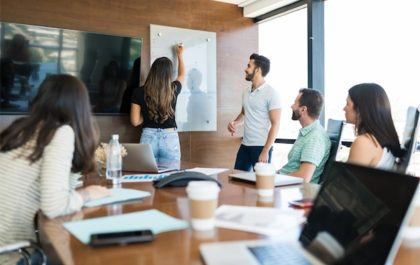 Industry leader: How to Drive Web Traffic in 2024
 Driving web traffic and increasing conversions is the ultimate aim of SEO. So, if your traffic is lacking in 2023,…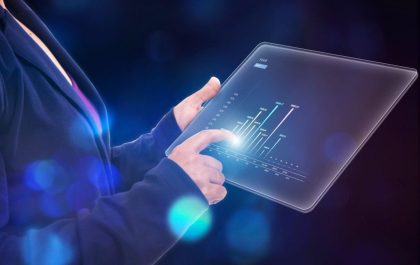 Data Visualization in Python: Creating Stunning Visuals
The digital world is full of data needing interpretation and analysis to draw actionable insights. One has to understand data…