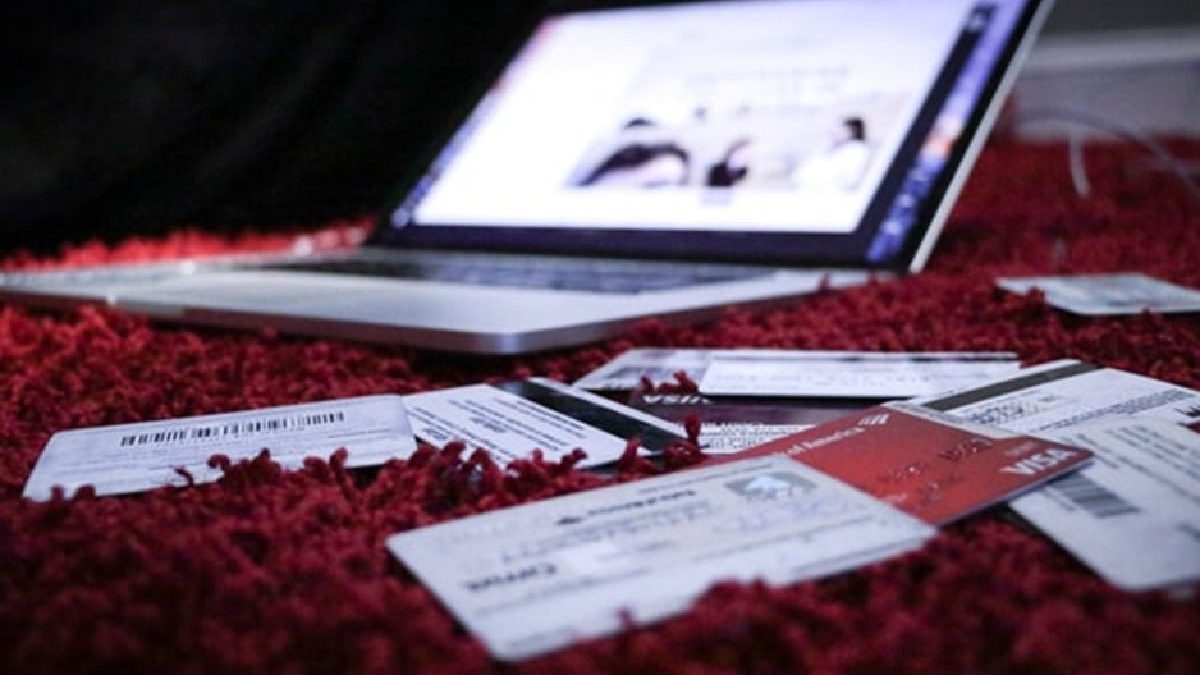 How Do You Qualify for the Best Auto Loans? – The process of shopping for a new car can be both exciting and daunting. One of the most important steps in the process is securing financing. If you're looking to get the best auto loan possible, there are a few things you need to know. Keep reading to learn how you can qualify for the best auto loans.
Consider your credit rating.
Before you apply for an auto loan, it's important to understand how your credit score affects your interest rate. Your credit score is a measure of your creditworthiness, and it's used by lenders to determine how risky it is to lend you money. The higher your credit score, the lower your interest rate is likely to be. As a result, your monthly payment will be lower as well. However, if you have a low credit score, you may not be able to get a car loan at all, or you may have to pay a higher interest rate.
When you take out a car loan, you agree to pay back the money you borrow, plus interest. The interest is what the lender charges you for borrowing the money. It's a way for the lender to make money on the loan. The amount of interest you pay on a car loan depends on a few things, like the size of the loan, the interest rate, and how long you take to pay it back. However, the biggest influencing factor is your credit score. For example, with a minimum credit score of 650, you can get an auto loan from NFCU of 2.79%. If you have a score that is lower, you could see significantly higher rates. So if you want to get the best interest rate on your car loan, it's important to work on improving your credit score.
One way to improve your credit score is to make timely payments on all of your debts, including your car loan. And another way to boost your score is to have a long credit history. If you want to get an affordable car loan, it's important to have a good credit score that demonstrates good credit history.
Get pre-approved for a car loan.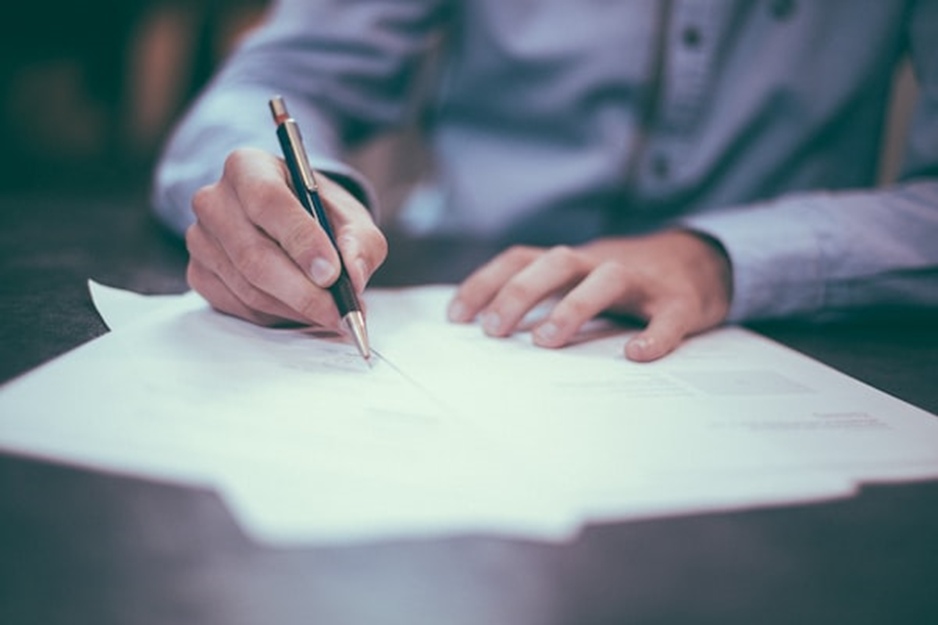 Once you've found a lender, submit an application. Be prepared to provide personal information like your Social Security number, address, and income. The lender will also want to know the make and model of the car you're interested in buying.
If you have a co-signer, they may be able to help you get approved for a car loan. A loan co-signer is someone who agrees to be responsible for the loan if you can't make payments. They usually have good credit and are willing to put their name on the loan agreement.
Once you're approved for a car loan, the lender will give you a pre-approval letter which shows how much money they're willing to lend you. This letter is important when negotiating with dealers because it proves that you're serious about buying a car and have the available funds upfront. It also gives you a little more negotiating power. It's best to find your own loan in many cases as the dealer financing could be more expensive.
Shop around for an auto loan.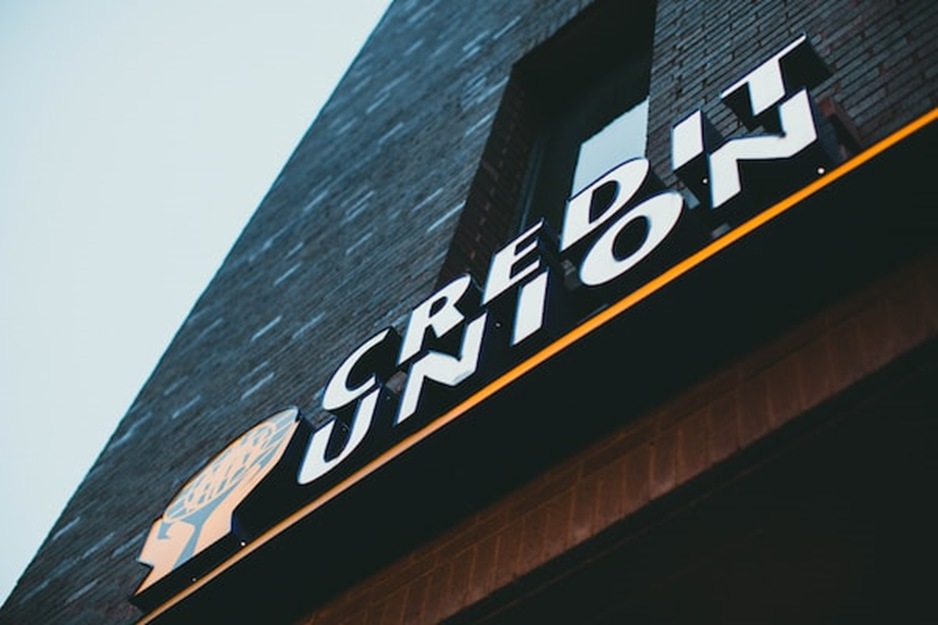 Buying a vehicle is a major purchase, and you don't want to end up with a loan that is not right for you. That's why it's important to shop around for an auto loan. There are a few things to keep in mind when shopping for financing. First, you need to know how much you can afford. This means knowing your budget and how much you can afford to pay each month. You also need to know the terms of the loan. This includes the interest rate, the length of the loan, and the down payment.
Once you know what you can afford and what you are looking for in a loan, it's time to start shopping around. There are a few different places to start looking for an auto loan. You can start with your bank or credit union. These institutions may offer loans with lower interest rates or may be able to work with you to find a loan that fits your budget. You can also shop for a loan online. There are a number of websites that offer auto loans. Be sure to compare all of the various facets of the loan from different lenders to find the best deal.
No matter where you get your auto loan, be sure to read the terms and conditions carefully. Make sure you understand the interest rate, the monthly payments, and the length of the loan. If you have any questions, be sure to ask the lender. Paying attention to your credit score and shopping around for an auto loan can save you money and help you secure the best deal.
Related posts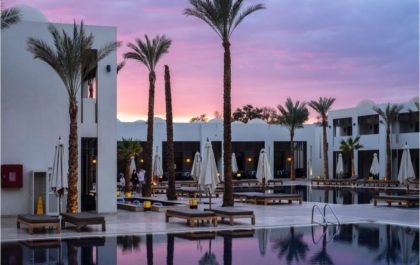 45.907.430 ltda oriente palace hotel rio verde
45.907.430 ltda oriente palace hotel rio verde 45.907.430 ltda oriente palace hotel rio verde, The Oriente Palace Hotel is a…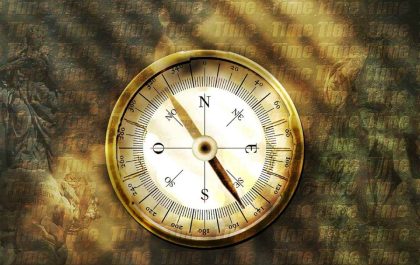 Navigating the South African Forex Market: Insights and Strategies
It is estimated that there are more than 190,000 forex traders in South Africa, representing about 14% of Africa's 1.3…