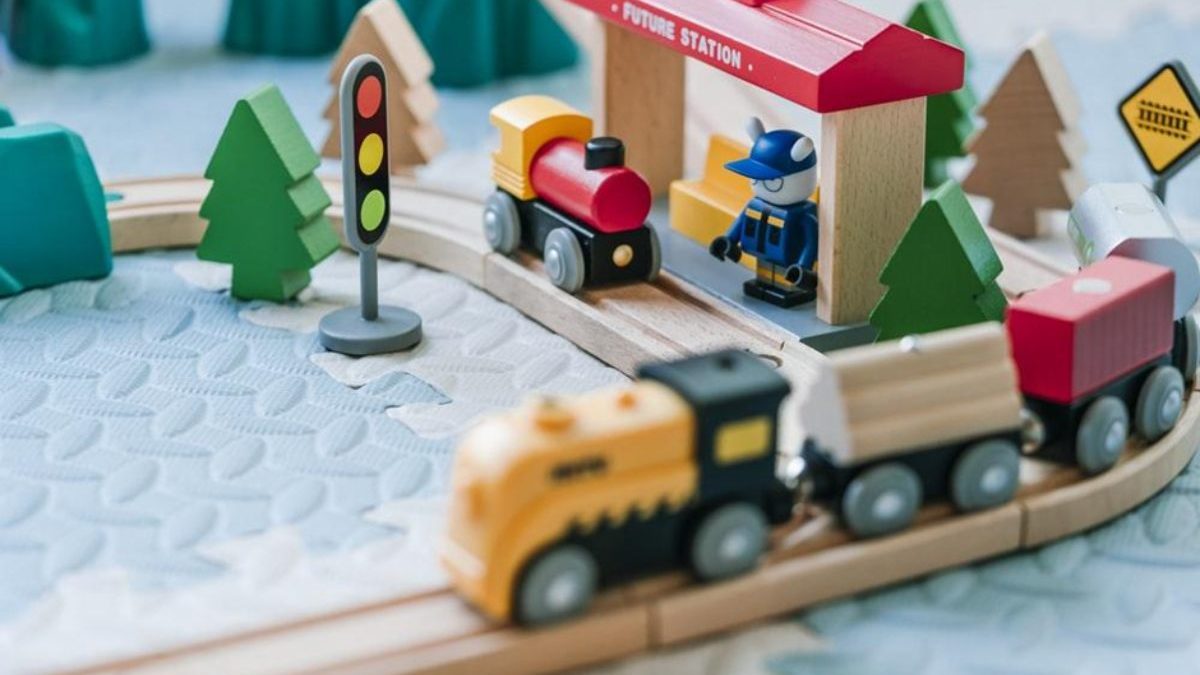 Aspects to Consider for a Profitable Toys Business – As an entrepreneur in the toys area, you may find it difficult to look for opportunities to grow your business. Believe it or not, toy trends come and go, so keeping up with the market and customers' needs becomes more and more challenging.
Starting a toys business may not be that hard, but keeping it afloat takes effort, time, and capital. To be successful in this sector, you need perseverance, an impeccable relationship with the customers, and a bit of creativity – you know how easily children get bored of their toys. Besides, you need to constantly monitor the items, whether those with the highest production, sales, or return. Don't forget that there are hundreds of toy stores – maybe you don't need to come up with something new or never seen, but you certainly have to be creative.
There are various ways to stand out from competitors (ramp up your marketing campaign, ensure high-quality products, make offers, etc.), so it wouldn't be unmanageable if you're determined to make a difference.
In this article, we give you some helpful ideas hoping that you'll make the most of them. So, keep reading!
Identify your consumer profile
It's paramount to know your customers in each and every business. Whom you're marketing to? When running a toys business, you should focus on your clients and their needs because, in general, they will come back to your products. Parents who find high-quality toys for their kids in your store are more likely to return to you next time when looking for a gift for their little ones. So, try to identify what most clients are searching for and develop business strategies accordingly. It's equally important to make them feel at home when crossing your store's threshold – toy stores are meant to be welcoming and inspiring, inviting clients to explore and kids to play. Try to analyse your customer's behaviours and preferences to develop further a marketing strategy based on these facts. Seeing that their needs are taken seriously, consumers will feel a sense of worth. And remember – the stronger the relationship with customers, the more profits.
Innovate, innovate, innovate
Some of the most popular innovation concepts in the toys area are 100% originality and tweaking an existing formula. The former means you have to come up with something new, innovative on the market, but keep in mind that it's not always possible or viable. If there's no demand for that particular toy, your products will probably end up forgotten on the shelves. So, the best way to keep up with the customers' demands is to tweak an existing product, that is making it better. These adjustments or improvements are well welcome by any toy enthusiast, notably if the previous formula raised their interest.
When possible, consider the fun factor – kids adore anything that makes them laugh, and there's nothing better than toys that can do that. Of course, educational toys can stimulate their minds, but they'll often get bored. Therefore, apart from being clever, toys have to be fun!
Choose your material supplier carefully
Now that you've got some insights into the marketplace, it's time to focus on the manufacturing process. There's no chance to hit the mark if you ignore details like materials used in production. First, you need to decide which material you're going to use to manufacture your toys and then choose a supplier. It's essential to establish healthy partnerships with people who have experience and a reputation on the market. Apart from quality, which is on the top of the checklist, other criteria you should use when selecting a supplier include responsiveness, price, reliability, and flexibility.
Plastic, for example, is useful and versatile, so if you decide to make your toys out of it, it's nothing but an excellent idea. Some of the most popular plastic materials are Polypropylene and Polyethylene due to their durability and low maintenance. Besides, plastic toys are highly appreciated due to their safety – when it comes to younger kids or babies, safety prevails. Therefore, pay particular attention when selecting your plastic supplier and ensure that their goods meet safety and quality standards.
In the production process, also focus on the methods used. When working with plastic, you can use HDPE injection moulding to ensure a long lifespan of your toys. HDPE stands for High Density Polyethylene or Polythene, which means this plastic has a high density among the PEs (Polyether sulfones). It can resist temperatures of up to 90 degrees Celsius, so it's highly durable – for baby toys, it's incredibly effective, given that sometimes they require high-temperature cleansing.
You can also use structural foam moulding, which is not very different from high-pressure injection moulding. What you need to know is that it implies a reduced risk of deformation and greater freedom regarding the design. A chemical blowing agent is also used in the plastic heating process. So, depending on the type of toys you manufacture, choose one that best suits your business's needs.
Research your market
Before embarking on this long journey of starting and running a business, it's crucial to have all the needed information. Maybe toys sound trivial, but this industry is not only about manufacturing playthings for kids – it's much more than that. Think about all the manufacturing processes: what materials do you need? What kind of machines and equipment can help in this regard? There are a lot of aspects to consider before even thinking about starting such a business. On the other hand, it's vital to know your target audience, current trends, what children are interested in – this research may lead you to study different types of behaviours. The market is not so easy to understand, and sometimes the best way to familiarise yourself with the vastity of this world is to research it thoroughly.
On the other side of the coin, exploring this industry without knowing its particularities can put your business at risk. You might spend months of avid documentation, but we assure you it'll be worth it.
Related posts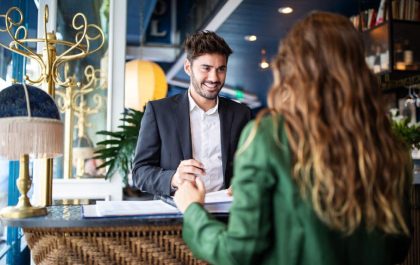 Revolutionizing Customer Service Excellence with ServiceNow Customer Service Management
Introduction: In the contemporary business landscape, customer service is a pivotal differentiator that can make or break a company's success….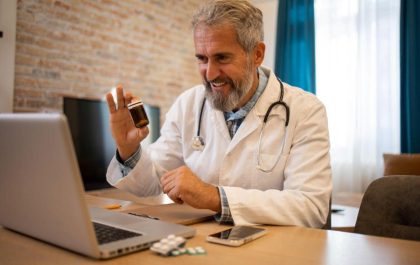 Maintaining a Strong Online Presence: A Key to Patient Reactivation
In today's digital era, having a robust online presence is crucial for any business, especially for healthcare practices. With most…